Living the dream means you have achieved your goals and are enjoying now.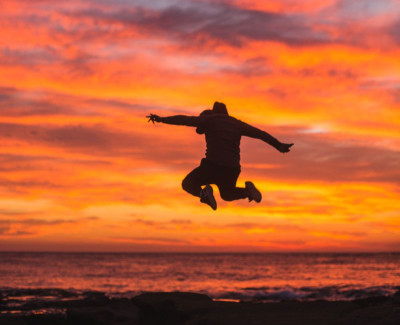 ---
Top 10 Living the Dream Quotes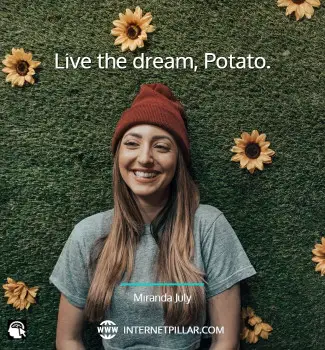 Live the dream, Potato. ~ Miranda July.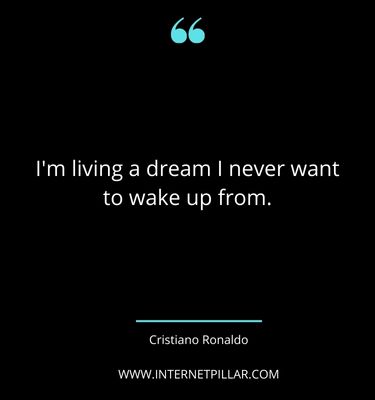 I'm living a dream I never want to wake up from. ~ Cristiano Ronaldo.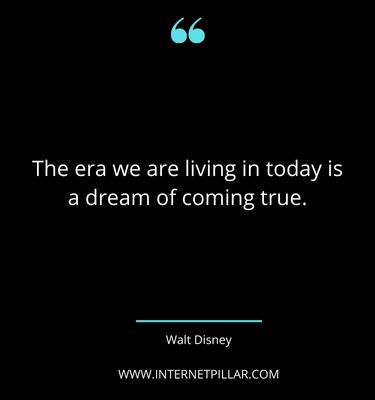 The era we are living in today is a dream of coming true. ~ Walt Disney.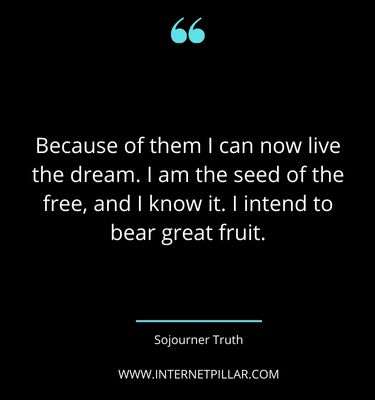 Because of them I can now live the dream. I am the seed of the free, and I know it. I intend to bear great fruit. ~ Sojourner Truth.
Our truest life is when we are in dreams awake. ~ Henry David Thoreau.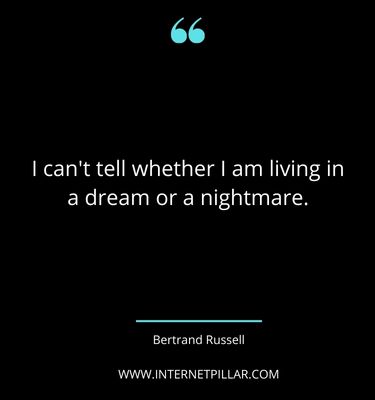 I can't tell whether I am living in a dream or a nightmare. ~ Bertrand Russell.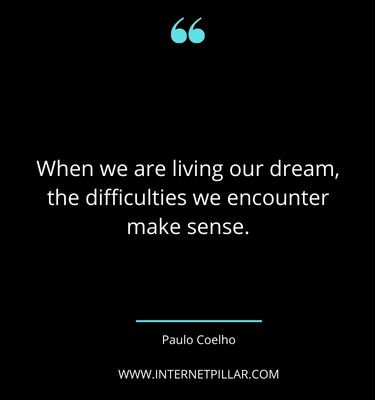 When we are living our dream, the difficulties we encounter make sense. ~ Paulo Coelho.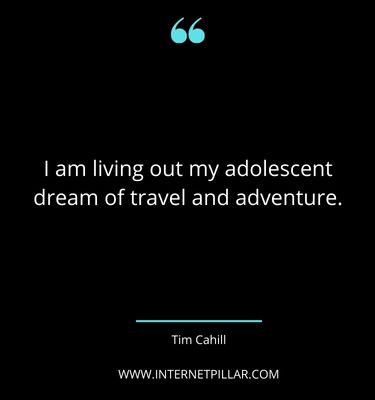 I am living out my adolescent dream of travel and adventure. ~ Tim Cahill.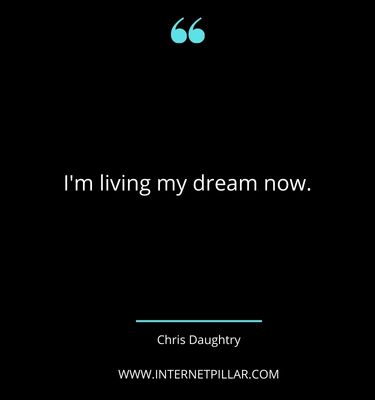 I'm living my dream now. ~ Chris Daughtry.
I'm living my dream, everything fell into the right place for me. ~ Conchita Wurst.
Best Living the Dream Quotes
Dreams are not easy. Dreams are painful. They force work and commitment. They are challenging and motivating. ~ Robert Kiyosaki.
I am living my dream every day. ~ Genesis Rodriguez.
Be you. It's life's best offer to others. ~ Johnnie Dent Jr.
Too many of us are not living our dreams because we are living our fears. ~ Les Brown.
Life without dreams is like a rainbow without colours. ~ Greyson Chance.
Long-haul trucking. Just roaming the country, alone, with audiobooks and podcasts, sleeping in the back of the cab, showering at gas stations at 4 a.m., minimal human contact. That's living the dream. ~ Mat Johnson.
I'm living my dream right now. I get to make music, perform and travel. ~ Ville Valo.
When you have big dreams, you're going to have big challenges. If you were an average person you would have average problems. ~ Joel Osteen.
I dream for a living. ~ Steven Spielberg.
I'm this little Canadian Jewish girl, and I'm living my dream. ~ Emmanuelle Chriqui.
I'm just a normal kid who lives to play baseball. I'm living my dream. ~ Kerry Wood.
We all have dreams. But in order to make dreams come into reality, it takes an awful lot of determination, dedication, self-discipline, and effort. ~ Jesse Owens.
Famous Living the Dream Quotes
I am living permanently in my dream, from which I make brief forays into reality. ~ Ingmar Bergman.
Being with you is like living a dream. ~ Auliq Ice.
I'm living my dream job! My dream job is to be in the classroom. ~ Jenna Bush.
I'm living the dream. ~ David Petraeus.
I love 'The View,' so when you're living the dream, it's not work. ~ Sherri Shepherd.
I'm living the American dream. ~ Dick Vitale.
Live the Dream, Dream the Fish. ~ The Irresistible Force.
From the moment an organizer enters a community, he lives, dreams, eats, breathes, sleeps only one thing, and that is to build the mass power base of what he calls the army. ~ Saul Alinsky.
Well, I was living it, but a shared dream half-lived is a hollow thing. ~ Jacqueline Carey.
I'm accepting I'm not living that younger, dreamed version of myself in the big city. ~ Paula Cole.
Thoroughbred racing is really my true passion. I'm living my dream. ~ David Cassidy.
Be willing to be uncomfortable. Be comfortable being uncomfortable. It may get tough, but it's a small price to pay for living a dream. ~ Peter McWilliams.
Better to live dreaming, than dream of living. ~ Craig Stone.
You want to live the dream? You do what you want on your terms. ~ Courtney Love.
Remember your ancestors, dream of your descendants and work hard while you're living. ~ Karen Lord.
Top Living the Dream Quotes
Imagine all of us living in peace, it's too beautiful to just be a dream. ~ John Lennon.
You can spend your time Dreaming about Living or Living your Dream. ~ Fabolous.
I made my life my dream so I could live it. ~ Marty Rubin.
If you are living the dream, how do you know if you are asleep or awake? ~ Karl Pilkington.
Preparing to live your dream is postponing it. You are either living it, or not. ~ Alan Cohen.
I'm living the dream. I've got a big tour bus, an incredible band, a big house, and a family that are all taken care of through my music. I've got a beautiful wife and three beautiful kids. ~ Aaron Watson.
A dream that is not understood remains a mere occurrence; understood it becomes a living experience. ~ Carl Jung.
Living the dream is simply a form of living out your passion, of making that passion gradually, through persistence and effort, a central part of your life. ~ Urijah Faber.
You have to dream dreams to live dreams. ~ Eric Lindros.
A dream business that doesn't make money is a living nightmare. ~ Habeeb Akande.
Popular Living the Dream Quotes
Dreams do come true, if we only wish hard enough. ~ James M. Barrie.
Only the possibility of carrying out a dream makes our life worth living. ~ Paulo Coelho.
Every dream has a process and a price tag. Those who embrace the process and pay the price, live the dream. Those who don't, just dream. ~ Jeremy Riddle.
Quit planning your dream and start living it. ~ Alan Cohen.
Living the dream is simply a form of living your passion. ~ Urijah Faber.
Do something whilst others think you cannot do anything. ~ Ernest Agyemang Yeboah.
Life is too short to be living somebody else's dream. ~ Hugh Hefner.
I'm one of those people for whom success is one thing, but significance is another. If I can have both, I'm living the dream. ~ Romany Malco.
I always wanted to be a fashion designer so I just have to remember that as long as I'm doing it I'm living the dream. ~ Marc Jacobs.
---
So these were the 60 quotes about Living the Dream.
If you like these quotes and sayings, then you can also read my other popular blog posts on the topics of God will Provide quotes and Beauty and Brains quotes.