Nathalie Kelley is a Peruvian-Australian actress.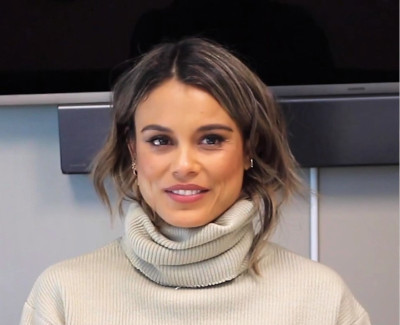 ---
Best Nathalie Kelley Quotes
When you play a character, there's always a part of you. Like, you always bring out a side of you when you do another character. ~ Nathalie Kelley.
I'm such a girl because all the guys go for cars because of their engines or something like that. I like the color and the design. ~ Nathalie Kelley.
I feel that 'Tokyo Drift' blew people away because not many people had high expectations for it. ~ Nathalie Kelley.
I grew up in Australia, but I'm not from there originally. Like, my dad's South American, so I know what that's like to grow up in a culture that's not your own. ~ Nathalie Kelley.
---
If these quotes and sayings connect with you, check out our other posts on Constance Marie quotes and Rosa Salazar quotes.