Your love and support means a lot to me.
It simply means you like reading quotes and grow in life.
If you want to help me and internetpillar.com to grow into one of the most popular quotes website.
-> Here are the 5 simple things that you can do:
1. You can buy my recommended physical and audio books from Amazon. If you buy I will get little commission for every purchase you make without any extra cost to you. If you want to buy anything else on Amazon, you can use this link.
2. You can also buy motivational posters and wall art.
3. You can support me by buying me a coffee (donate money) using the button below:

4. You can buy web hosting from Cloudways if you want a beautiful and faster website like internetpillar.com.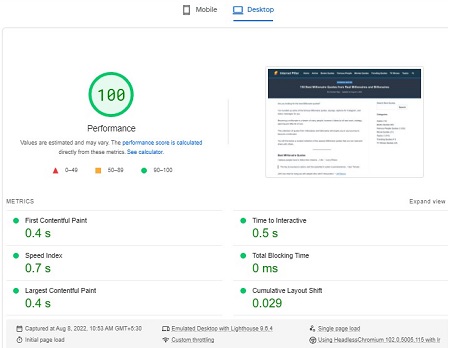 5. The last way of support is by sharing internetpillar.com quotes with your friends and family.