Facts are informational nuggets that can make life easier.
You'll like these famous quotations about the facts of life.
---
Facts Of Life Quotes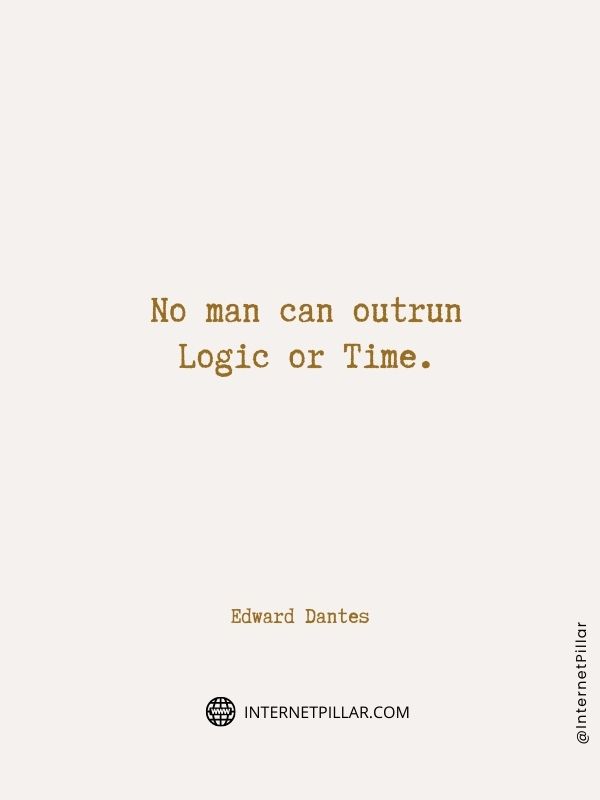 No man can outrun Logic or Time. ~ Edward Dantes.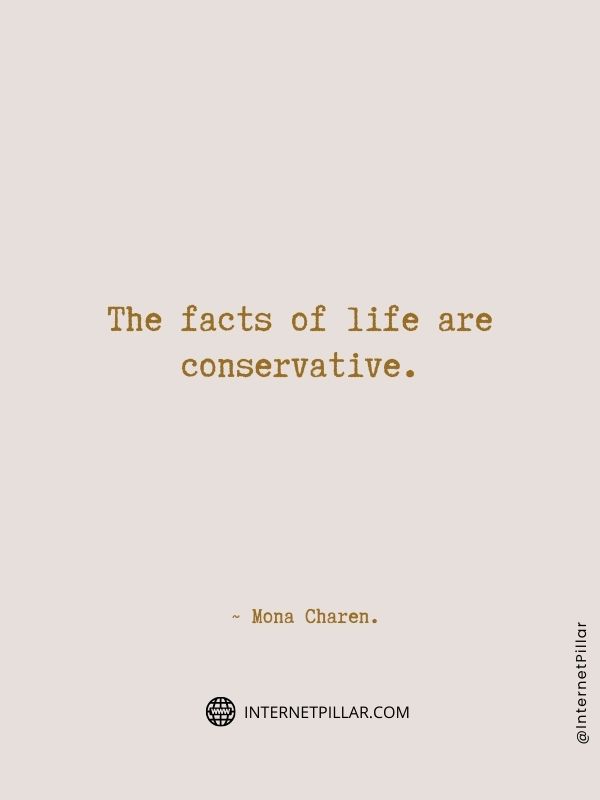 The facts of life are conservative. ~ Mona Charen.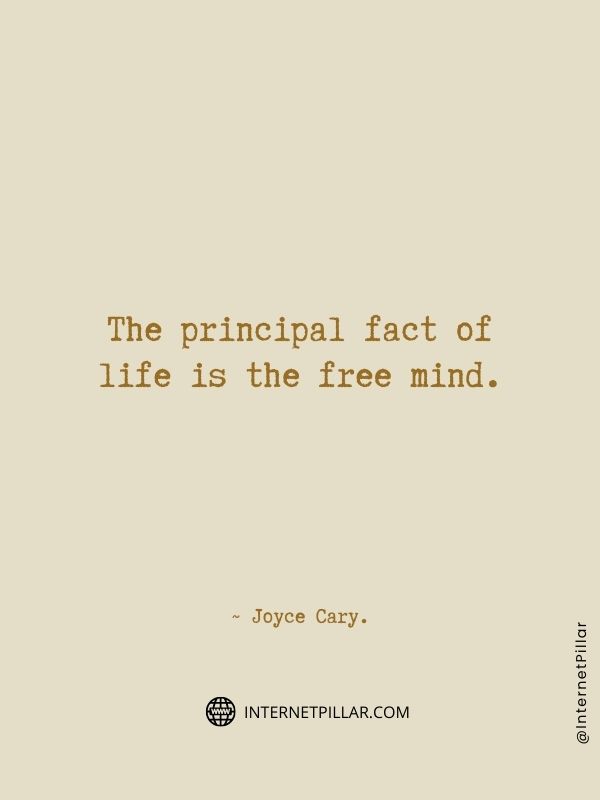 The principal fact of life is the free mind. ~ Joyce Cary.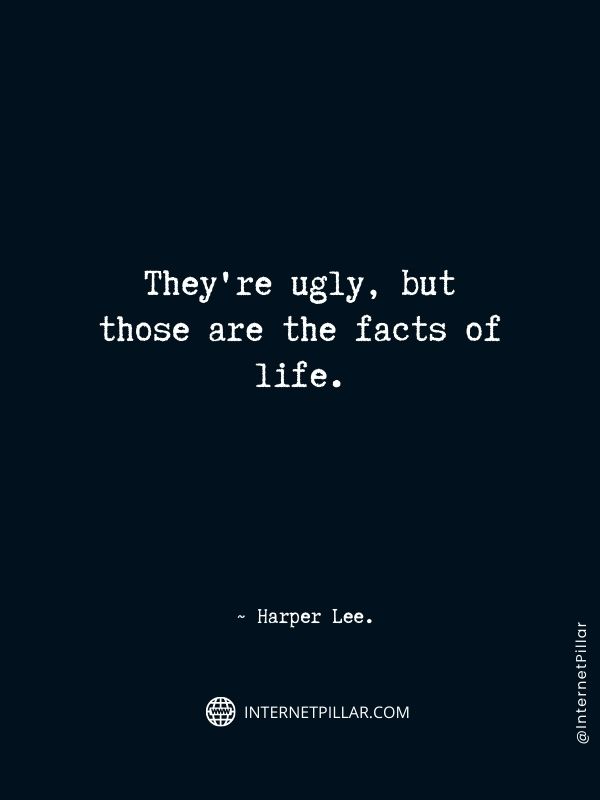 They're ugly, but those are the facts of life. ~ Harper Lee.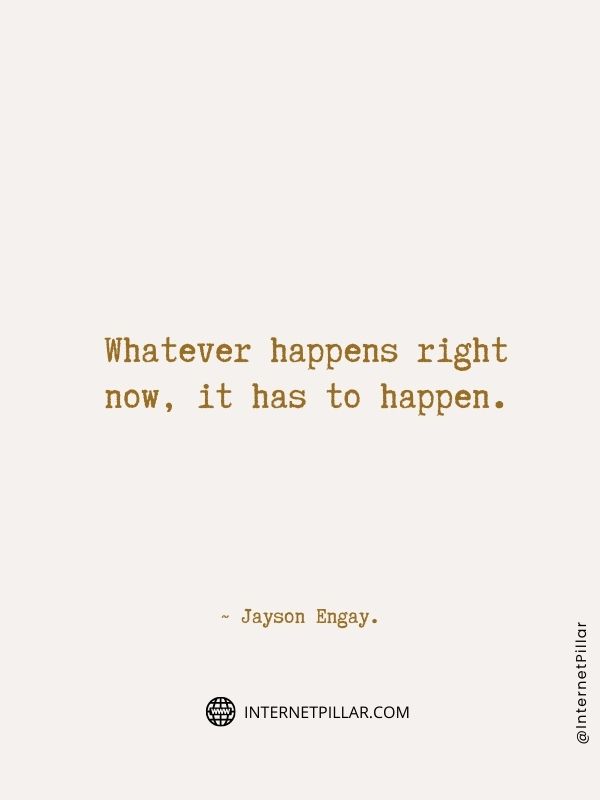 Whatever happens right now, it has to happen. ~ Jayson Engay.
Images for Facts of Life Quotes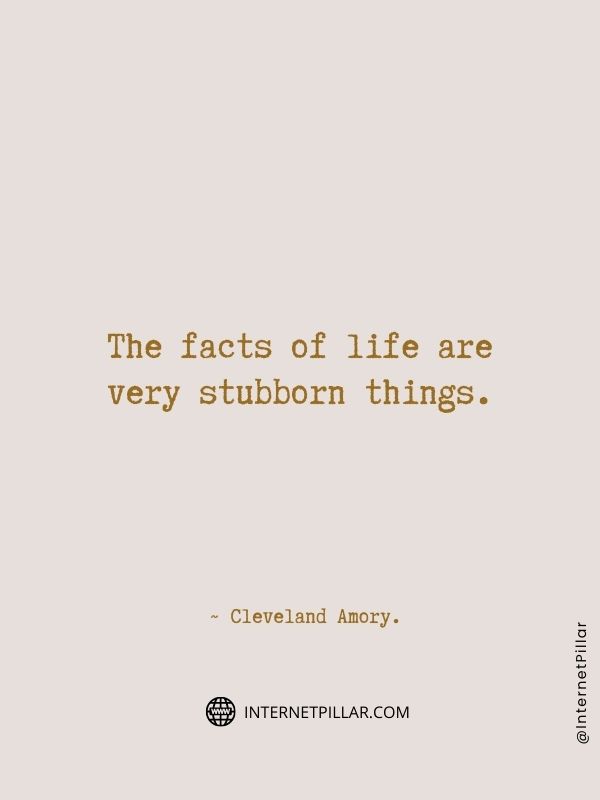 The facts of life are very stubborn things. ~ Cleveland Amory.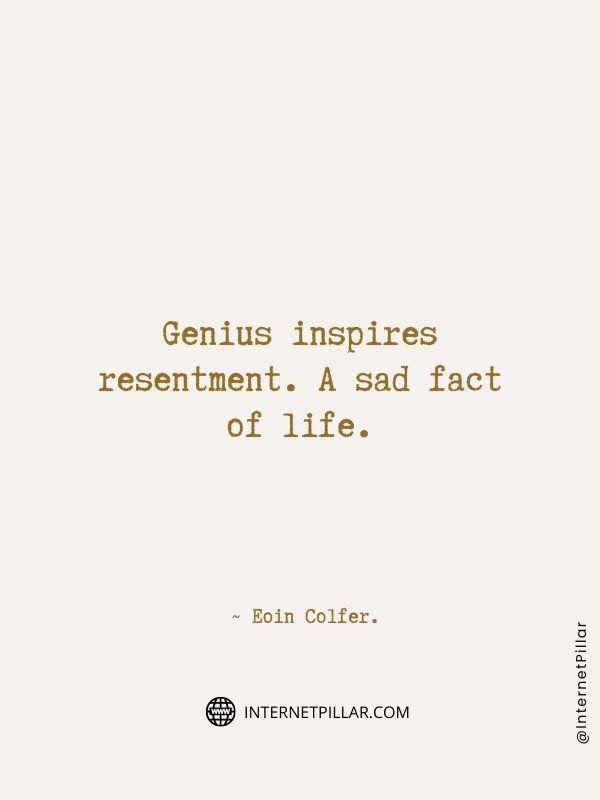 Genius inspires resentment. A sad fact of life. ~ Eoin Colfer.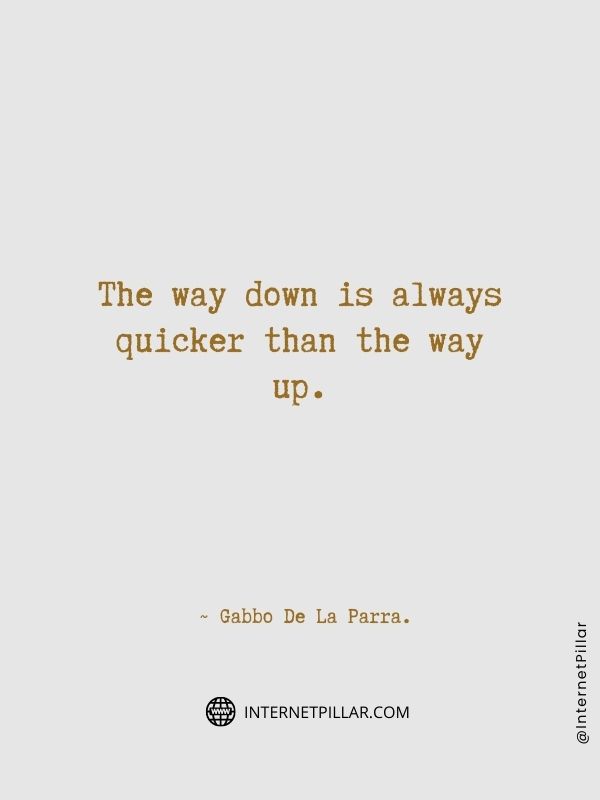 The way down is always quicker than the way up. ~ Gabbo De La Parra.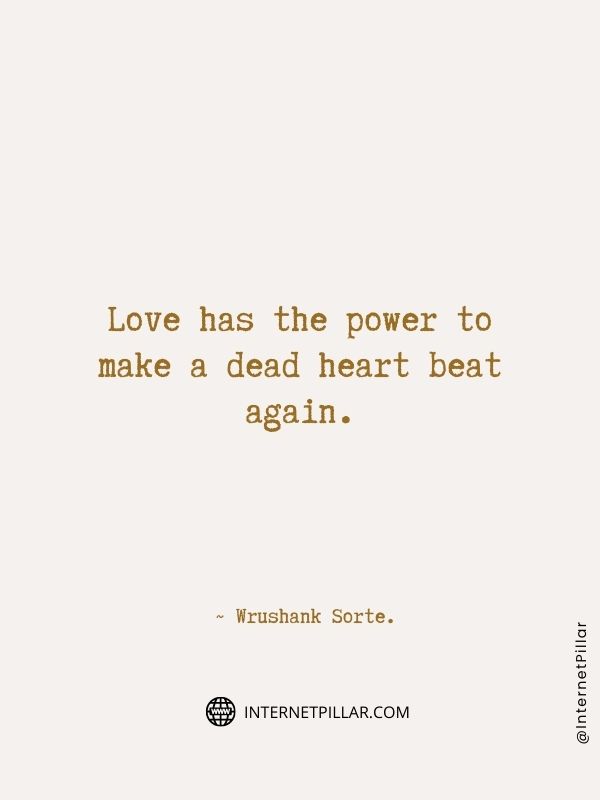 Love has the power to make a dead heart beat again. ~ Wrushank Sorte.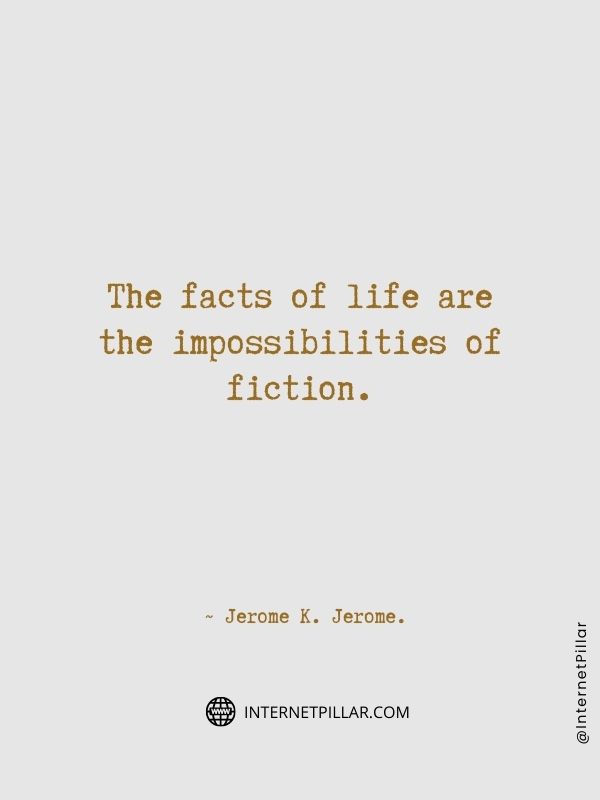 The facts of life are the impossibilities of fiction. ~ Jerome K. Jerome.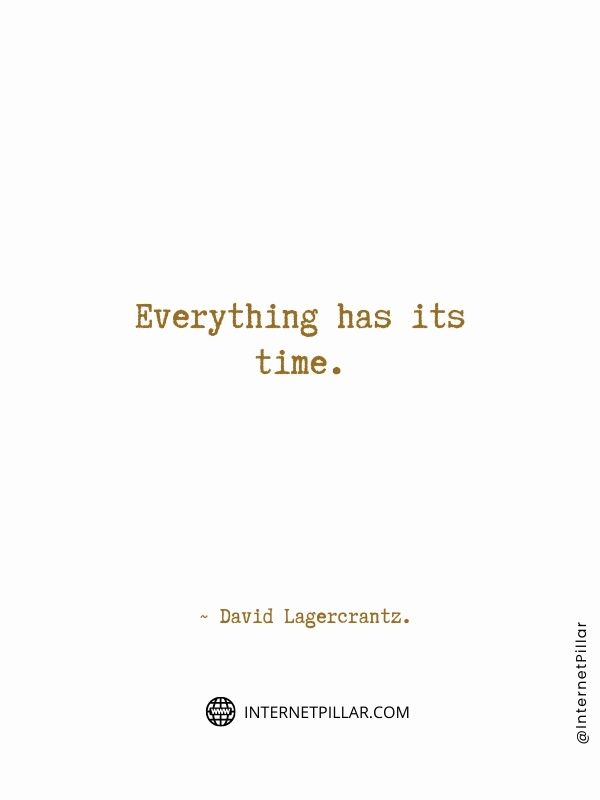 Everything has its time. ~ David Lagercrantz.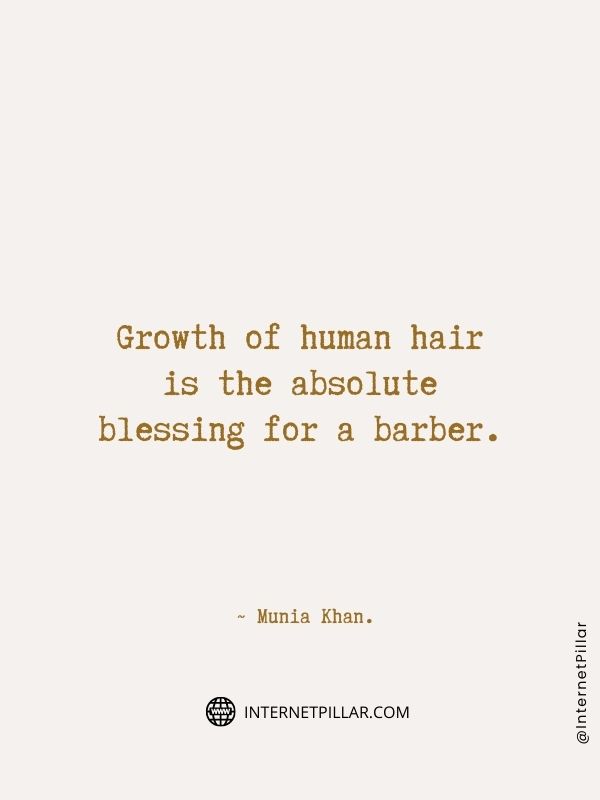 Growth of human hair is the absolute blessing for a barber. ~ Munia Khan.
True Facts About Life Quotes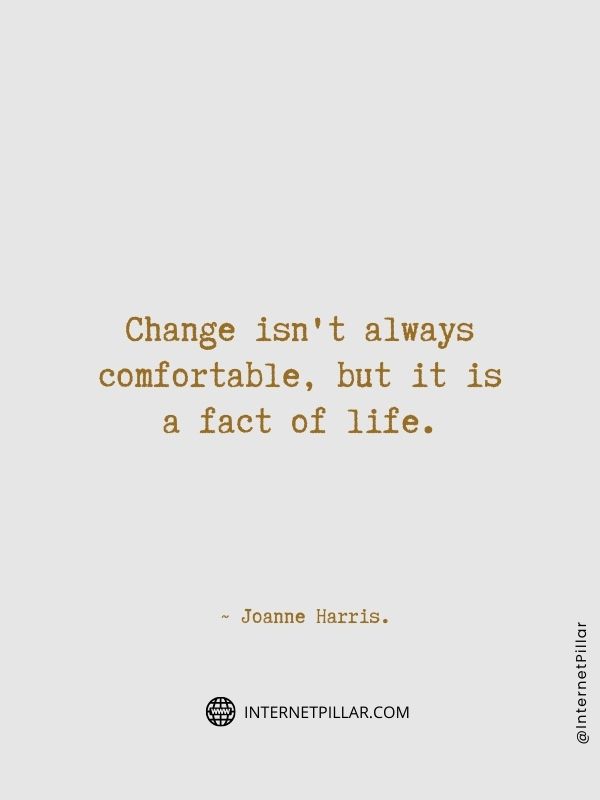 Change isn't always comfortable, but it is a fact of life. ~ Joanne Harris.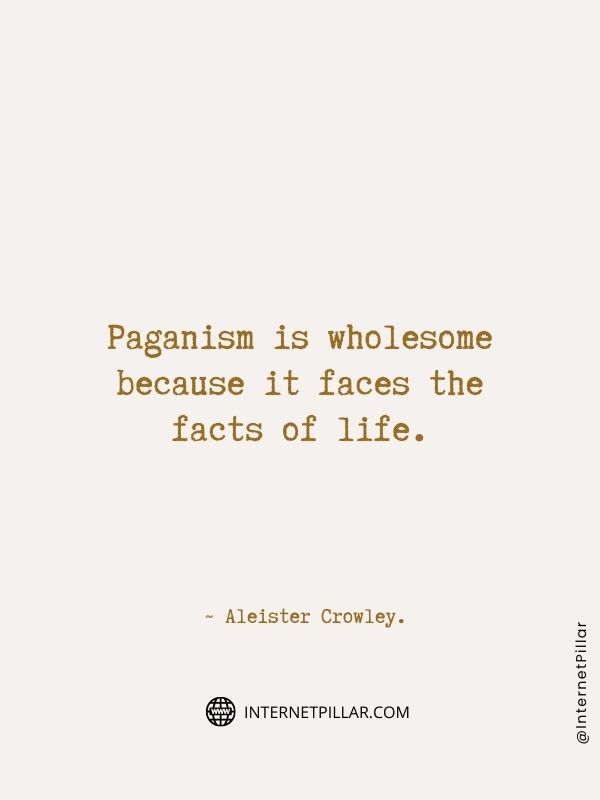 Paganism is wholesome because it faces the facts of life. ~ Aleister Crowley.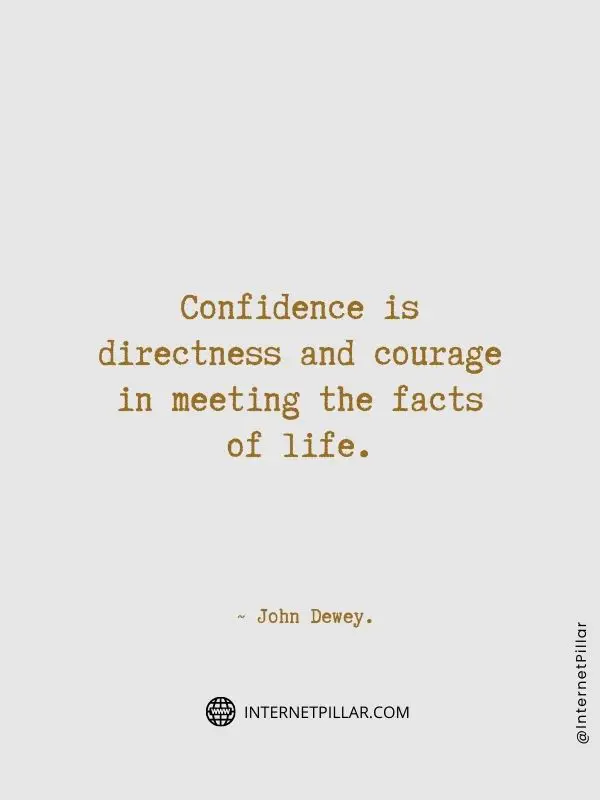 Confidence is directness and courage in meeting the facts of life. ~ John Dewey.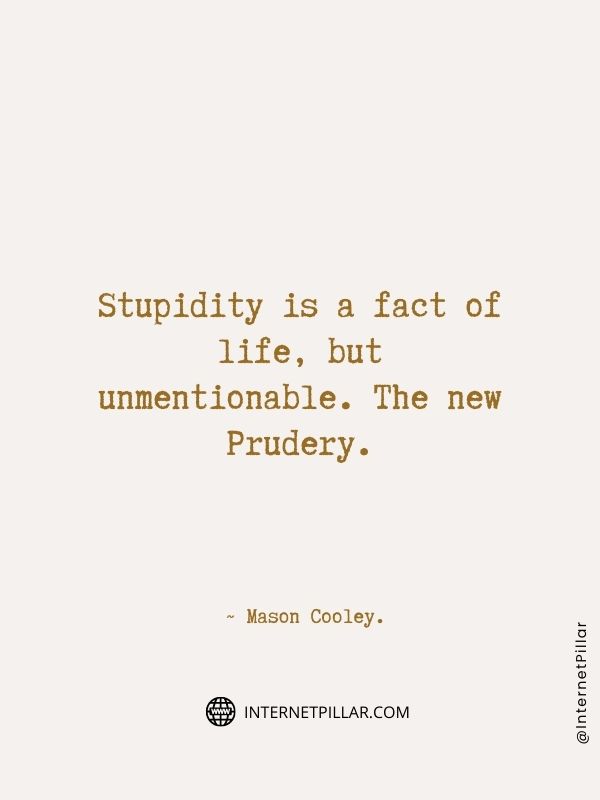 Stupidity is a fact of life, but unmentionable. The new Prudery. ~ Mason Cooley.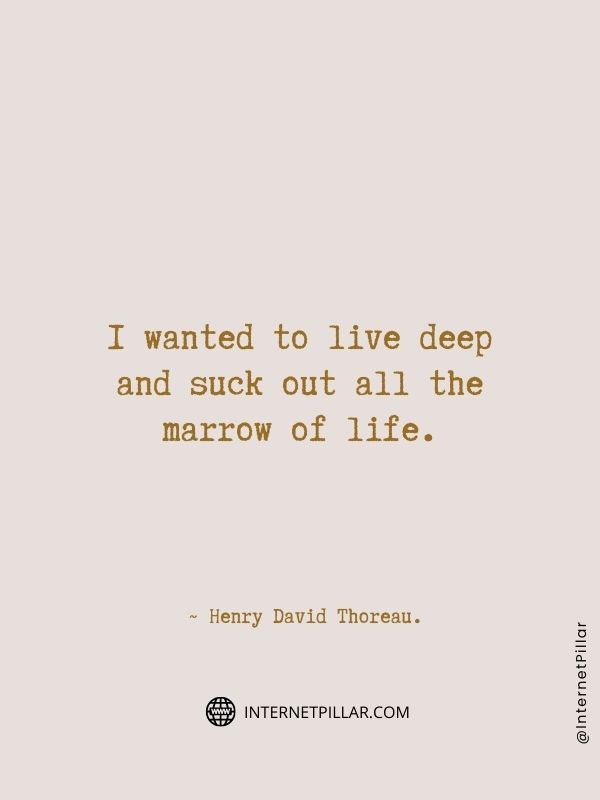 I wanted to live deep and suck out all the marrow of life. ~ Henry David Thoreau.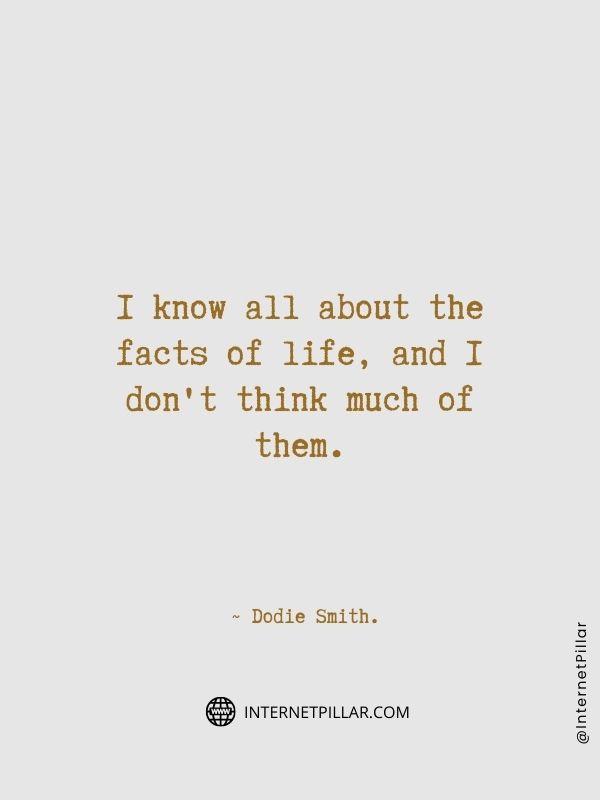 I know all about the facts of life, and I don't think much of them. ~ Dodie Smith.
Best Facts Of Life Quotes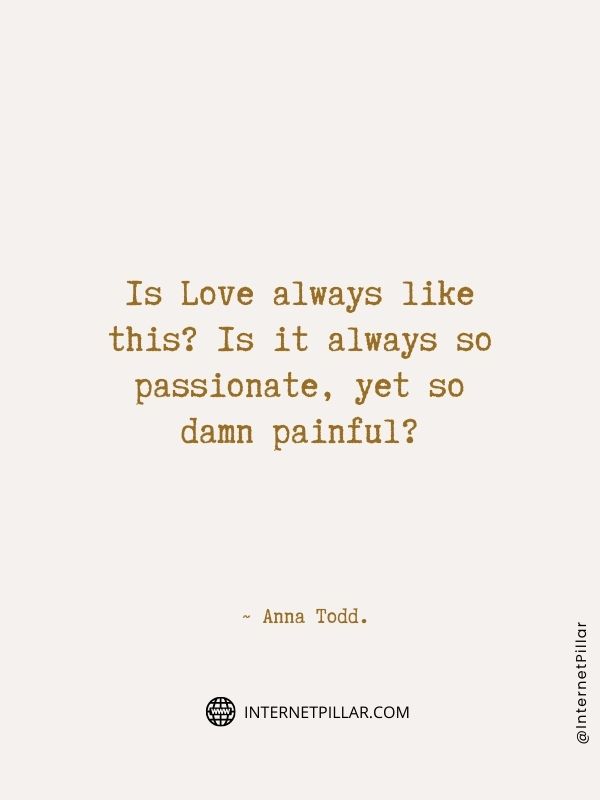 Is Love always like this? Is it always so passionate, yet so damn painful? ~ Anna Todd.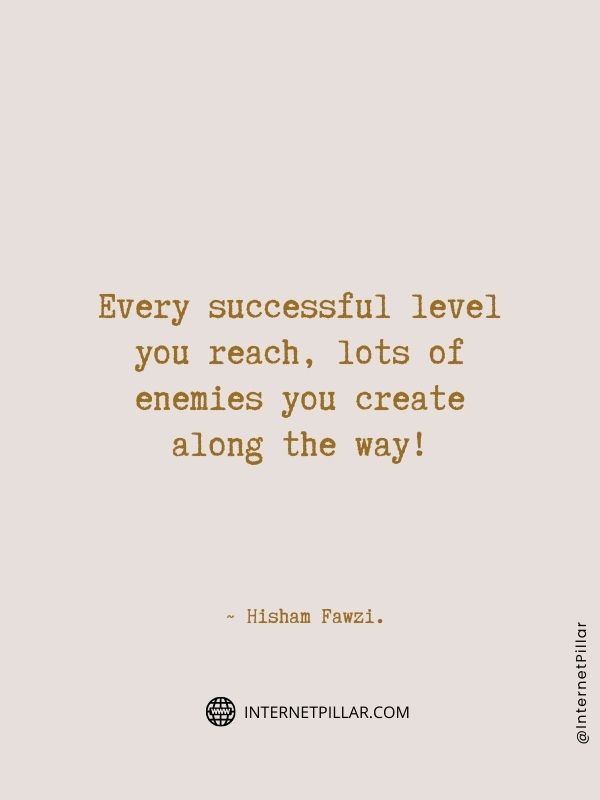 Every successful level you reach, lots of enemies you create along the way! ~ Hisham Fawzi.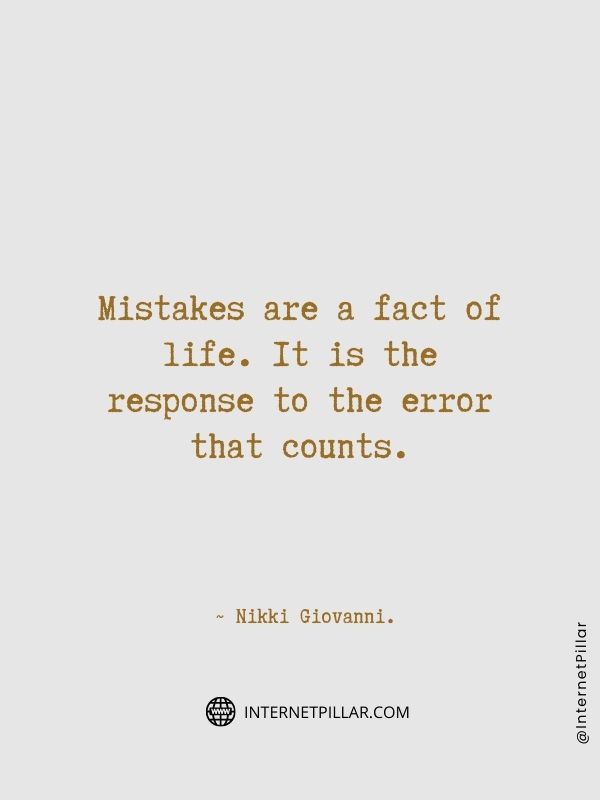 Mistakes are a fact of life. It is the response to the error that counts. ~ Nikki Giovanni.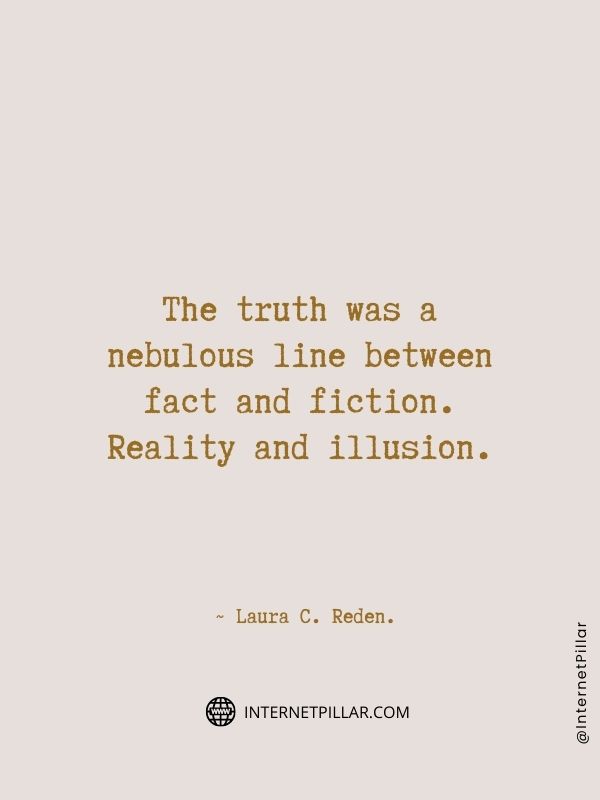 The truth was a nebulous line between fact and fiction. Reality and illusion. ~ Laura C. Reden.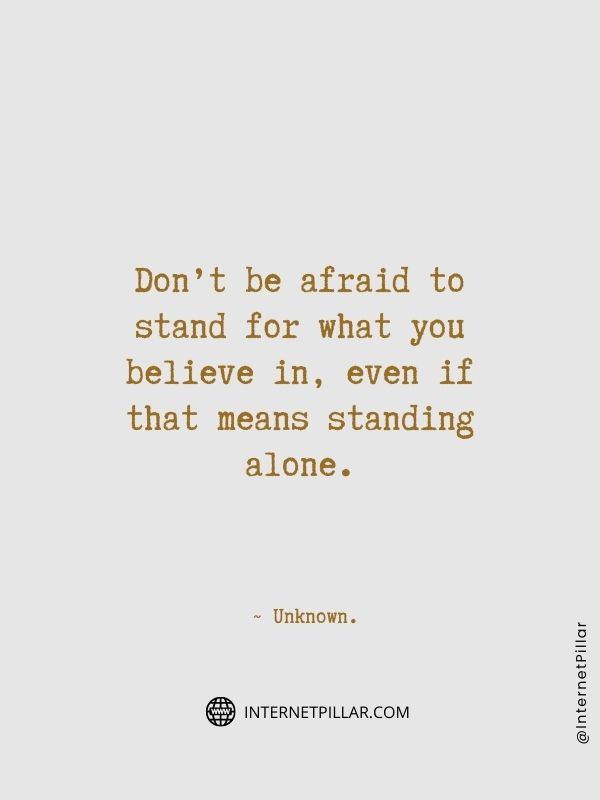 Don't be afraid to stand for what you believe in, even if that means standing alone. ~ Unknown.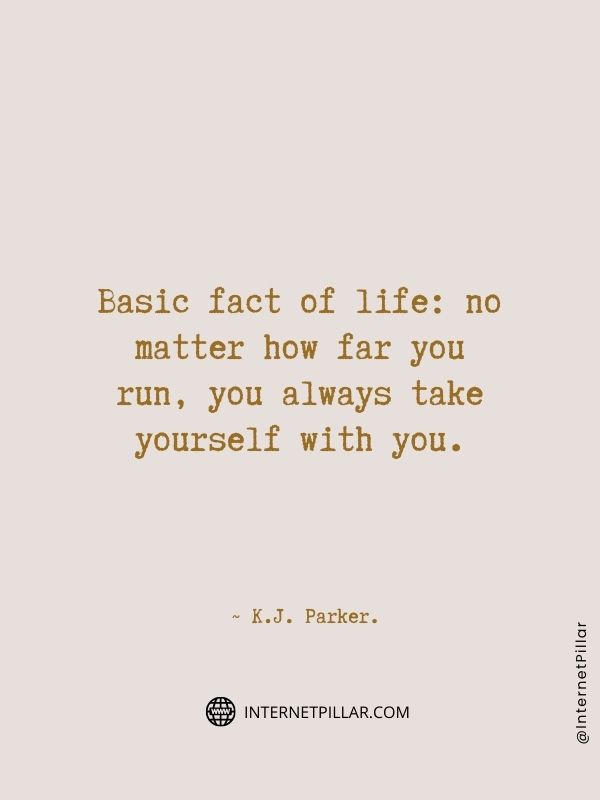 Basic fact of life: no matter how far you run, you always take yourself with you. ~ K.J. Parker.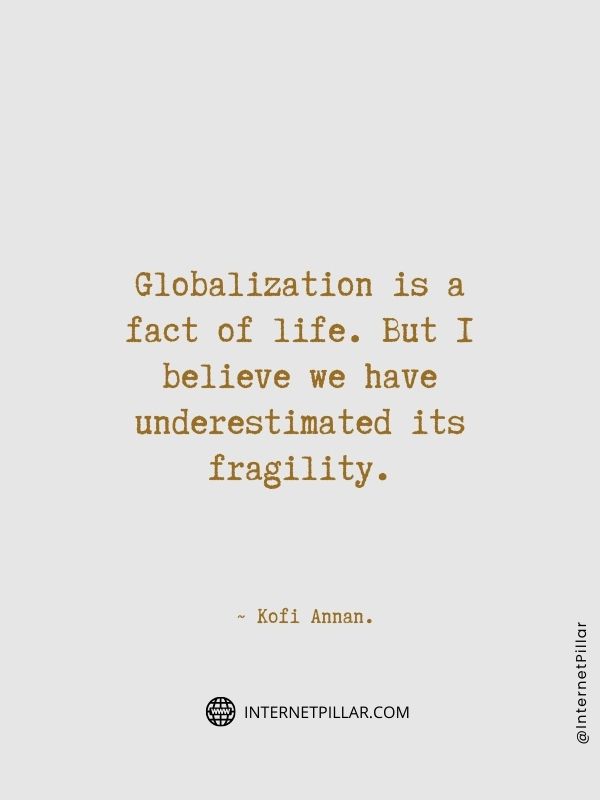 Globalization is a fact of life. But I believe we have underestimated its fragility. ~ Kofi Annan.
Facts of Life Quotes for Easier Life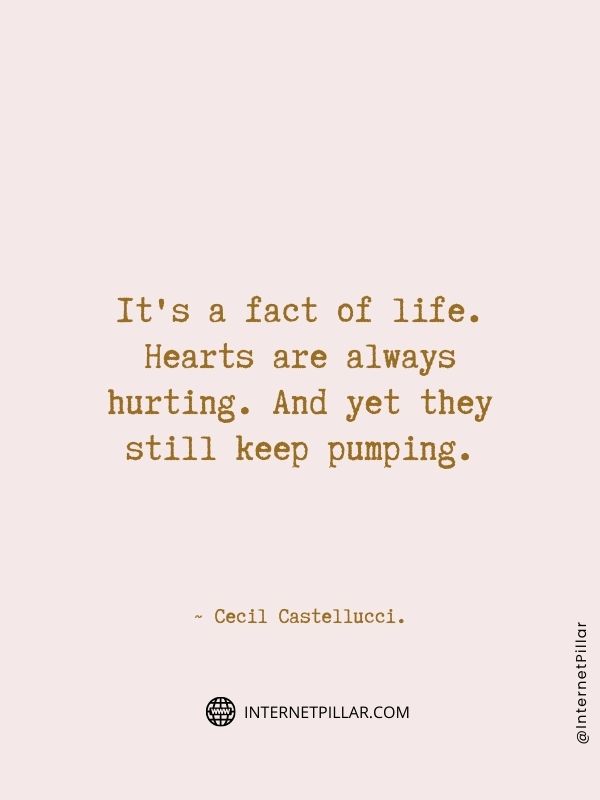 It's a fact of life. Hearts are always hurting. And yet they still keep pumping. ~ Cecil Castellucci.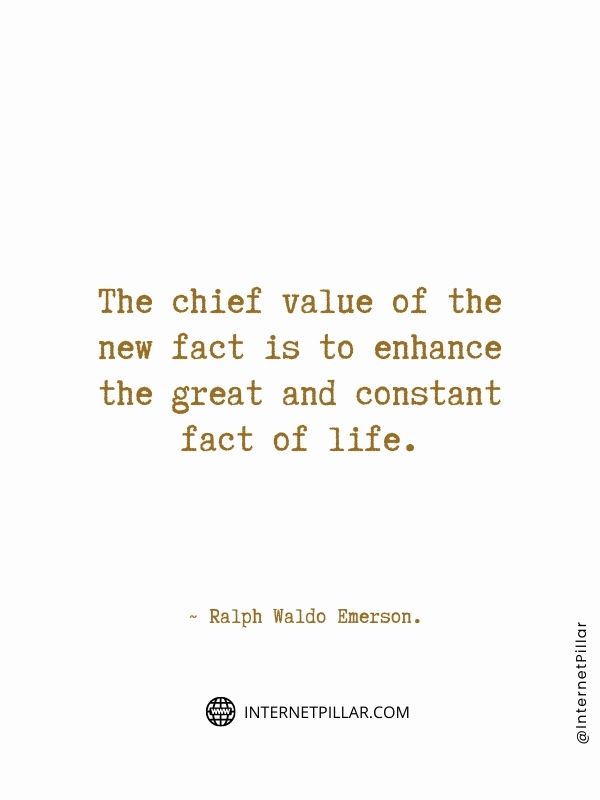 The chief value of the new fact is to enhance the great and constant fact of life. ~ Ralph Waldo Emerson.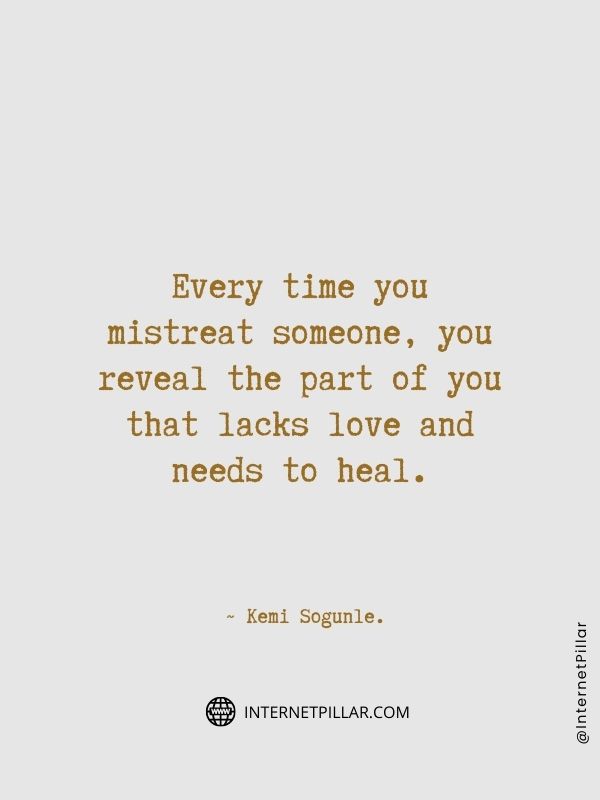 Every time you mistreat someone, you reveal the part of you that lacks love and needs to heal. ~ Kemi Sogunle.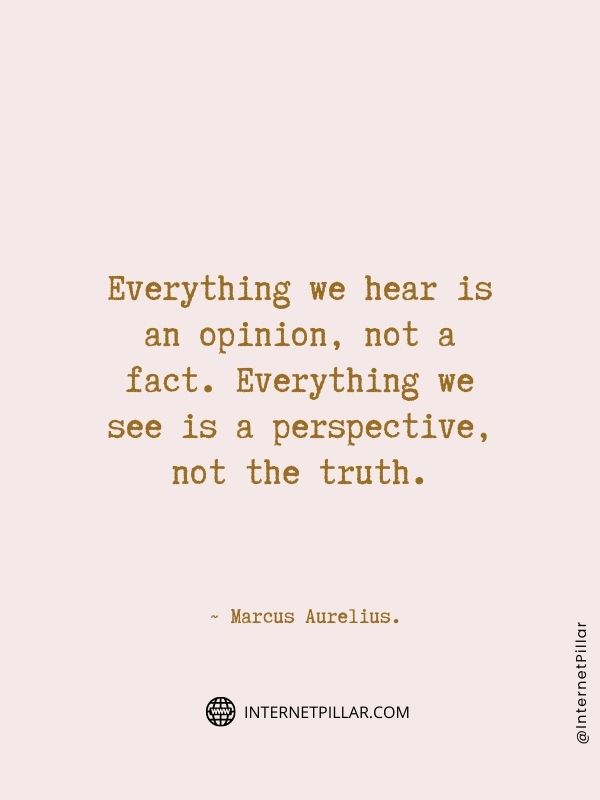 Everything we hear is an opinion, not a fact. Everything we see is a perspective, not the truth. ~ Marcus Aurelius.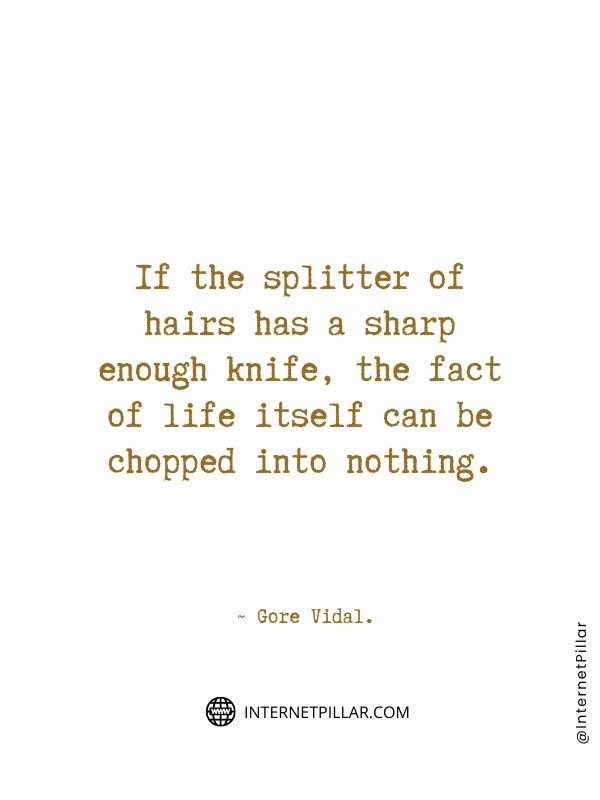 If the splitter of hairs has a sharp enough knife, the fact of life itself can be chopped into nothing. ~ Gore Vidal.
Quotes and Sayings about Facts of Life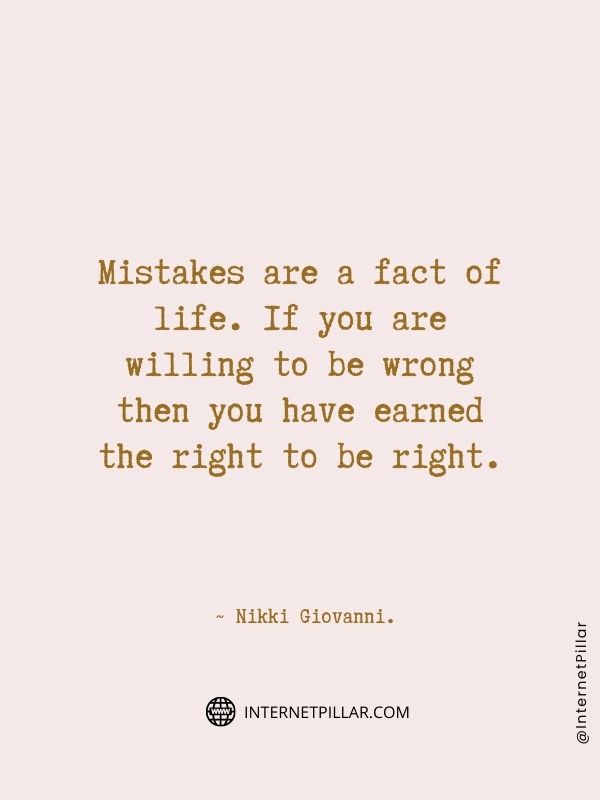 Mistakes are a fact of life. If you are willing to be wrong then you have earned the right to be right. ~ Nikki Giovanni.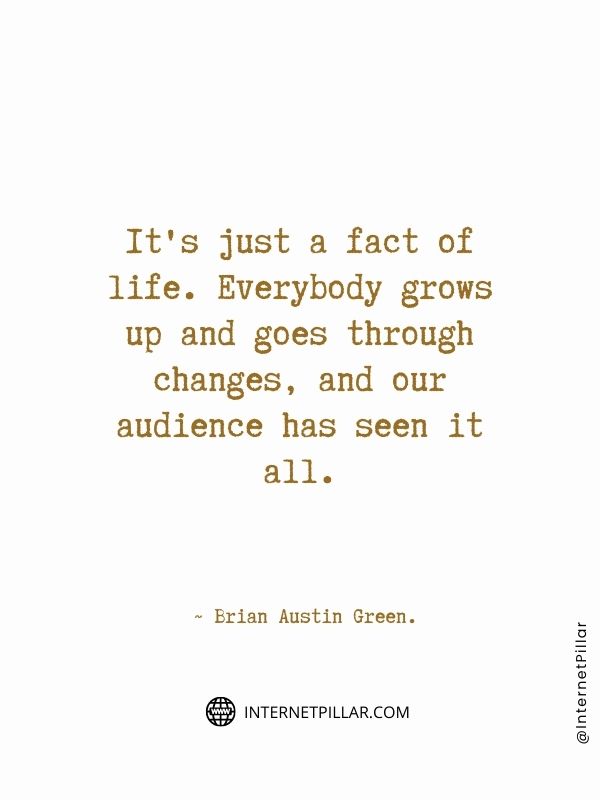 It's just a fact of life. Everybody grows up and goes through changes, and our audience has seen it all. ~ Brian Austin Green.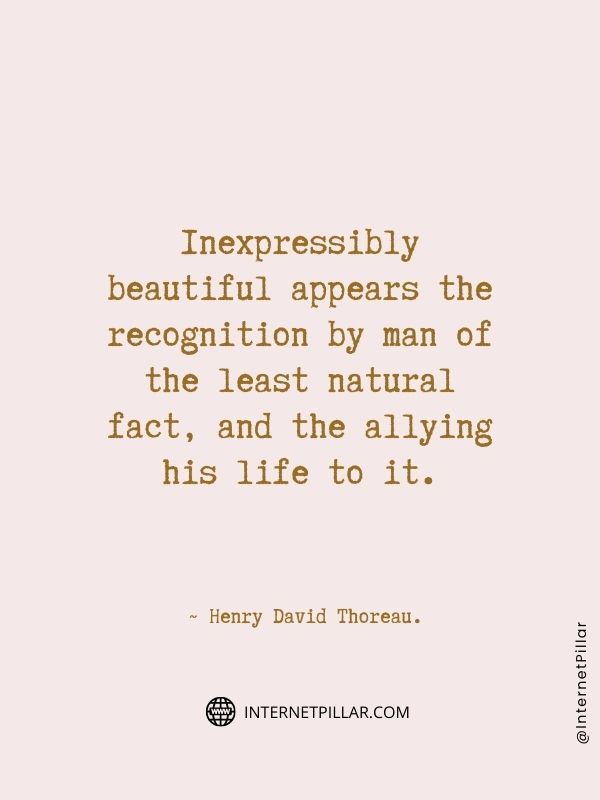 Inexpressibly beautiful appears the recognition by man of the least natural fact, and the allying his life to it. ~ Henry David Thoreau.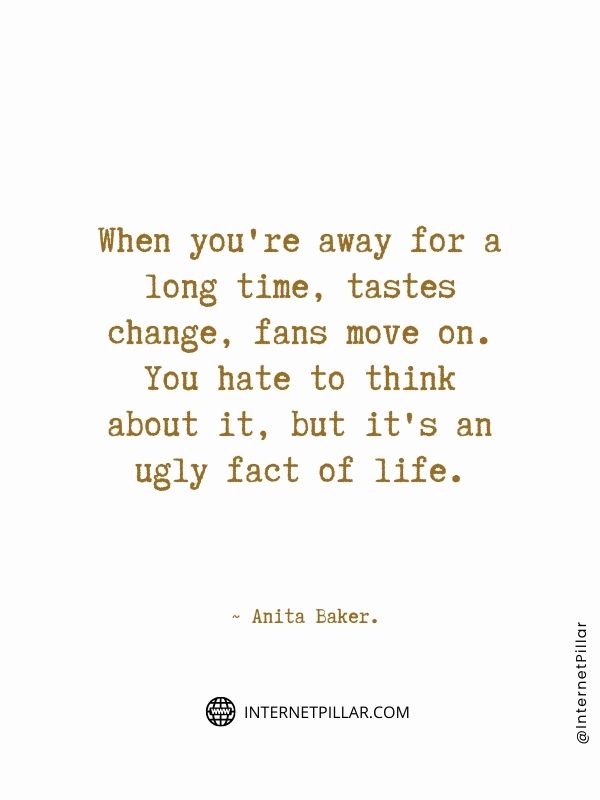 When you're away for a long time, tastes change, fans move on. You hate to think about it, but it's an ugly fact of life. ~ Anita Baker.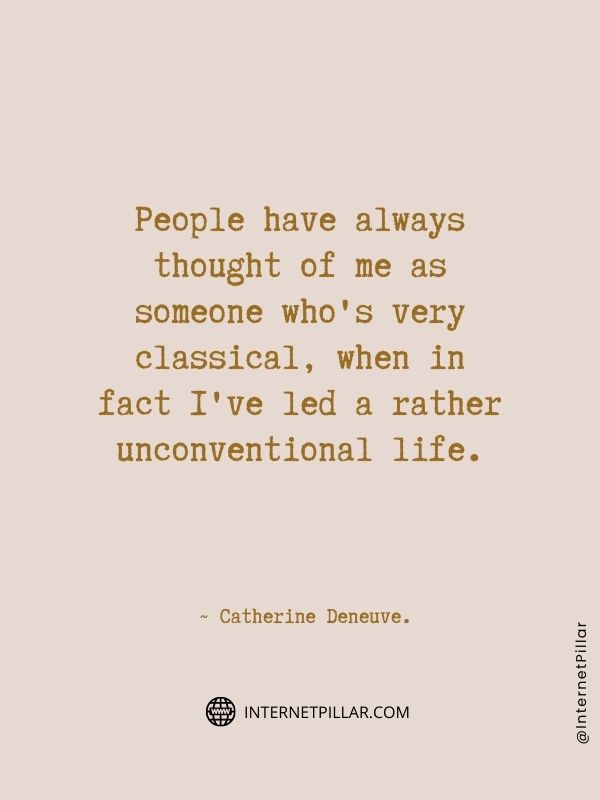 People have always thought of me as someone who's very classical, when in fact I've led a rather unconventional life. ~ Catherine Deneuve.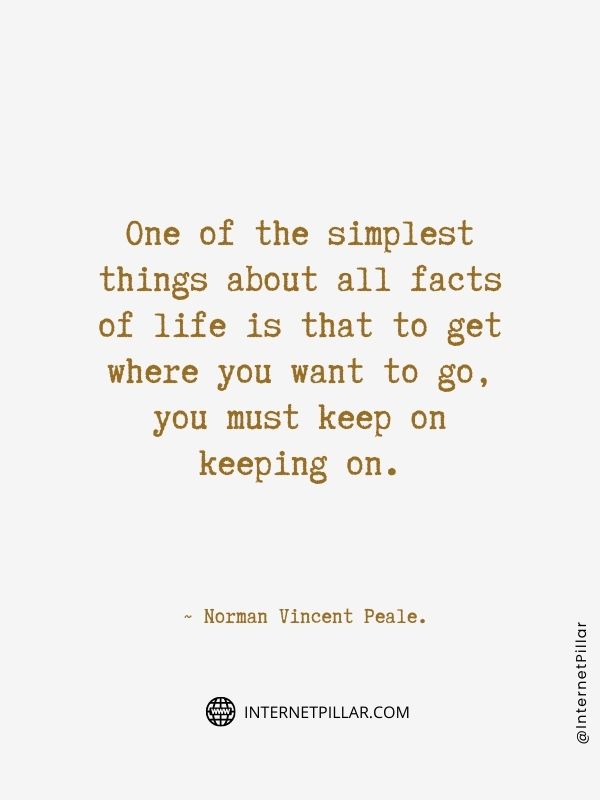 One of the simplest things about all facts of life is that to get where you want to go, you must keep on keeping on. ~ Norman Vincent Peale.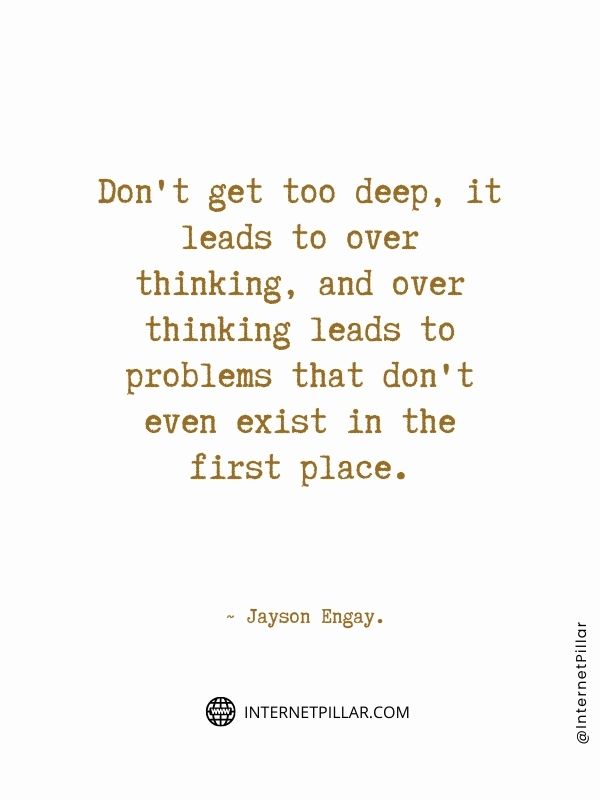 Don't get too deep, it leads to over thinking, and over thinking leads to problems that don't even exist in the first place. ~ Jayson Engay.
Quotes about Facts of Life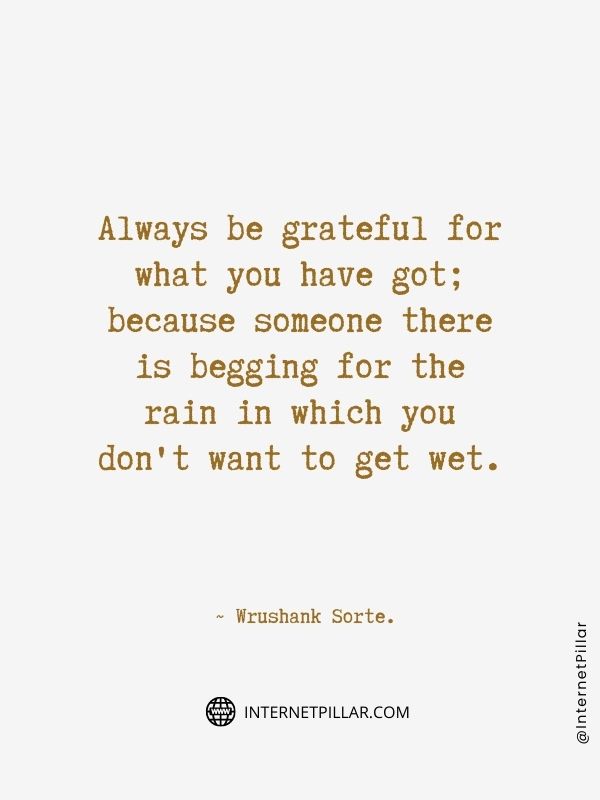 Always be grateful for what you have got; because someone there is begging for the rain in which you don't want to get wet. ~ Wrushank Sorte.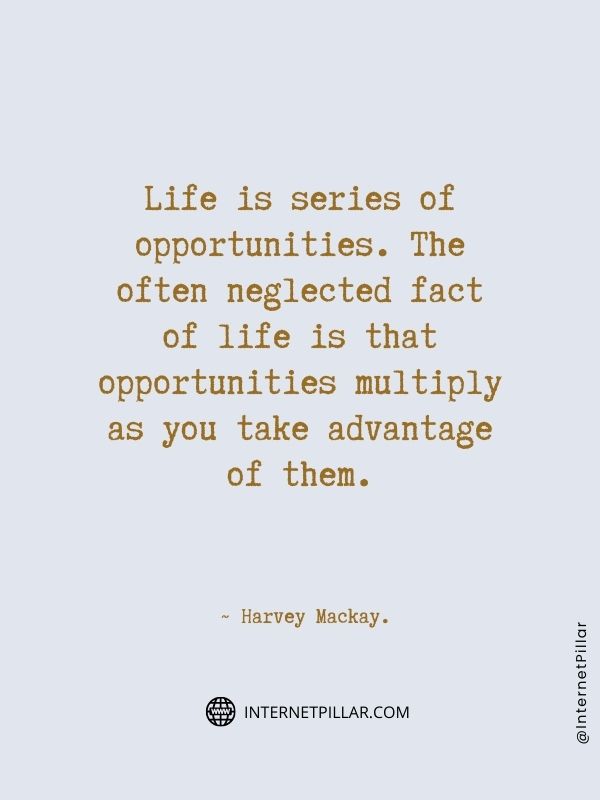 Life is series of opportunities. The often neglected fact of life is that opportunities multiply as you take advantage of them. ~ Harvey Mackay.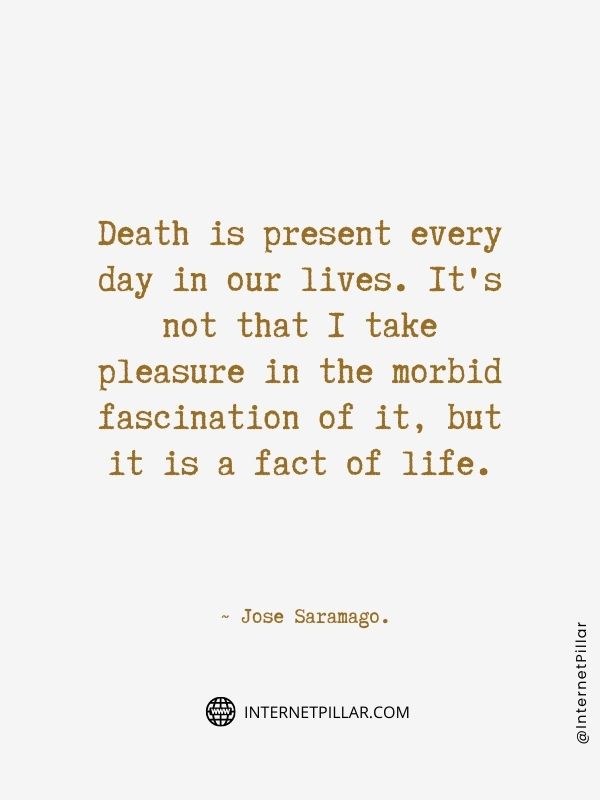 Death is present every day in our lives. It's not that I take pleasure in the morbid fascination of it, but it is a fact of life. ~ Jose Saramago.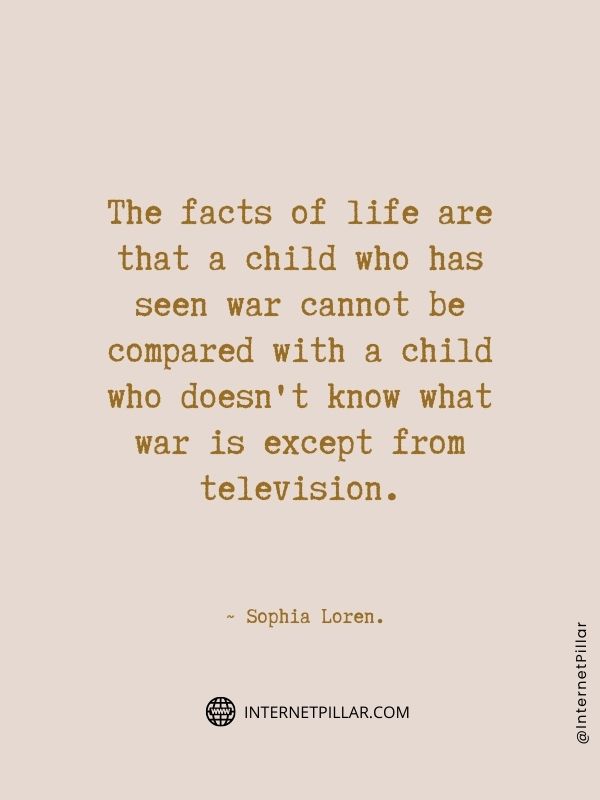 The facts of life are that a child who has seen war cannot be compared with a child who doesn't know what war is except from television. ~ Sophia Loren.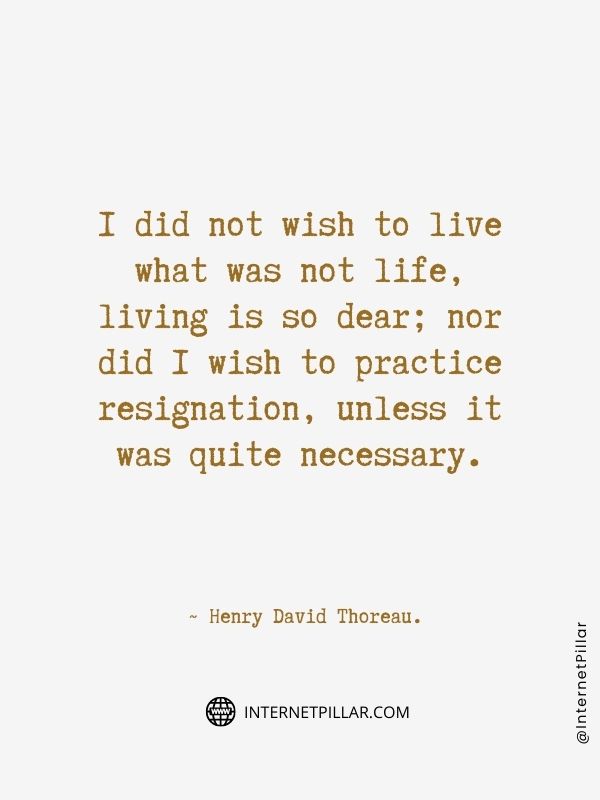 I did not wish to live what was not life, living is so dear; nor did I wish to practice resignation, unless it was quite necessary. ~ Henry David Thoreau.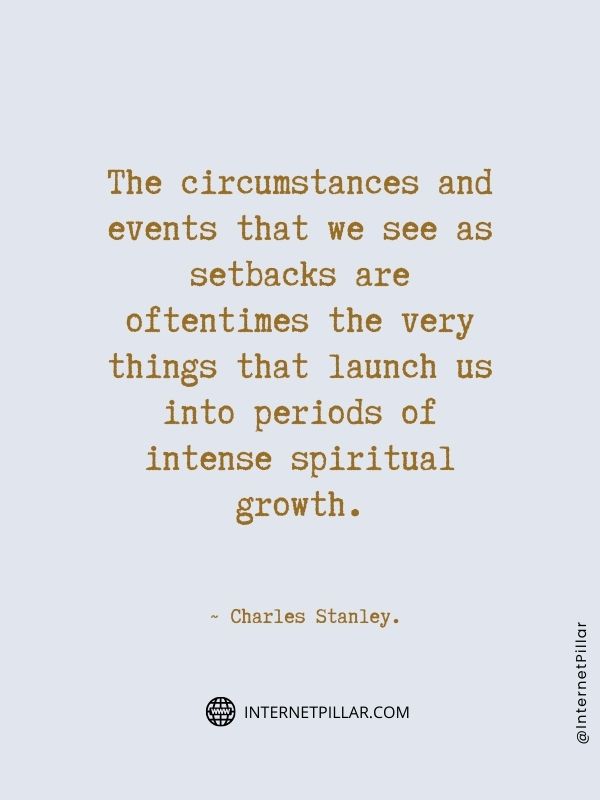 The circumstances and events that we see as setbacks are oftentimes the very things that launch us into periods of intense spiritual growth. ~ Charles Stanley.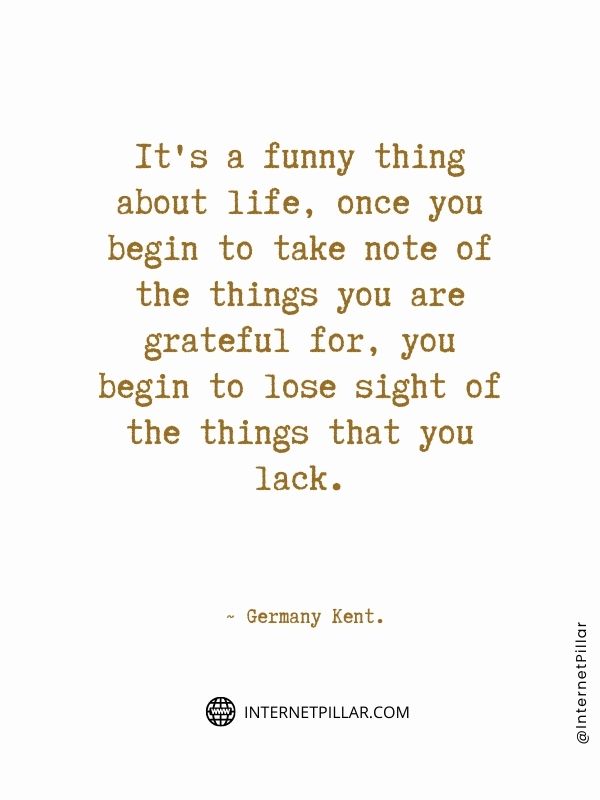 It's a funny thing about life, once you begin to take note of the things you are grateful for, you begin to lose sight of the things that you lack. ~ Germany Kent.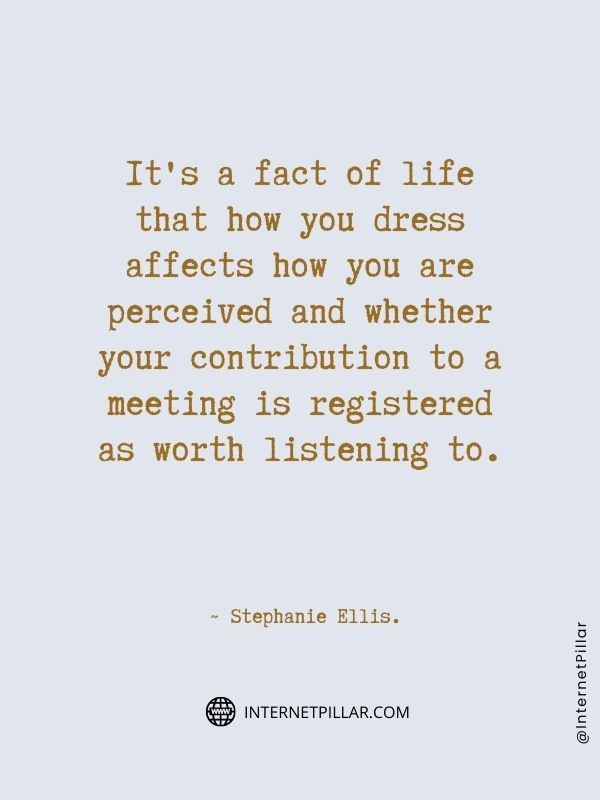 It's a fact of life that how you dress affects how you are perceived and whether your contribution to a meeting is registered as worth listening to. ~ Stephanie Ellis.
---
So these were the 45 Quotes about Facts of Life.
If you like these quotes, then you can also read our other posts on Waves Quotes and Bettering Yourself Quotes and Companionship Quotes and Broken Heart Quotes and Ocean Quotes and Happy Friday Quotes and New Month Quotes.