A church is a place for Christian religious teachings and community gatherings.
This collection of 60 inspiring church quotes offers insights from a variety of perspectives, shedding light on the multifaceted role and significance of churches.
Stemming from the Greek word "Ekklesia," meaning an assembly of faithful individuals, a church serves as a communal space for believers.
These carefully selected quotes aim to broaden understanding of the diverse meanings and importance of churches, respecting the differing beliefs of individuals.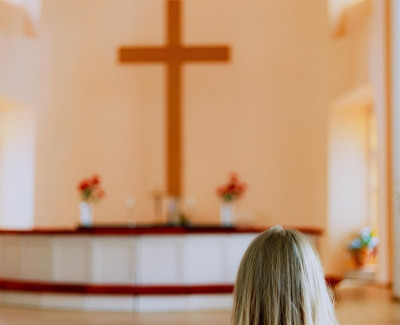 In essence, churches embody a place of healing, rest and shared counsel, reflecting the spiritual sanctuary they offer to many.
Sharing these quotes with others can serve to inspire and cultivate a deeper appreciation of churches' role in faith and community.
---
Best Church Quotes And Sayings To Inspire You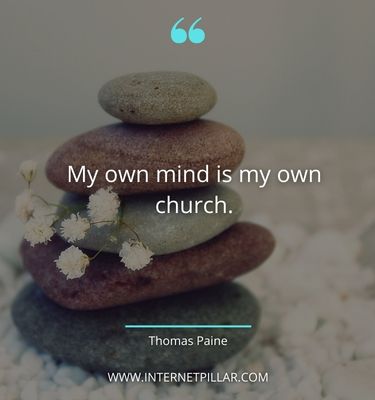 My own mind is my own church. ~ Thomas Paine.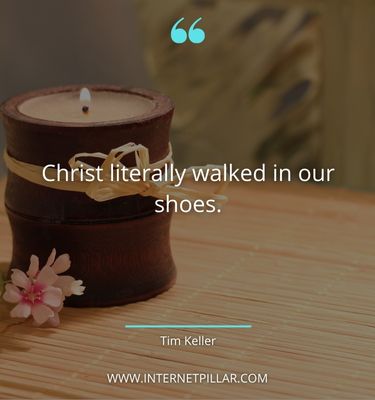 Christ literally walked in our shoes. ~ Tim Keller.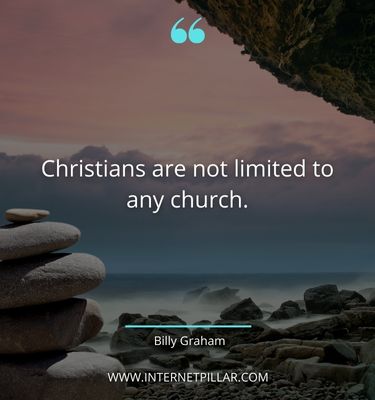 Christians are not limited to any church. ~ Billy Graham.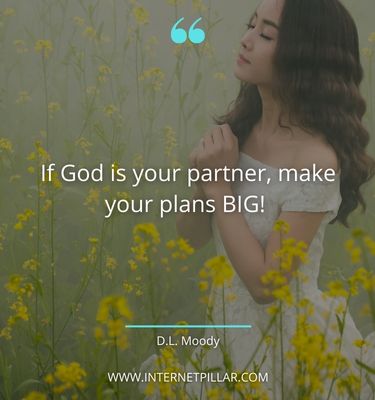 If God is your partner, make your plans BIG! ~ D.L. Moody.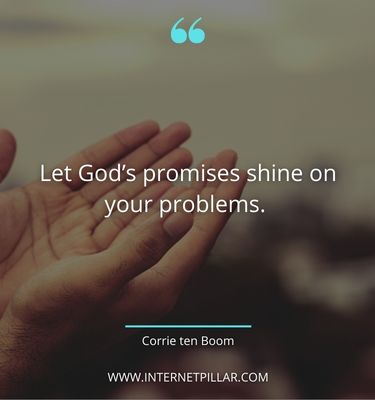 Let God's promises shine on your problems. ~ Corrie ten Boom.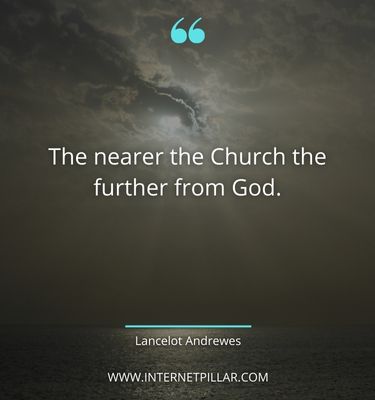 The nearer the Church the further from God. ~ Lancelot Andrewes.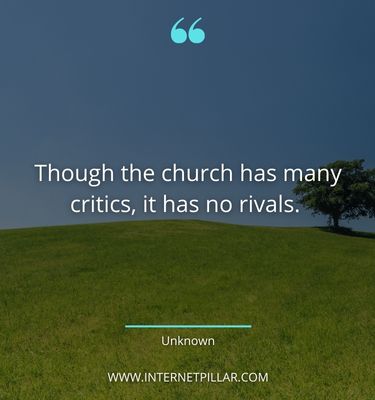 Though the church has many critics, it has no rivals. ~ Unknown.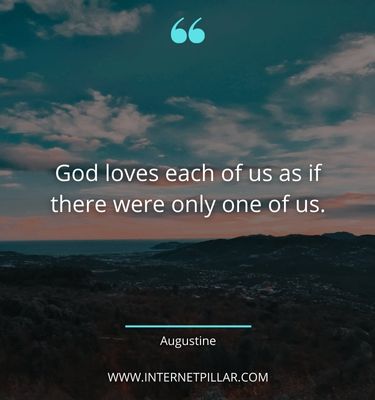 God loves each of us as if there were only one of us. ~ Augustine.
Quotes About Church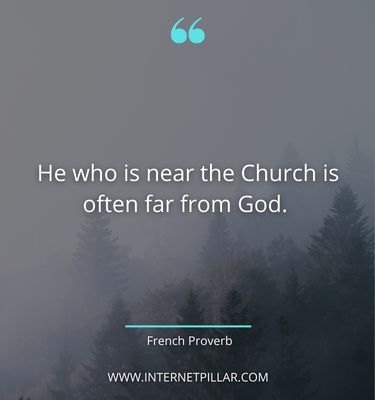 He who is near the Church is often far from God. ~ French Proverb.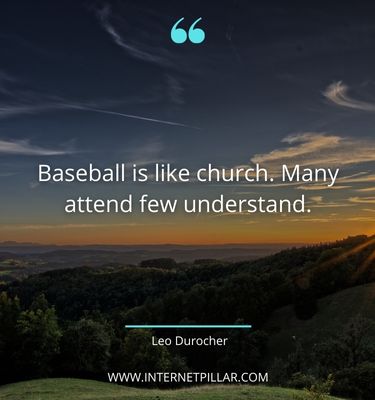 Baseball is like church. Many attend few understand. ~ Leo Durocher.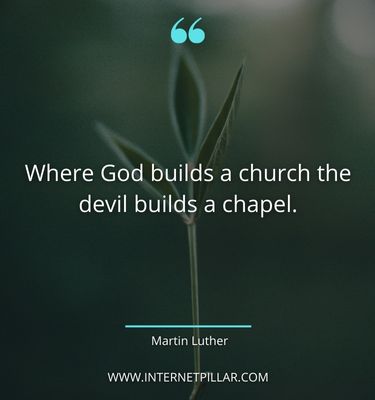 Where God builds a church the devil builds a chapel. ~ Martin Luther.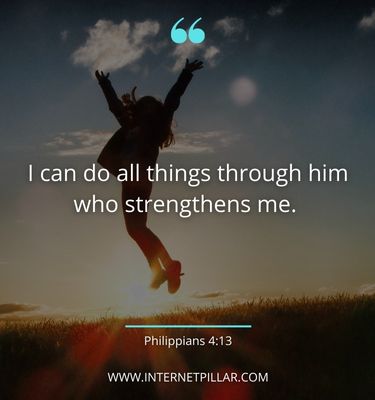 I can do all things through him who strengthens me. ~ Philippians 4:13.
We sing in a church, why can we not dance there? ~ George Bernard Shaw.
The True Church can never fail. For it is based upon a rock. ~ T.S. Eliot.
Churches Quotes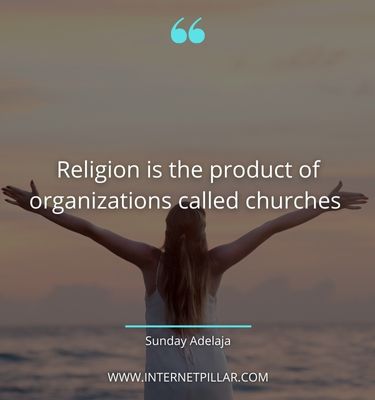 Religion is the product of organizations called churches ~ Sunday Adelaja.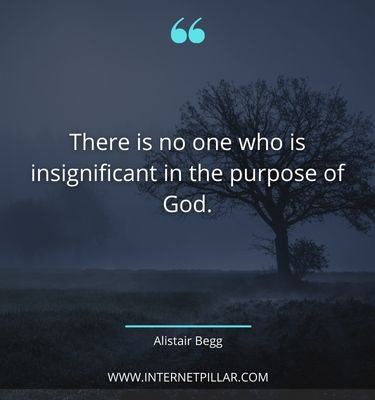 There is no one who is insignificant in the purpose of God. ~ Alistair Begg.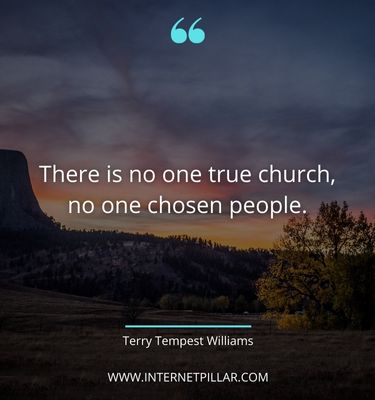 There is no one true church, no one chosen people. ~ Terry Tempest Williams.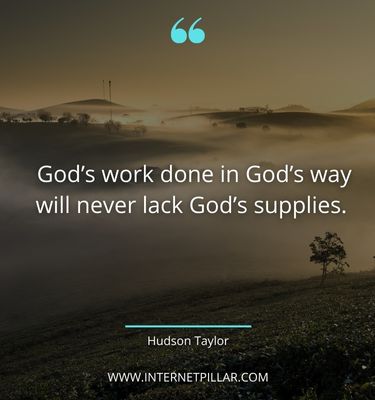 God's work done in God's way will never lack God's supplies. ~ Hudson Taylor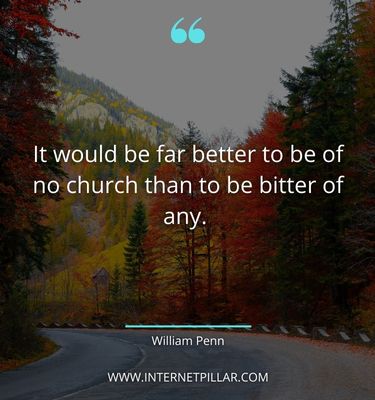 It would be far better to be of no church than to be bitter of any. ~ William Penn.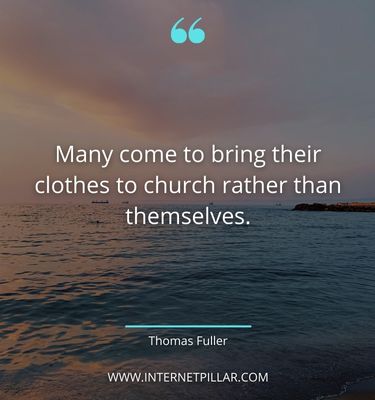 Many come to bring their clothes to church rather than themselves. ~ Thomas Fuller.
Great Quotes About Church
The Church is the one institution that exists for those outside it. ~ William Tyndale.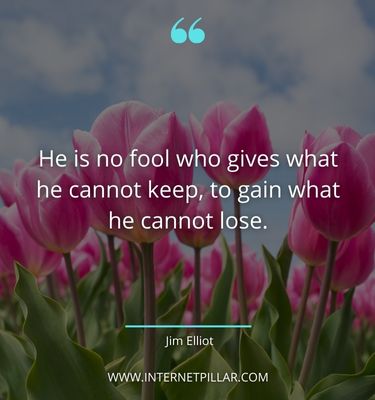 He is no fool who gives what he cannot keep, to gain what he cannot lose. ~ Jim Elliot.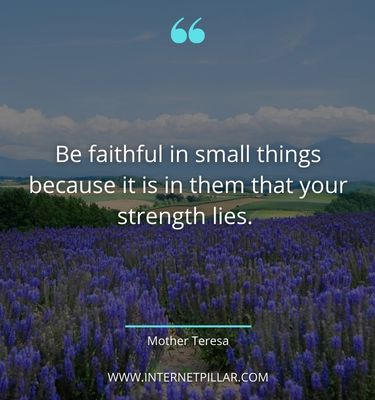 Be faithful in small things because it is in them that your strength lies. ~ Mother Teresa.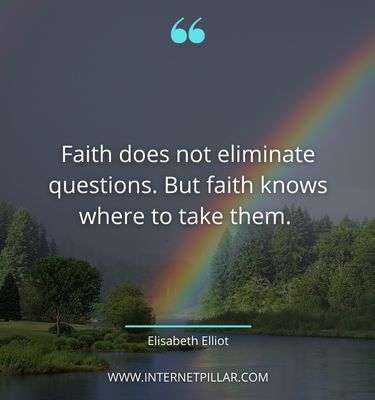 Faith does not eliminate questions. But faith knows where to take them. ~ Elisabeth Elliot.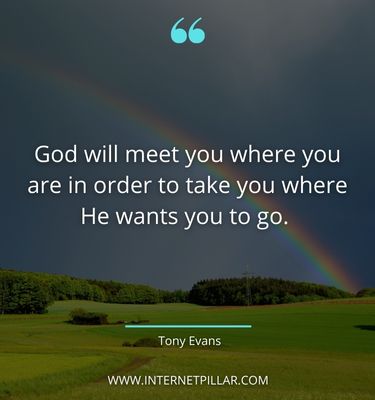 God will meet you where you are in order to take you where He wants you to go. ~ Tony Evans.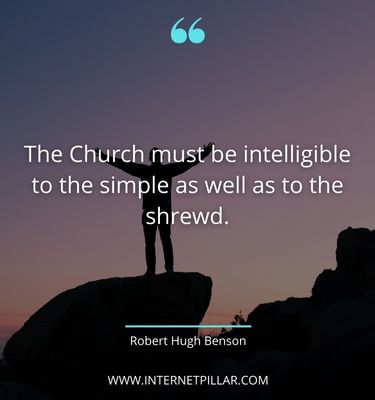 The Church must be intelligible to the simple as well as to the shrewd. ~ Robert Hugh Benson.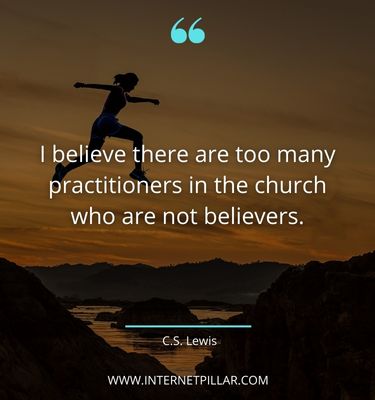 I believe there are too many practitioners in the church who are not believers. ~ C.S. Lewis.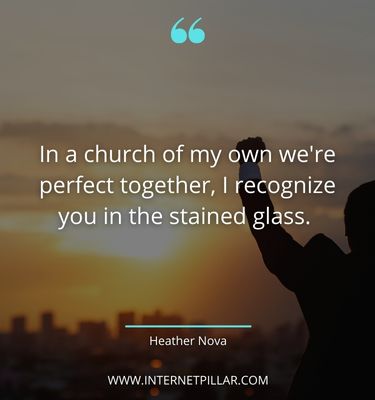 In a church of my own we're perfect together, I recognize you in the stained glass. ~ Heather Nova.
Church Sayings and Quotes
He who does not have the church as his mother, does not have God as his father. ~ Augustine of Hippo.
The day we find the perfect church, it becomes imperfect the moment we join it. ~ Charles H. Spurgeon.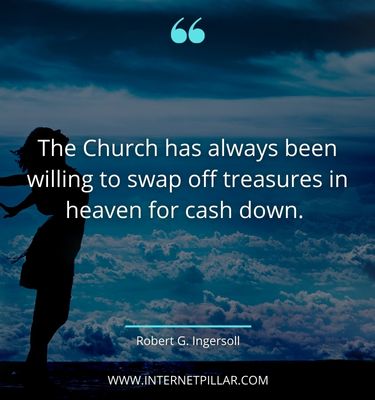 The Church has always been willing to swap off treasures in heaven for cash down. ~ Robert G. Ingersoll.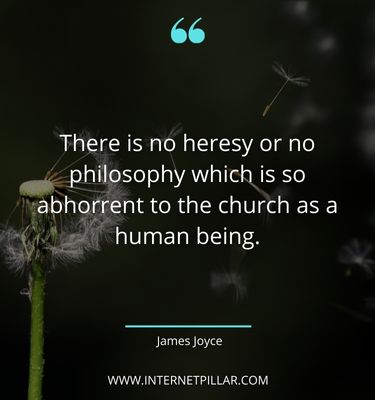 There is no heresy or no philosophy which is so abhorrent to the church as a human being. ~ James Joyce.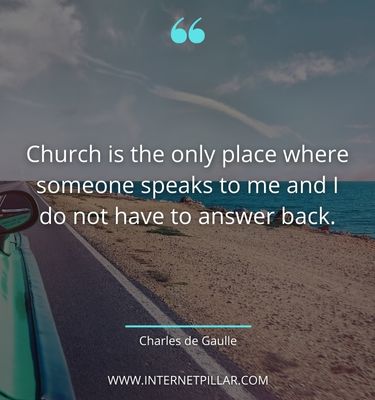 Church is the only place where someone speaks to me and I do not have to answer back. ~ Charles de Gaulle.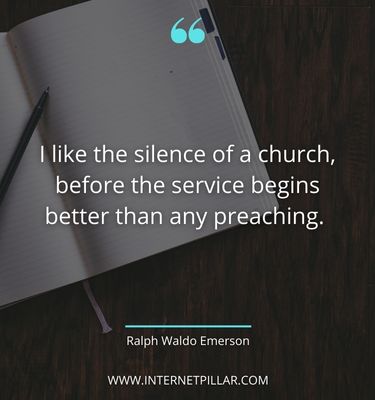 I like the silence of a church, before the service begins better than any preaching. – Ralph Waldo Emerson.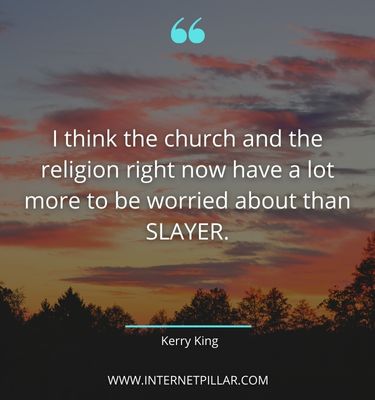 I think the church and the religion right now have a lot more to be worried about than SLAYER. ~ Kerry King.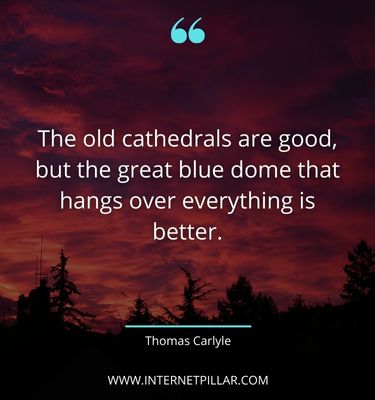 The old cathedrals are good, but the great blue dome that hangs over everything is better. ~ Thomas Carlyle.
See also: Cartoon Characters Quotes for Inspiration and Inspirational Quotes about Life and Struggles.
Church Quotes and Sayings That Will Surprise You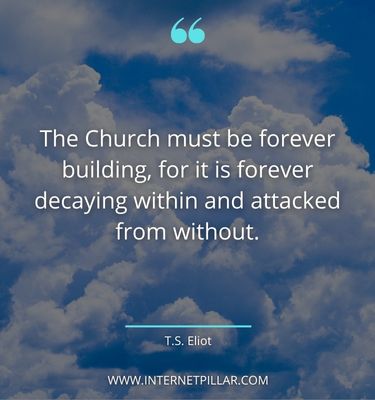 The Church must be forever building, for it is forever decaying within and attacked from without. ~ T.S. Eliot.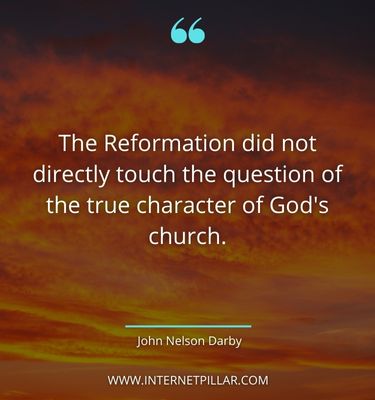 The Reformation did not directly touch the question of the true character of God's church. ~ John Nelson Darby.
In the Church, considered as a social organism, the mysteries inevitably degenerate into beliefs. ~ Simone Weil.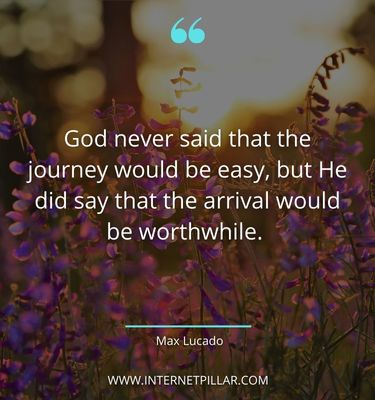 God never said that the journey would be easy, but He did say that the arrival would be worthwhile. ~ Max Lucado.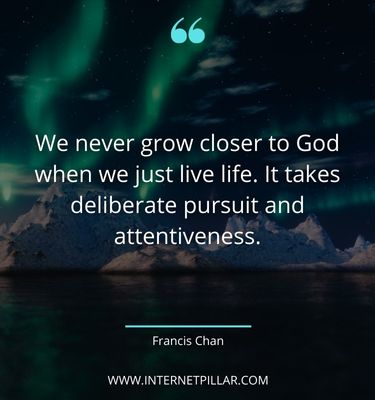 We never grow closer to God when we just live life. It takes deliberate pursuit and attentiveness. ~ Francis Chan.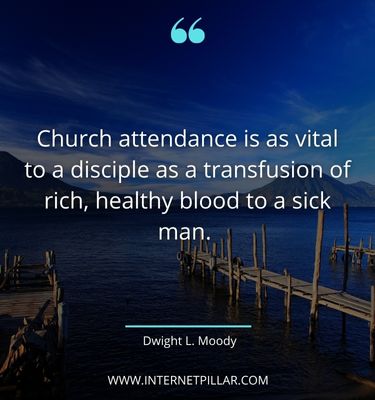 Church attendance is as vital to a disciple as a transfusion of rich, healthy blood to a sick man. ~ Dwight L. Moody.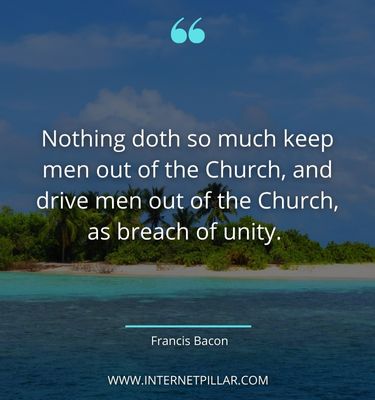 Nothing doth so much keep men out of the Church, and drive men out of the Church, as breach of unity. ~ Francis Bacon.
The perfect church service would be one we were almost unaware of. Our attention would have been on God. ~ C.S. Lewis.
Quotes About The Church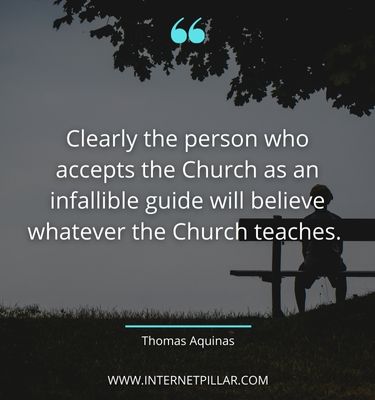 Clearly the person who accepts the Church as an infallible guide will believe whatever the Church teaches. ~ Thomas Aquinas.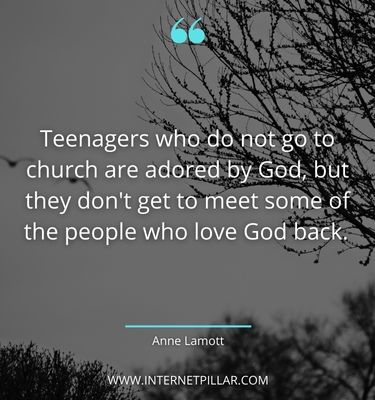 Teenagers who do not go to church are adored by God, but they don't get to meet some of the people who love God back. ~ Anne Lamott.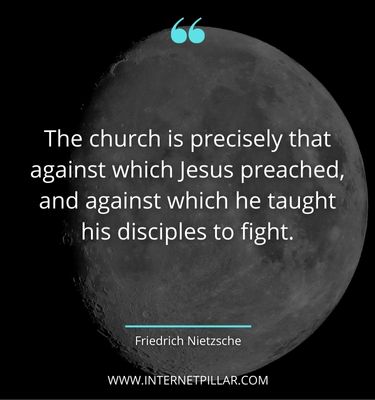 The church is precisely that against which Jesus preached, and against which he taught his disciples to fight. ~ Friedrich Nietzsche.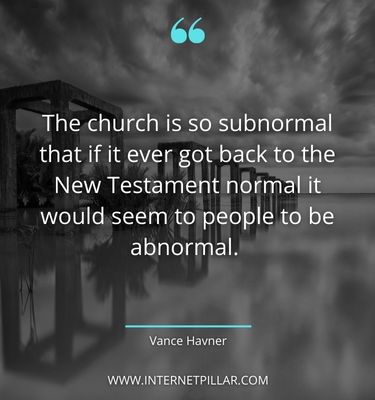 The church is so subnormal that if it ever got back to the New Testament normal it would seem to people to be abnormal. ~ Vance Havner.
The operation of the Church is entirely set up for the sinner; which creates much misunderstanding among the smug. ~ Flannery O'Connor.
A church is a place in which gentlemen who have never been to heaven brag about it to persons who will never get there. ~ H. L. Mencken.
The Best Inspirational Quotes About Church
Remember who you are. Don't compromise for anyone, for any reason. You are a child of the Almighty God. Live that truth. ~ Lysa Terkeurst.
Wherever we see the Word of God purely preached and heard, there a church of God exists, even if it swarms with many faults. ~ John Calvin.
Nearly all the evils in the Church have arisen from bishops desiring power more than light. They want authority, not outlook. ~ John Ruskin.
The Church is not a gallery for the exhibition of eminent Christians, but a school for the education of imperfect ones. ~ Henry Ward Beecher.
Most Inspirational Quotes About Church
You can be committed to Church but not committed to Christ, but you cannot be committed to Christ and not committed to church. ~ Joel Osteen,
There is one grand, all-comprehending church; and if I am a Christian, I belong to it, and no man can shut me out of it. ~ William E. Channing.
The style of God venerated in the church, mosque, or synagogue seems completely different from the style of the natural universe. ~ Alan Watts.
We need to avoid the spiritual sickness of a church that is wrapped up in its own world: when a church becomes like this, it grows sick. ~ Pope Francis.
I never weary of great churches. It is my favorite kind of mountain scenery. Mankind was never so happily inspired as when it made a cathedral. ~ Robert Louis Stevenson.
A good church is a Bible-centered church. Nothing is as important as this – not a large congregation, a witty pastor, or tangible experiences of the Holy Spirit. ~ Alistair Begg.
Yes, I see the Church as the body of Christ. But, oh! How we have blemished and scarred that body through social neglect and through fear of being nonconformists. ~ Martin Luther King, Jr.
---
So these were the 60 quotes about church that will surprise you.
If you like these quotes, then you can also read our other posts on Little Things in Life quotes and Heart Quotes to Follow Your Heart and Prayer Quotes for Encouragement and Inspiration.