Dolls called Bratz were invented in 2001 by fashion designer Carter Bryant.
Bratz dolls come with a wide range of clothes and accessories.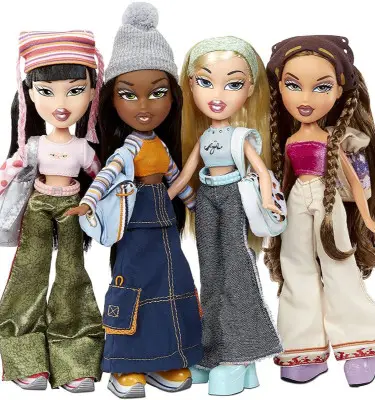 ---
Best Bratz Quotes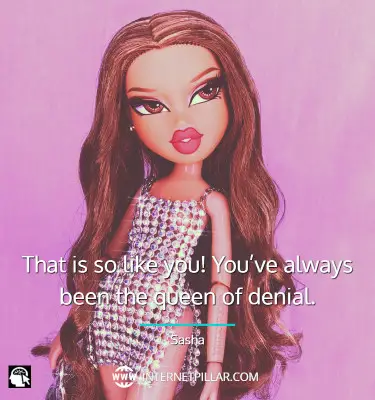 That is so like you! You've always been the queen of denial. ~ Sasha.
Same old, same old, I just wish my parents could see who I really am. ~ Jade.
We will be ourselves just like we used to be. ~ Yasmin.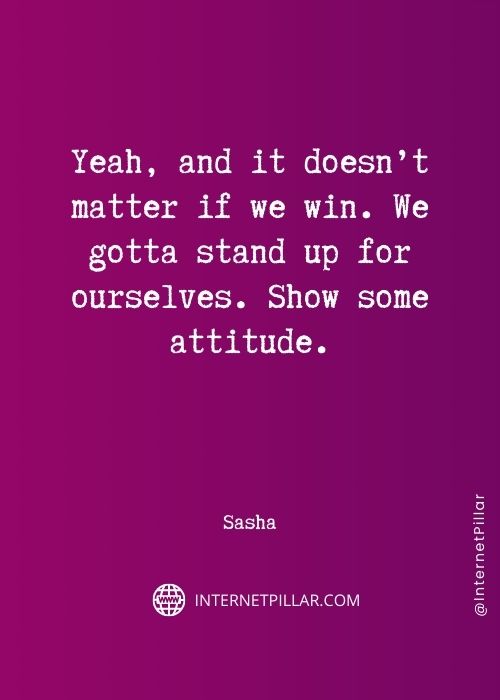 Yeah, and it doesn't matter if we win. We gotta stand up for ourselves. Show some attitude. ~ Sasha.
Lucky guess. Okay, 40 minutes, front entrance, we walk in together. Adios! ~ Yasmin.
You know what? Neither one of you ever thinks anything through. It's always me having to pick up the pieces. ~ Jade.
No. It's not. When your parents got divorced, Cloe and her mom were totally there for you. Don't forget that, Sasha. ~ Jade.
Famous Bratz Quotes
It's the cliques. We're all in them. That's just how high school works. Sasha, you're a cheerleader, Cloe's a jock, and Jade, you spend your time between science and Home-ec geeks. ~ Yasmin.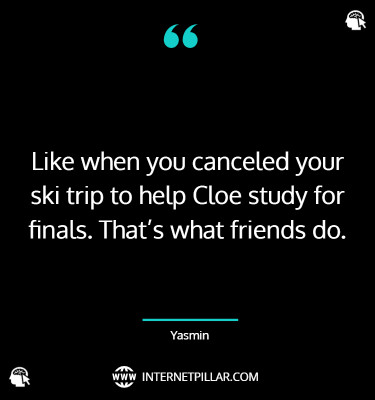 Like when you canceled your ski trip to help Cloe study for finals. That's what friends do. ~ Yasmin.
Okay, you are so wrong. He never looks me in the eye, he's never asked me out, and he can never even remember my name. Oh, my God. He's crazy about me! Promise we'll never let anything break us up ever again. ~ Yasmin.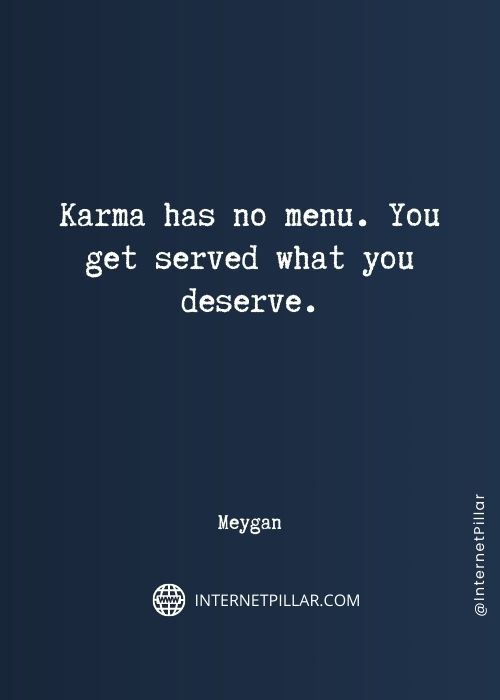 Karma has no menu. You get served what you deserve. ~ Meygan.
We have to take control of our lives, of our friendships. It's our own fault. We can be friends with each other and do our own thing, right? ~ Yasmin.
Please, that's like a textbook definition of superpower. It's a thing in your life that you're really amazing at, but you hide it from the world so people will think you're normal. ~ Jade.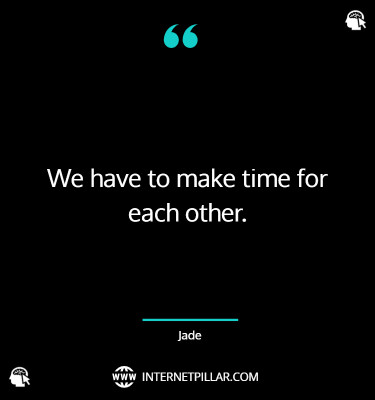 We have to make time for each other. ~ Jade.
Now, being president of the school is a huge responsibility. And it is one that I take very seriously. ~ Meredith.
Well, you girls are doing the right thing. You walk into school, you socialize with each other, with everyone. You walk in with your heads held high. And you walk in with these gorgeous new shoes. ~ Bubbie.
Lovely Bratz Quotes
That's interesting. We haven't talked in two years ever since you dumped us to be the queen of the dorks! ~ Sasha.
That's so weird. Fashion's like your superpower. You shouldn't have to hide it. ~ Yasmin.
Yeah, well you don't look ignorant. But I guess you can't judge a book right? ~ Dylan.
I'm not a snob, I'm just better than you are, yeah! ~ Jade.
I mean, everyone at school is only friends with the people in their group, but we've decided to be friends with everyone. ~ Yasmin.
You and your friends have put aside all your differences and made it work. ~ Sasha's Dad.
Beautiful Bratz Quotes
We were a team. We always had each other's backs. ~ Jade.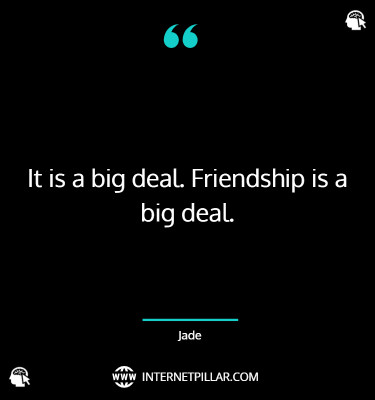 It is a big deal. Friendship is a big deal. ~ Jade.
Just to keep Mom and Dad off my back. I'm also gonna rule Home-ec. I'm gonna need sewing machines for projects. I'm gonna have the hottest clothes ever. Break. ~ Jade.
What are you talking about, Sasha? At least we don't buy our friends with our daddy's bank account. ~ Cloe.
Aw, you did not just say that! Keep talking! Someday you'll say something intelligent. ~ Sasha.
Don't get your pants in a twist. Perfection takes time, and I'm worth every single second. ~ Manny.
Bratz Captions
The best things in life are things you can't buy with money. ~ Bratz.
I'm such a girl, I'd rather be shopping than saving the world. ~ Bratz.
Don't cry over anyone who won't cry over you. ~ Bratz.
You can't have everything but there's always something to be thankful for. ~ Bratz.
I'm all about being happy and making others happy as well. ~ Bratz.
I am a leader, not a follower. ~ Bratz.
I'm the queen of the world! ~ Bratz.
Don't judge me by my looks but by my heart. ~ Bratz.
---
Know about some facts about Bratz by watching the below video.
---
So these were the 40 quotes and captions about Bratz.
If you like these quotes and sayings, then you can also read my other popular blog posts on the topics of Warrior quotes and Crown quotes and Dragonfly quotes and Grind quotes.