Green eyes are captivating and enigmatic.
Hazel eyes are the most uncommon eye color in the world. There's something alluring about green eyes. They're rare, captivating and seem to hold a secret.
Perhaps that's why they're often the subject of romantic poems and songs.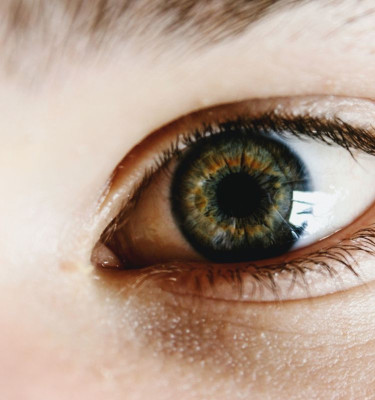 From emerald to sage, green eyes have inspired writers and artists for centuries.
---
Best Green Eyes Quotes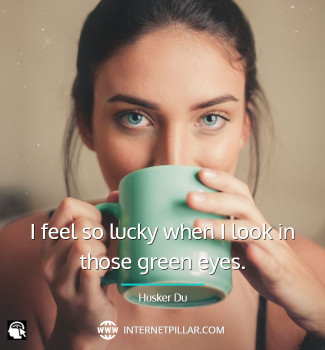 I feel so lucky when I look in those green eyes. ~ Husker Du.
That green eyes yeah the spotlight shines upon you. ~ The Flaming Lips.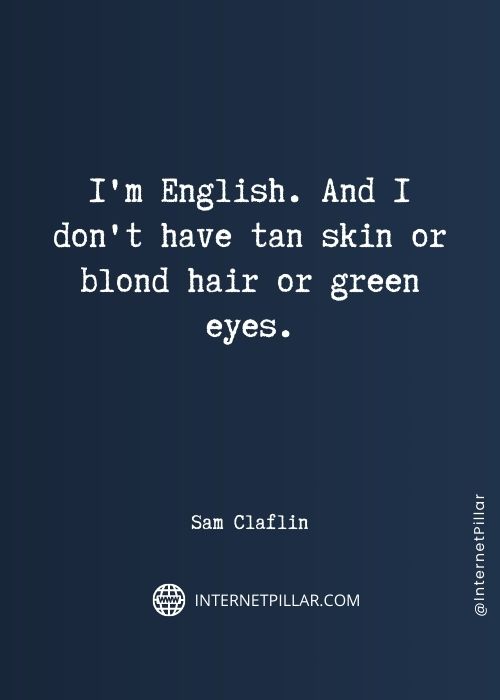 I'm English. And I don't have tan skin or blond hair or green eyes. ~ Sam Claflin.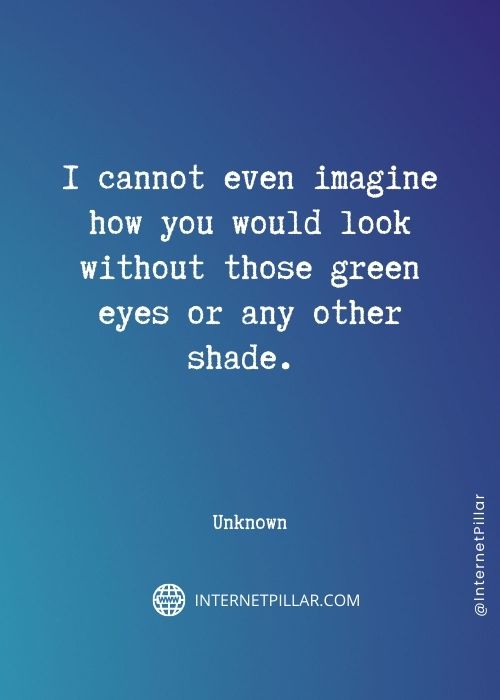 I cannot even imagine how you would look without those green eyes or any other shade. ~ Unknown.
Sam has brown hair and very, very pretty green eyes. The kind of green that doesn't make a big deal about itself. ~ Stephen Chbosky.
In his heart, she'd been smiling for him. But now she was smiling at Colin Bridgerton, he of the famous charm and sparkling green eyes. ~ Julia Quinn.
Blue and green eyes will be so common that dark brown will become the rare and newly desired eye color. ~ Tyra Banks.
Only about 2% of the world has green eyes. ~ Unknown.
Such a dark green, his eyes. They reminded her of the forest, of all the dangers lying dormant behind that verdant cloak of leaves. ~ Nenia Campbell.
Other Popular Quotes: 20 Hazel Eyes Quotes and Sayings to Mesmerize You and Brown Eyes Quotes and Sayings to Captivate You
Beautiful Green Eyes Quotes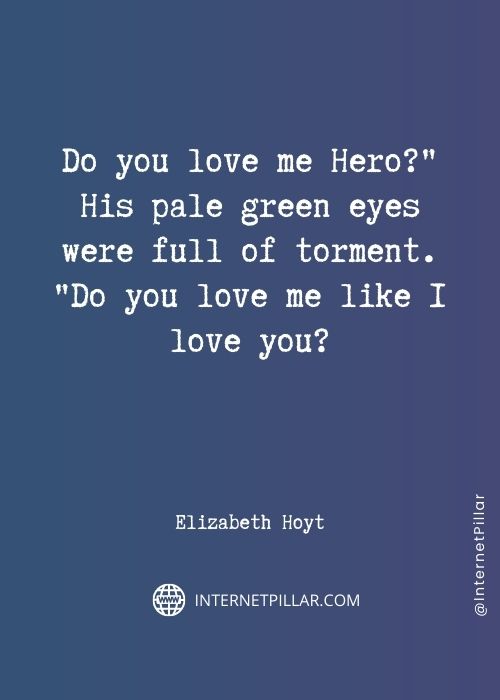 Do you love me Hero?" His pale green eyes were full of torment. "Do you love me like I love you? ~ Elizabeth Hoyt.
My eyes are green, my hair is silver and I freckly; the rest is subject to change without notice. ~ Anne McCaffrey.
Your green eye is a reducing chamber. If I look into it long enough, I will become as small as my own reflection, I will diminish to a point and vanish. ~ Angela Carter.
His eyes are a little together, but man, are they green. ~ David Levithan.
Green is my favorite. And it's my favorite because it's the color of my wife's eyes, grass, trees, life, and money, and mother earth! ~ Casper Van Dien.
You look so fabulous with those green eyes of yours, and they suit you in perfect ways. ~ Unknown.
Green eyes are better than blue I ain't trying to be mean. ~ Joe Purdy.
Where innocent bright-eyes daisies are With blades of grass between, Each daisy stands up like a star Out of a sky of green. ~ Christina Rossetti.
I saw something in his pretty green eyes that I had never seen before: Anger. They were like emerald fire. ~ Richelle Mead.
Lovely Green Eyes Quotes
The green-eyed angel came in less than a half hour and fell docile as a lamb into my arms. ~ Roman Payne.
Up here my eyes are green leaves, unseeing. ~ Virginia Woolf.
Try to overcome your doubt. Believe you are beautiful. Look at yourself through someone else's green eyes. ~ Max Bermis.
My eyes are green, Cause I eat a lot of vegetables, It don't have nothing to do with your new friend. ~ Erykah Badu.
I wanted to be like Vivien Leigh in 'Gone With the Wind.' I wanted to have black hair, green eyes and break hearts. ~ Terry Farrell.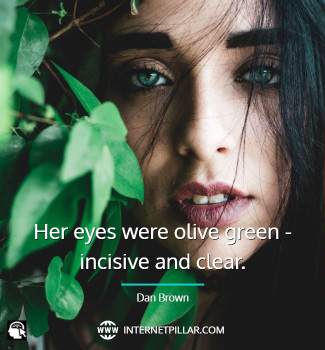 Her eyes were olive green – incisive and clear. ~ Dan Brown.
Something clenched in my chest, and for a moment, the whole world narrowed down to the green of his eyes. ~ Richelle Mead.
Famous Green Eyes Quotes
I glanced into his emerald green eyes and felt the depth of my feelings unravel. If anything, my feelings were stronger because my heart longed to be with him. ~ B. Truly.
Your green eyes with their soft lights, your eyes that promise sweet nights bring to my soul a longing a thirst for love. ~ Jimmy Dorsey.
Jealousy's eyes are green. ~ Percy Bysshe Shelley.
And the way he looked at her was so intense, his big green eyes probing into her, like he approved of everything she held inside. ~ Lauren Kate.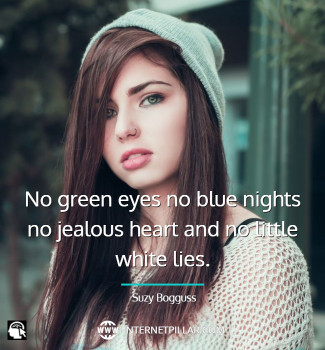 No green eyes no blue nights no jealous heart and no little white lies. ~ Suzy Bogguss.
The green eyes in the carefully sweet face were turbulent, willful, lusty with life, distinctly at variance with her decorous demeanor. Her manners had been imposed upon her … her eyes were her own. ~ Margaret Mitchell.
---
So these were the 35 famous quotes about Green Eyes.
If you like these quotes and sayings, then you can also read my other popular blog posts on the topics of Blue Eyes quotes and Brown Eyes quotes.
---
References and Sources: