A member of a prestigious family is referred to as a "Royal Person."
Royals have their own personal staff and live a lavish lifestyle.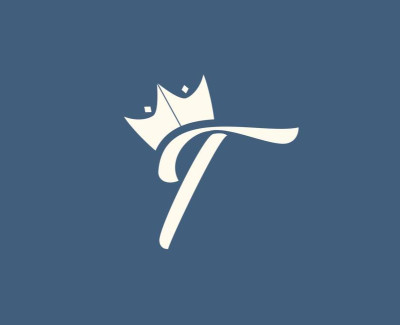 ---
Top 10 Royal Quotes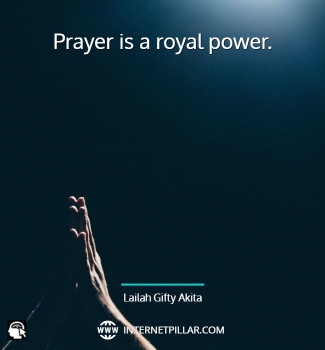 Prayer is a royal power. ~ Lailah Gifty Akita.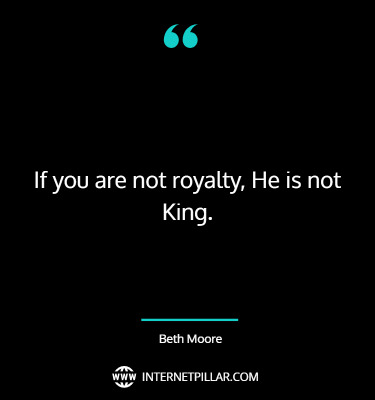 If you are not royalty, He is not King. ~ Beth Moore.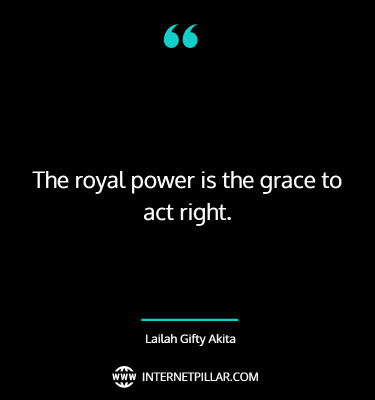 The royal power is the grace to act right. ~ Lailah Gifty Akita.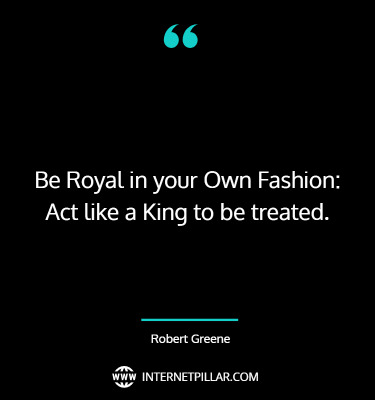 Be Royal in your Own Fashion: Act like a King to be treated. ~ Robert Greene.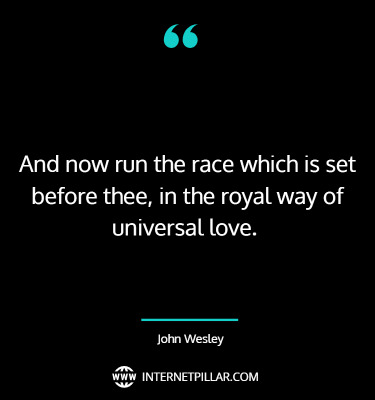 And now run the race which is set before thee, in the royal way of universal love. ~ John Wesley.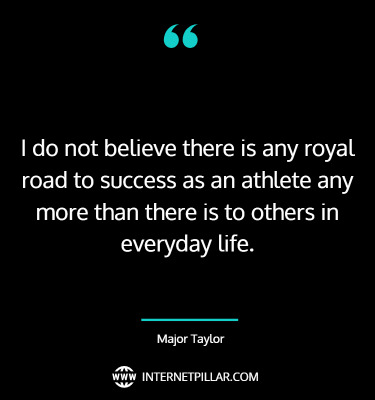 I do not believe there is any royal road to success as an athlete any more than there is to others in everyday life. ~ Major Taylor.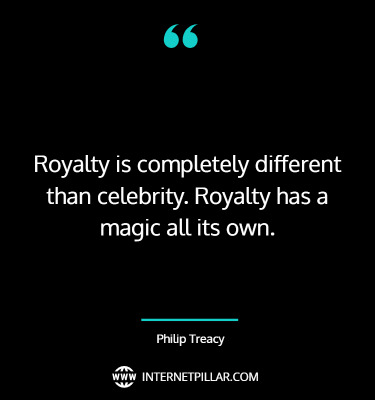 Royalty is completely different than celebrity. Royalty has a magic all its own. ~ Philip Treacy.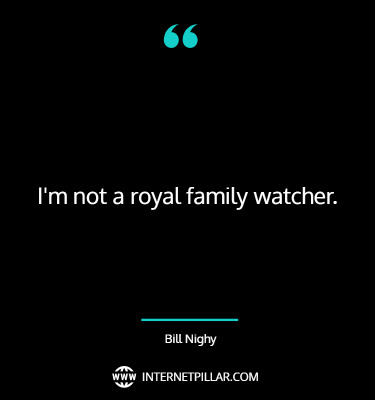 I'm not a royal family watcher. ~ Bill Nighy.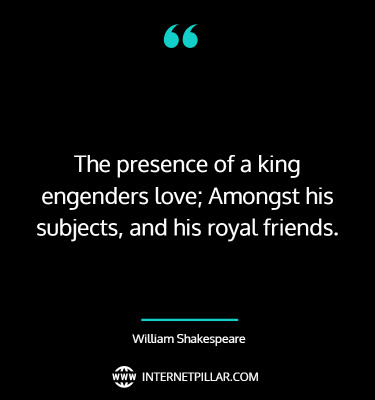 The presence of a king engenders love; Amongst his subjects, and his royal friends. ~ William Shakespeare.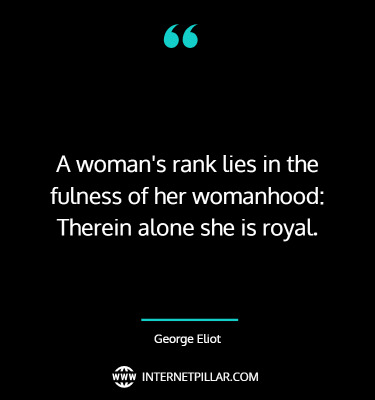 A woman's rank lies in the fulness of her womanhood: Therein alone she is royal. ~ George Eliot.
Famous Royal Quotes
All kings and queens are not born of royal bloodlines. Some become royal because of what they do once they realize who they are. ~ Pharrell Williams.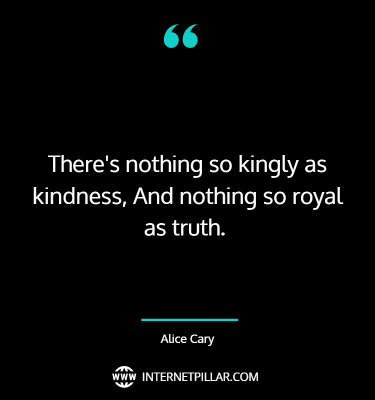 There's nothing so kingly as kindness, And nothing so royal as truth. ~ Alice Cary.
The royal kingcup bold Dares not don his coat of gold. ~ Edwin Arnold.
Royal blood isn't blue, it is a jaundiced shade of red and riddled with broken chromosomes ~ Dean Cavanagh.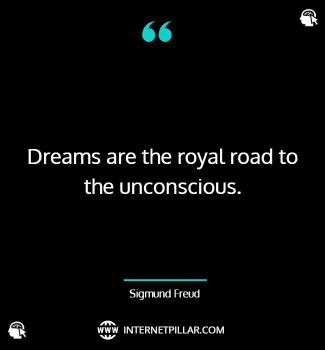 Dreams are the royal road to the unconscious. ~ Sigmund Freud.
You're Royal. Get used to it and that involves a lot of burdens and things you don't want to do. Because of your position, you must be extra nice to people. ~ Katie Nicholl.
Meditation is the royal road to the attainment of freedom, a mysterious ladder that reaches from earth to heaven, darkness to light, mortality to Immortality. ~ Sivananda.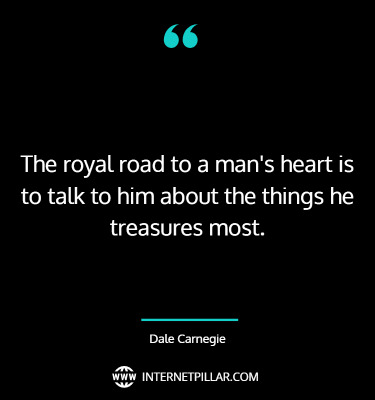 The royal road to a man's heart is to talk to him about the things he treasures most. ~ Dale Carnegie.
Oh, I know my family's not of royal blood, but you needn't throw it in my face all the time. ~ Robert N. Lee.
By the way, when you finish the bottle of Crown Royal, you can still use the pouch to hold your broken dreams. ~ Jon Stewart.
There is only one royal road for the spiritual journey…Love. ~ Sathya Sai Baba.
Baby steps are the royal road to skill. ~ Daniel Coyle.
There is no royal road to learning; no short cut to the acquirement of any art. ~ Anthony Trollope.
Why should I fear? I am on a Royal Mission. I am in the service of the King of kings. ~ Mary Slessor.
Best Royal Quotes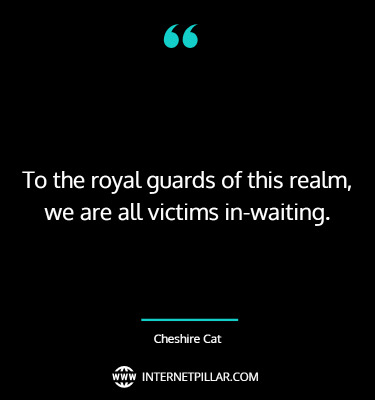 To the royal guards of this realm, we are all victims in-waiting. ~ Cheshire Cat.
I pretend I'm one of the royal family when I'm in a hotel and that the hotel belongs to me – it is a palace. ~ Martin Short.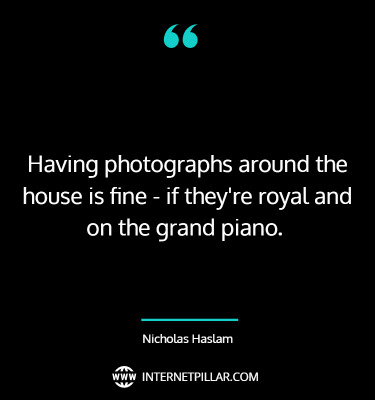 Having photographs around the house is fine – if they're royal and on the grand piano. ~ Nicholas Haslam.
I couldn't be a royal. It's like living in a supersonic goldfish bowl. ~ Ozzy Osbourne.
My children are not royal; they just happen to have the Queen for their aunt. ~ Princess Margaret.
Poems, like dreams, are a sort of royal road to the unconscious. They tell you what your secret self cannot express. ~ Erica Jong.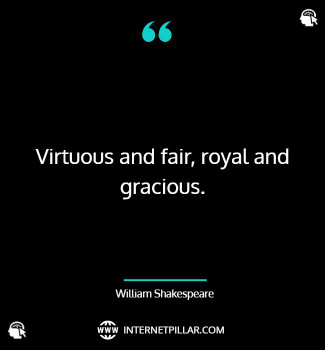 Virtuous and fair, royal and gracious. ~ William Shakespeare.
My life has been a tapestry of rich and royal hue, an everlasting vision of the ever changing view. ~ Carole King.
People settle for so much less because they find their identities in the world's fickle and untrue opinions. God made you royal with His blood. Live. ~ Lacey Mosley.
I have always felt I lived on the high seas, threatened, at the heart of a royal happiness. ~ Albert Camus.
Royal Quotes for Instagram
There is no royal road to geometry. ~ Euclid.
They are not royal. They just happen to have me as their aunt. ~ Queen Elizabeth II.
I had never imagined myself, nor aspired to be, a member of a royal family. I wanted to be in the Peace Corps, not a princess! ~ Queen Noor of Jordan.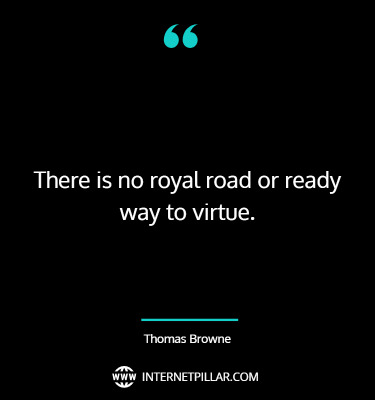 There is no royal road or ready way to virtue. ~ Thomas Browne.
Royal Young's writing is that rare blend of irony and beauty. ~ Simon Van Booy.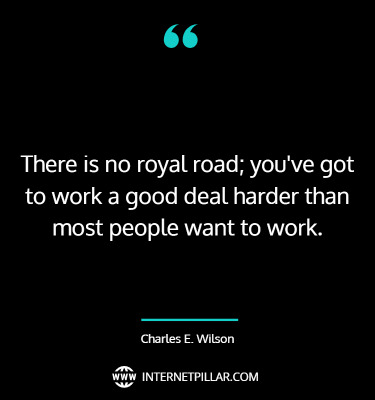 There is no royal road; you've got to work a good deal harder than most people want to work. ~ Charles E. Wilson.
Great Royal Quotes
In the past, people were born royal. Nowadays, royalty comes from what you do. ~ Gianni Versace.
Be strong and of good courage. You are truly royal spirit daughters of Almighty God. You are princesses, destined to become queens. Your own wondrous story has already begun. Your "once upon a time" is now. ~ Dieter F. Uchtdorf.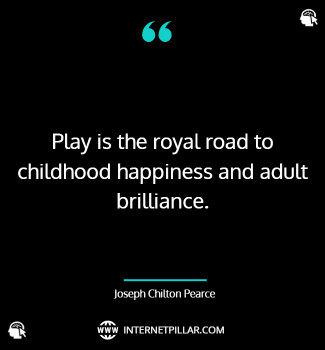 Play is the royal road to childhood happiness and adult brilliance. ~ Joseph Chilton Pearce.
I'm a royal pain in the behind. ~ Cristina Saralegui.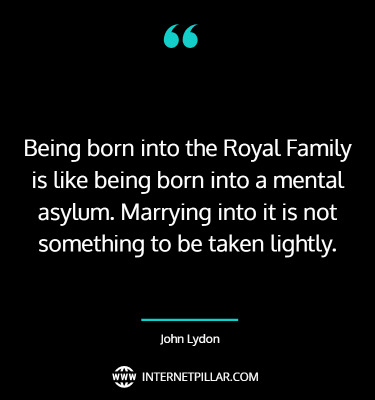 Being born into the Royal Family is like being born into a mental asylum. Marrying into it is not something to be taken lightly. ~ John Lydon.
There are no galley-slaves in the royal vessel of divine love – every man works his oar voluntarily! ~ Saint Francis De Sales.
---
So these were the 48 famous quotes about Royal.
If you like these quotes and sayings, then you can also read my other popular blog posts on the topics of Grandparents quotes and Long Distance Relationship quotes.