"Everyday Life" encapsulates our day-to-day experiences.
Our compilation of "Quotes for Everyday Life" is a treasury of insightful phrases that cover a broad array of life's subjects.
Recognizing that we all face challenges at various stages in life, these quotes offer much-needed inspiration to navigate the obstacles we confront.
They serve as gentle reminders of resilience, positivity and hope. By offering a range of perspectives on everyday experiences, these quotes aim to inspire you to fully engage with and appreciate the depth and richness of daily life.
This compilation encourages us to view the ordinary in extraordinary ways and to seize every moment with enthusiasm and passion.
---
Top 10 Everyday Life Quotes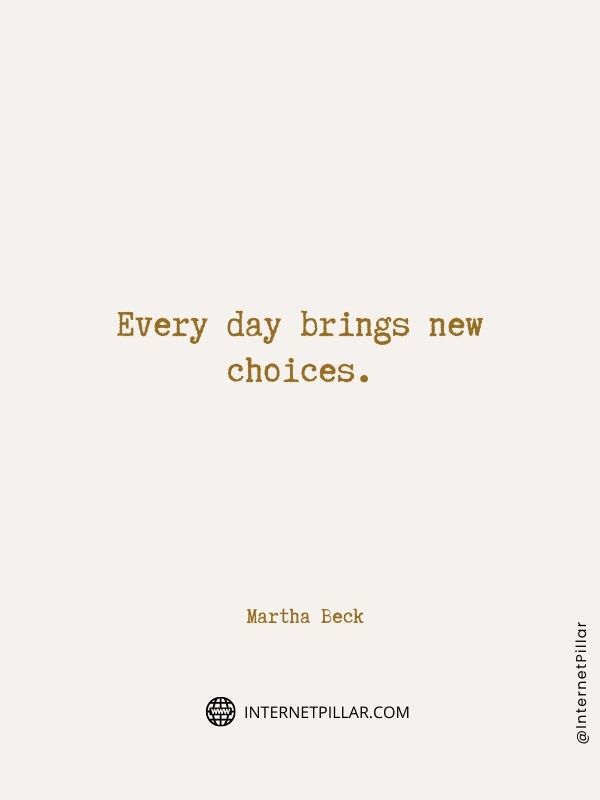 Every day brings new choices. ~ Martha Beck.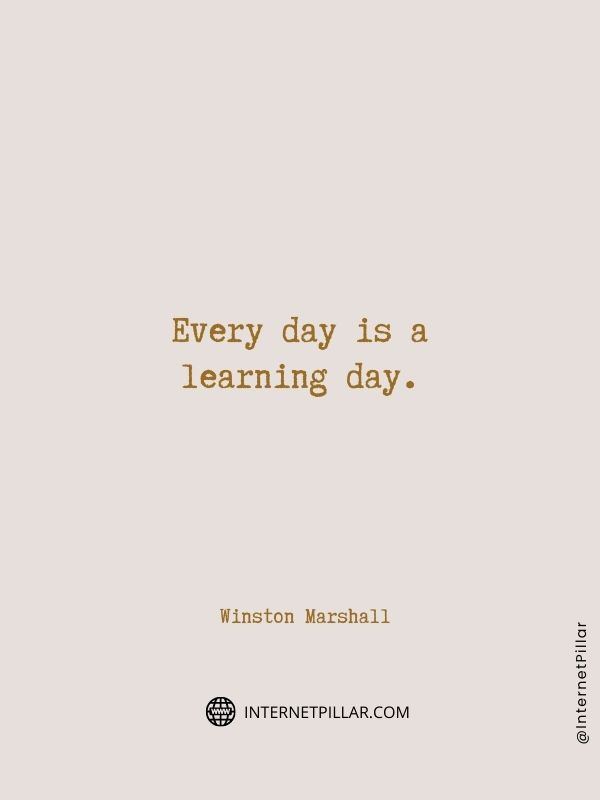 Every day is a learning day. ~ Winston Marshall.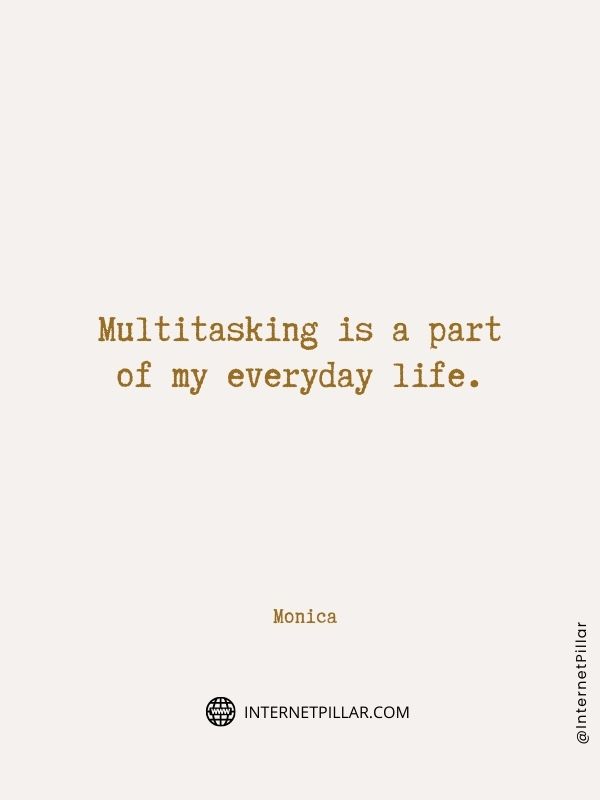 Multitasking is a part of my everyday life. ~ Monica.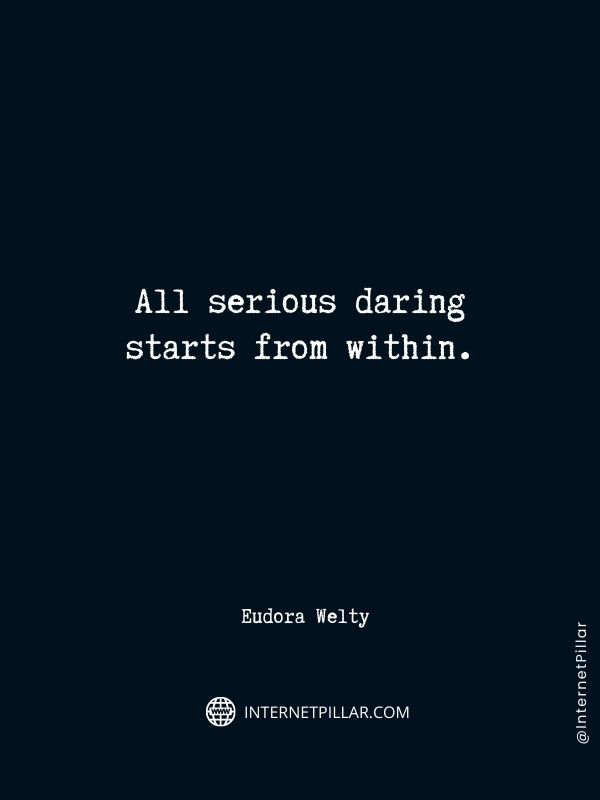 All serious daring starts from within. ~ Eudora Welty.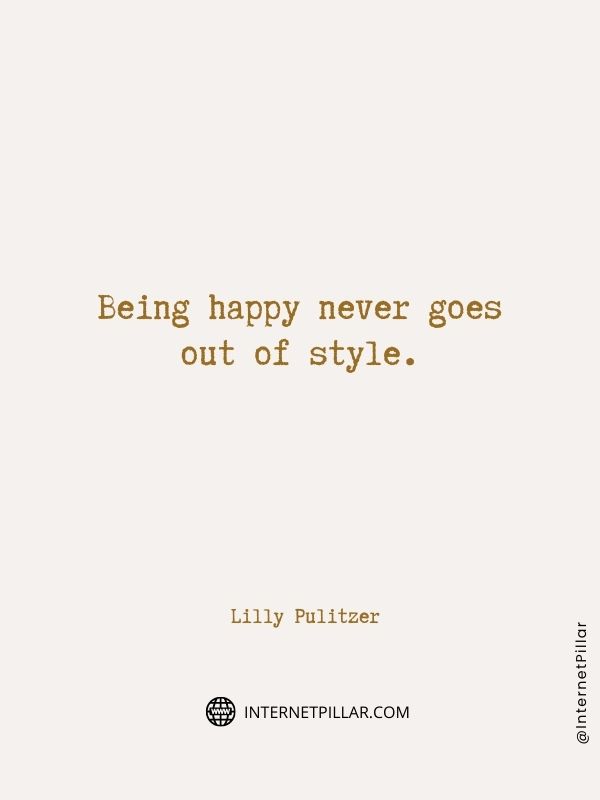 Being happy never goes out of style. ~ Lilly Pulitzer.
Either you run the day, or the day runs you. ~ Jim Rohn.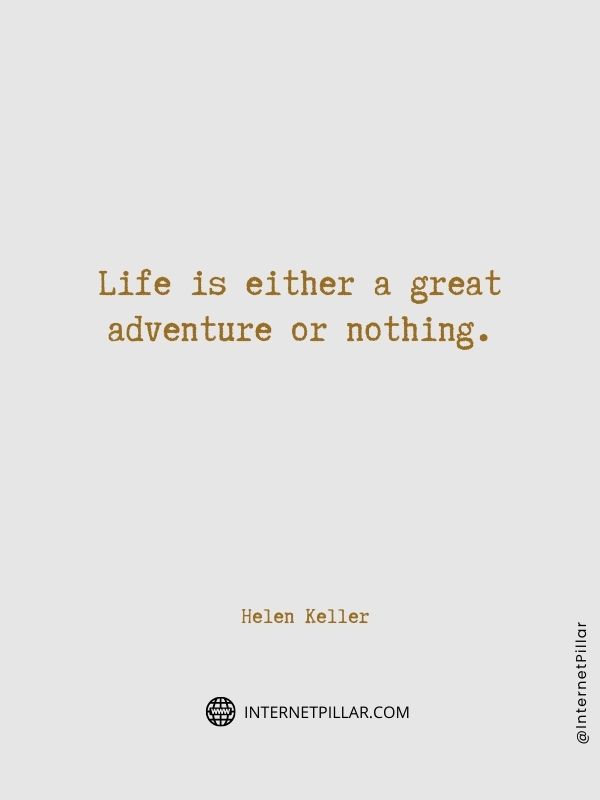 Life is either a great adventure or nothing. ~ Helen Keller.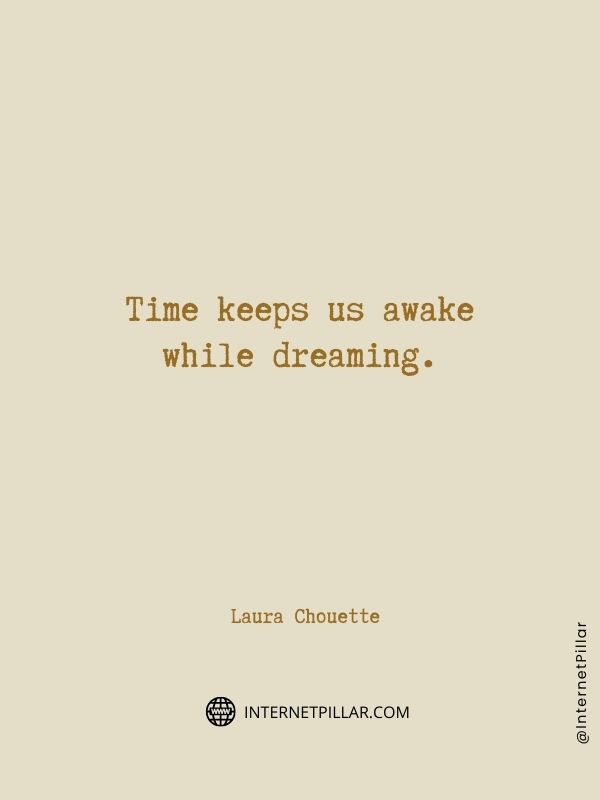 Time keeps us awake while dreaming. ~ Laura Chouette.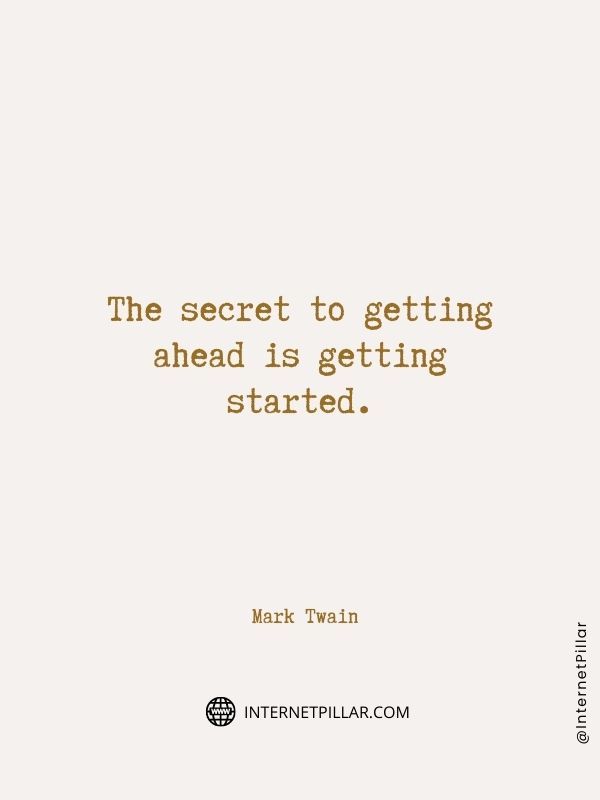 The secret to getting ahead is getting started. ~ Mark Twain.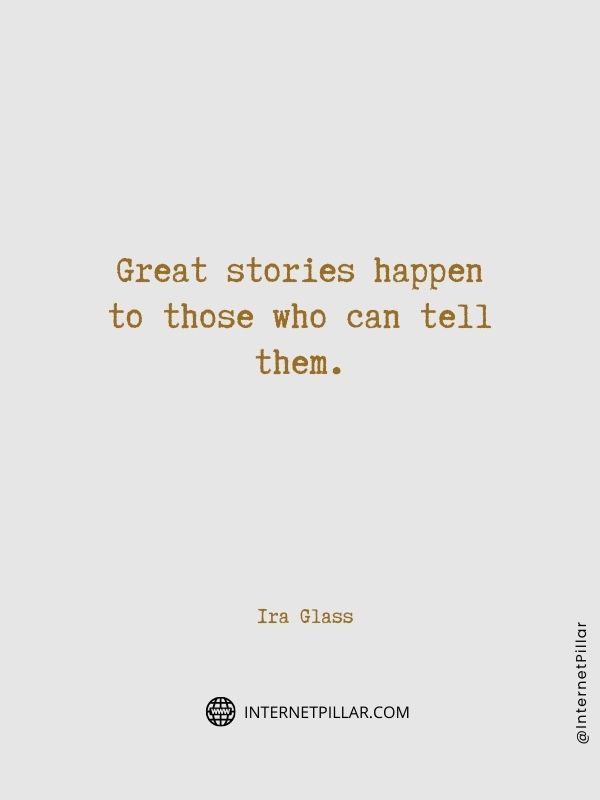 Great stories happen to those who can tell them. ~ Ira Glass.
Also read: Life Quotes and Facts of Life Quotes.
Quotes on Everyday Life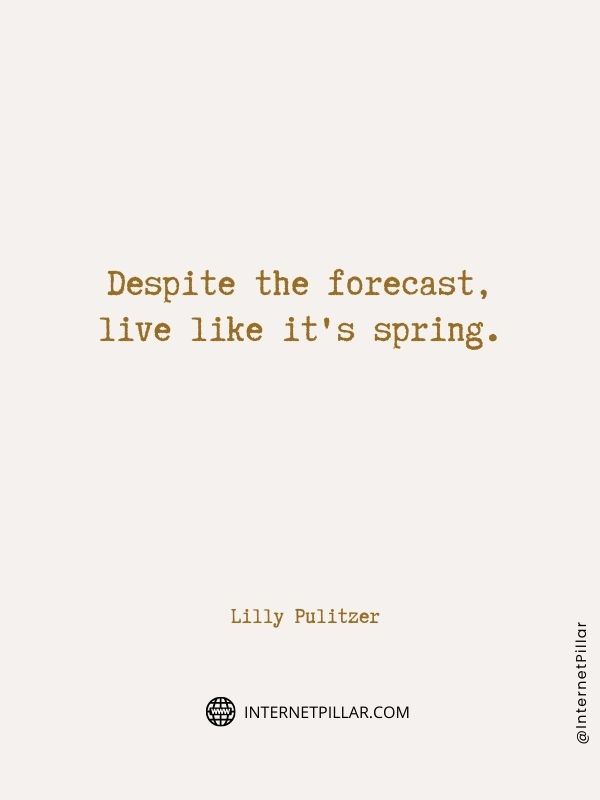 Despite the forecast, live like it's spring. ~ Lilly Pulitzer.
Gratitude makes sweet miracles of small moments. ~ Mary Davis.
Life is short, but it is wide. This too shall pass. ~ Rebecca Wells.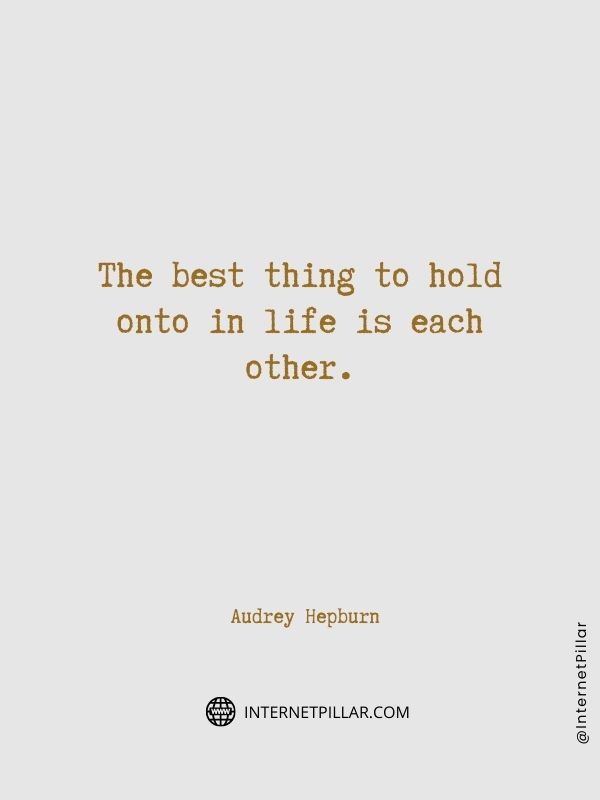 The best thing to hold onto in life is each other. ~ Audrey Hepburn.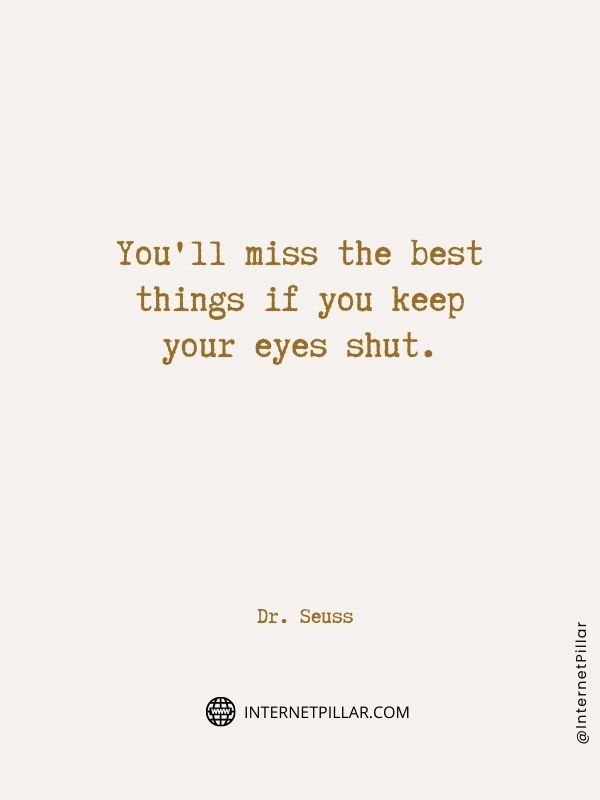 You'll miss the best things if you keep your eyes shut. ~ Dr. Seuss.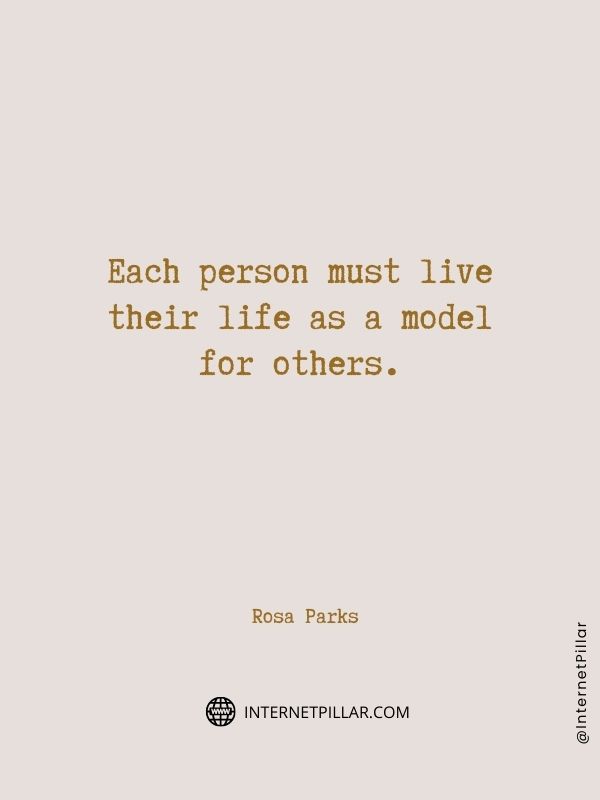 Each person must live their life as a model for others. ~ Rosa Parks.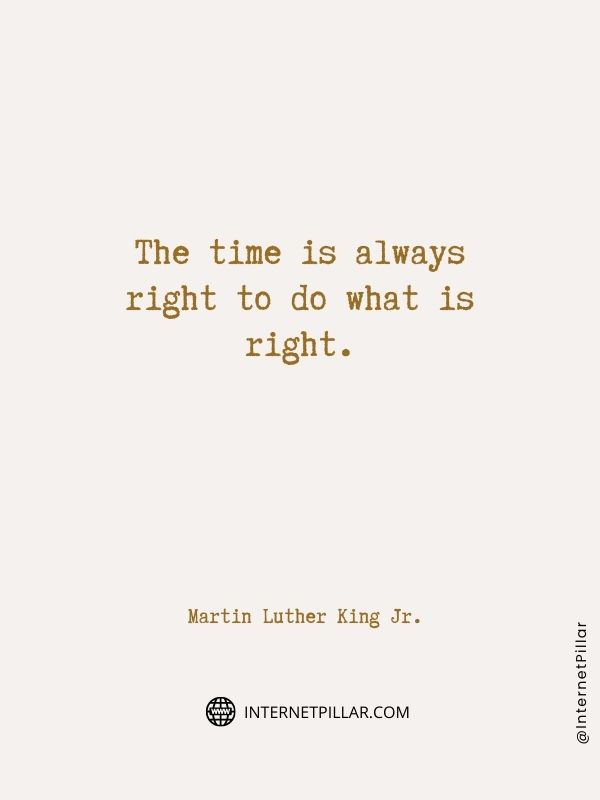 The time is always right to do what is right. ~ Martin Luther King Jr.
Everyday Life Quotes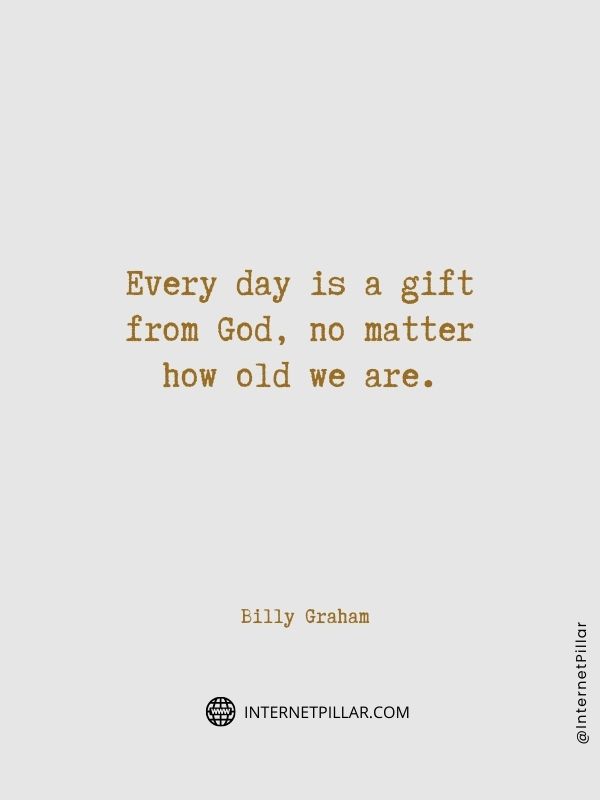 Every day is a gift from God, no matter how old we are. ~ Billy Graham.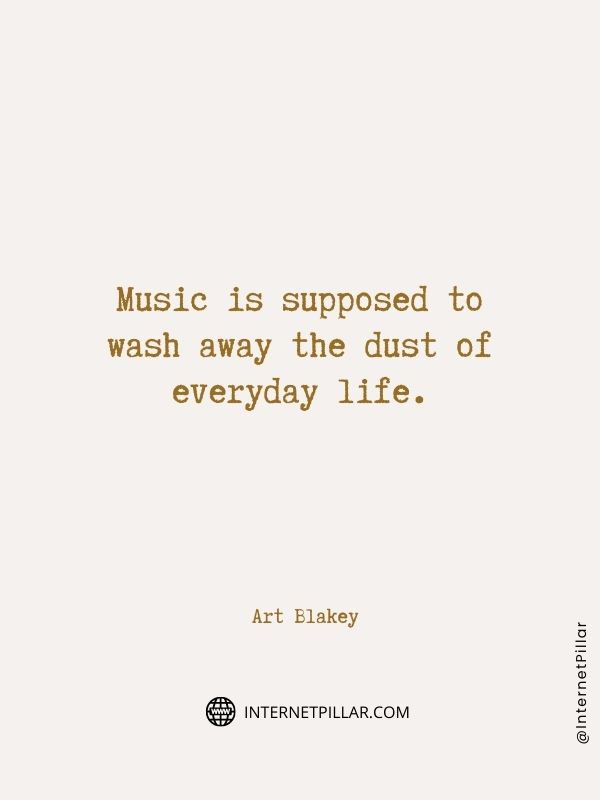 Music is supposed to wash away the dust of everyday life. ~ Art Blakey.
Failure is the condiment that gives success its flavor. ~ Truman Capote.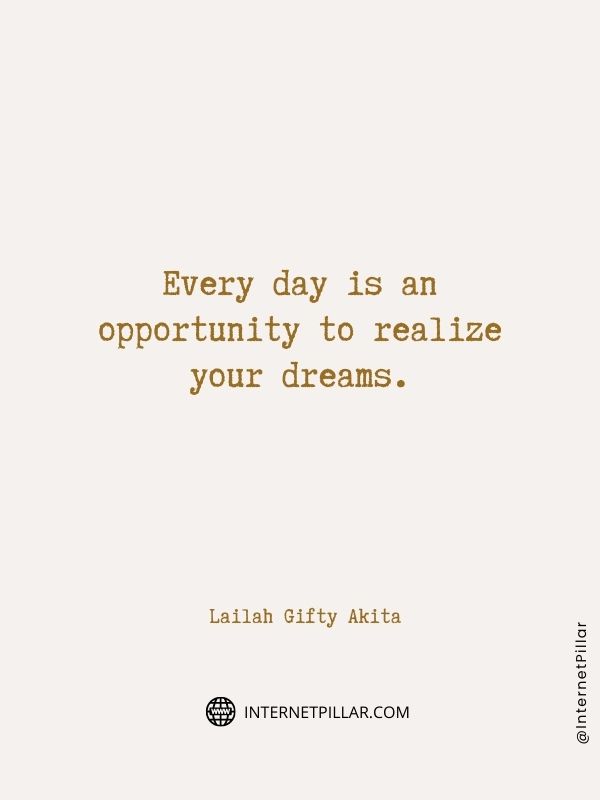 Every day is an opportunity to realize your dreams. ~ Lailah Gifty Akita.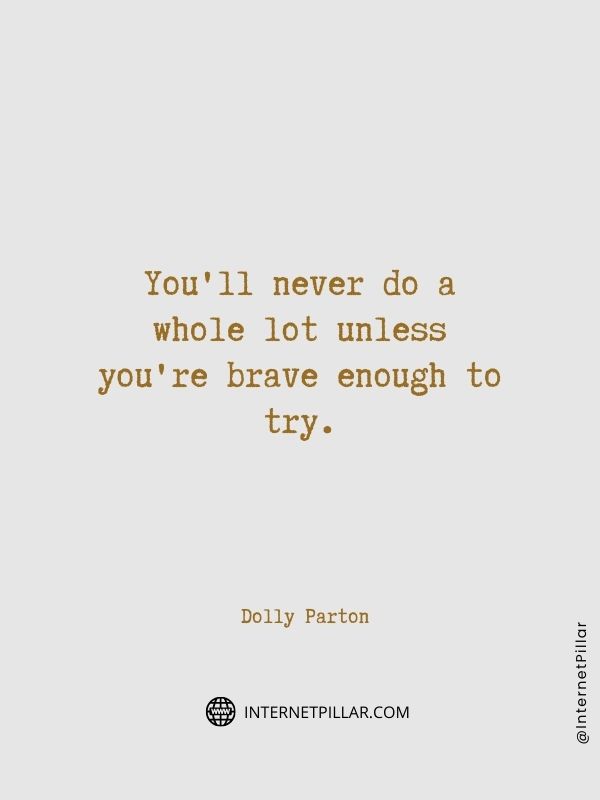 You'll never do a whole lot unless you're brave enough to try. ~ Dolly Parton.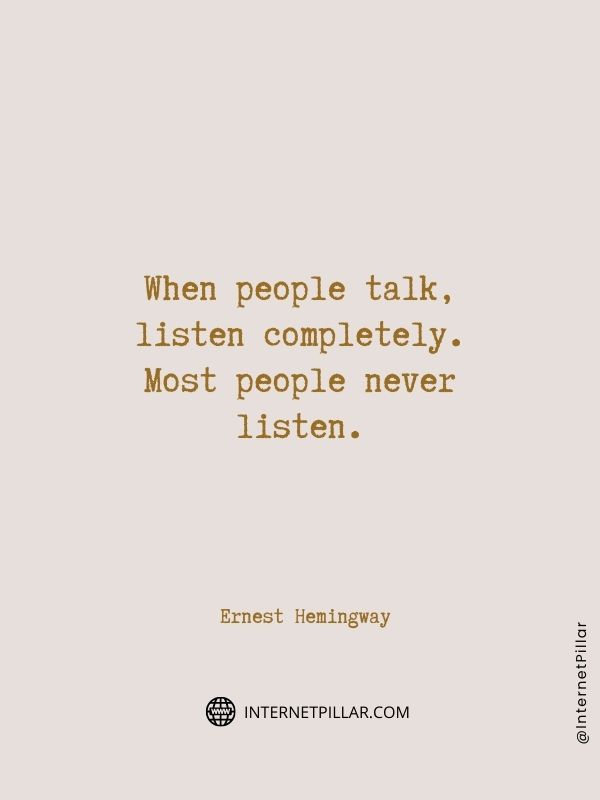 When people talk, listen completely. Most people never listen. ~ Ernest Hemingway.
Related: Serenity Quotes to Bring Calm, Peace and Tranquility and Social Work Quotes and Sayings on Everyday Heroes
Quotes about Everyday Life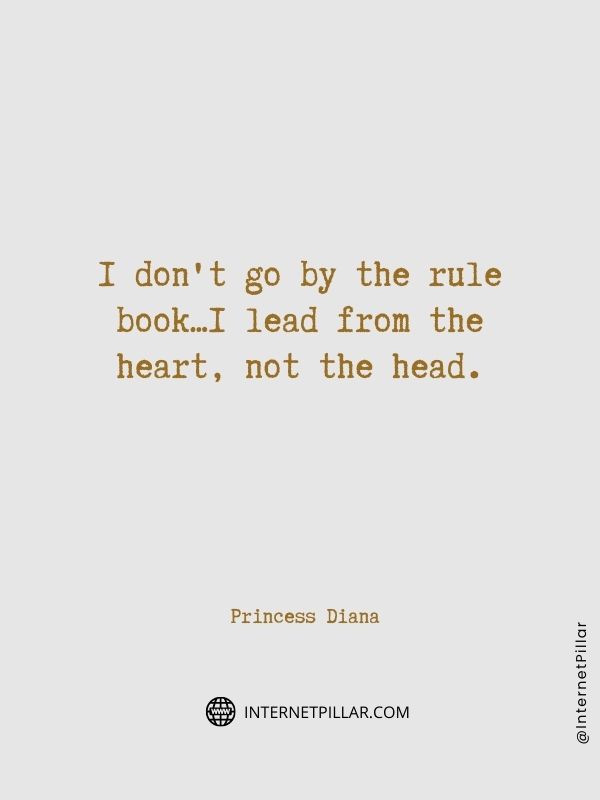 I don't go by the rule book…I lead from the heart, not the head. ~ Princess Diana.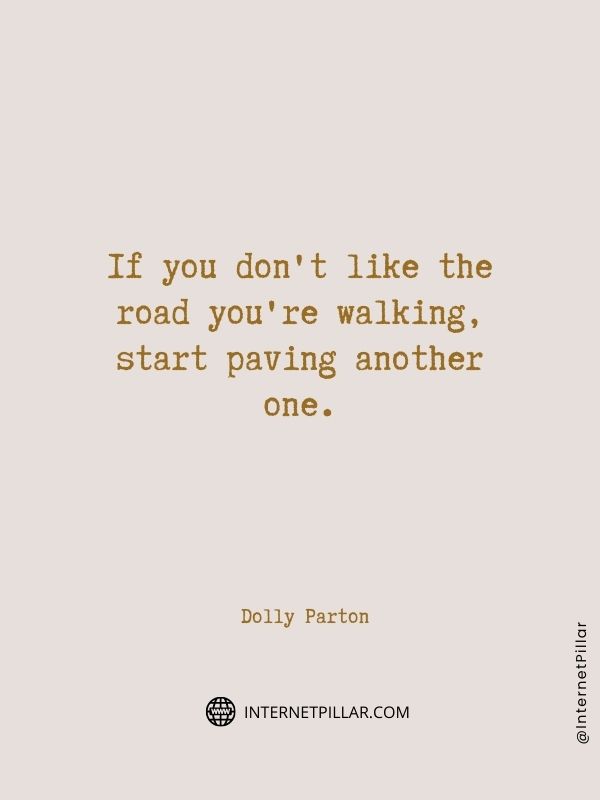 If you don't like the road you're walking, start paving another one. ~ Dolly Parton.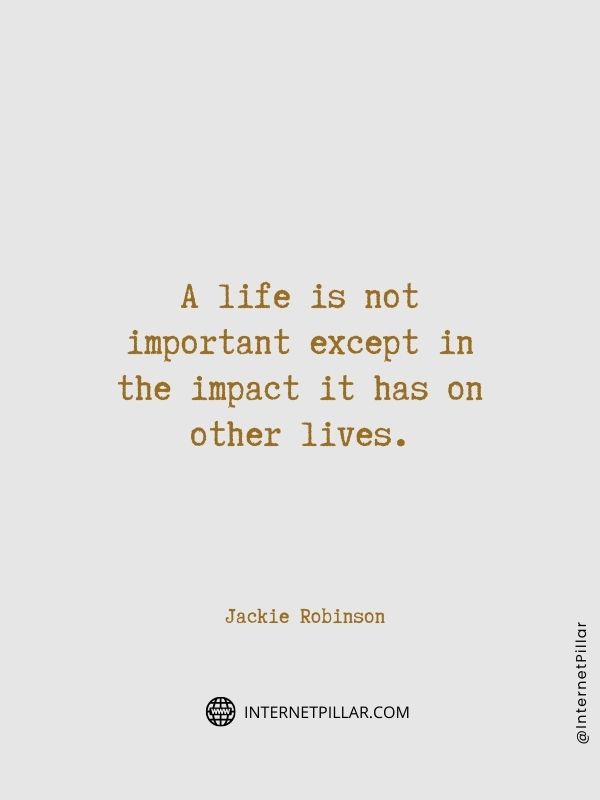 A life is not important except in the impact it has on other lives. ~ Jackie Robinson.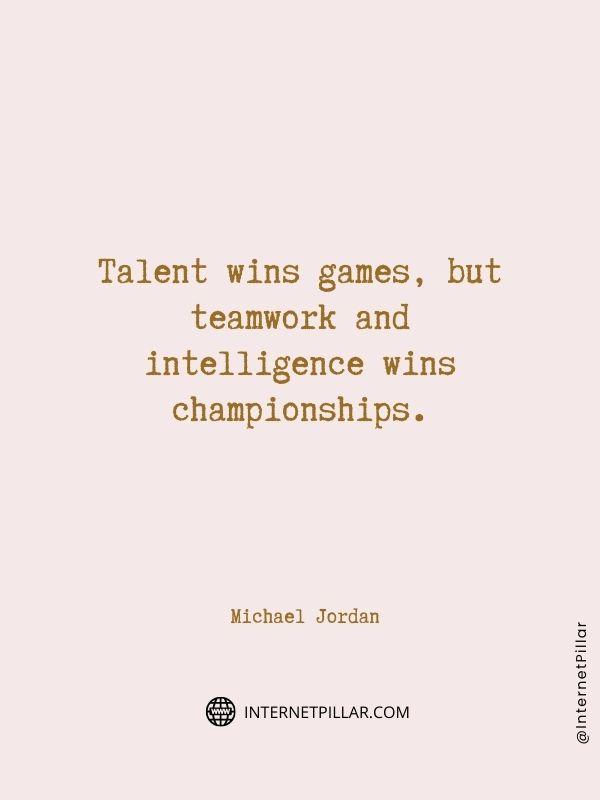 Talent wins games, but teamwork and intelligence wins championships. ~ Michael Jordan.
The biggest adventure you can take is to live the life of your dreams. ~ Oprah Winfrey.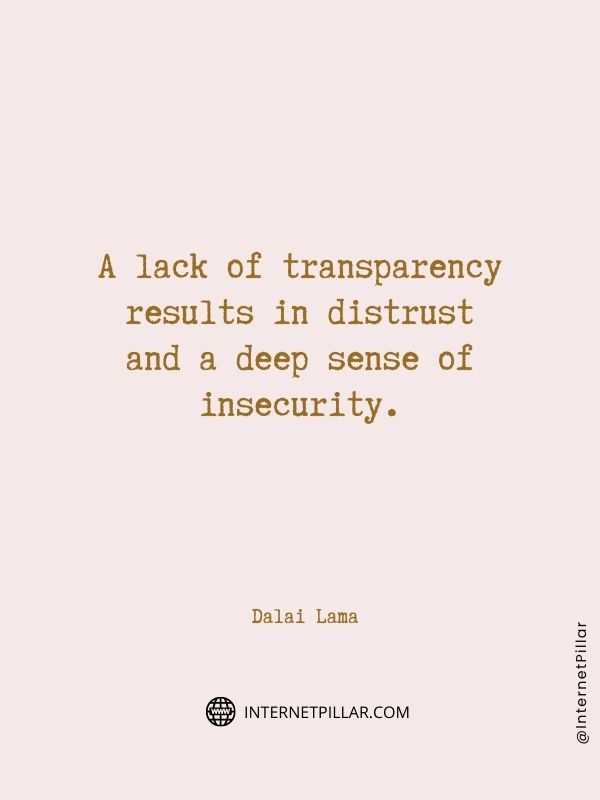 A lack of transparency results in distrust and a deep sense of insecurity. ~ Dalai Lama.
Deep Everyday Life Quotes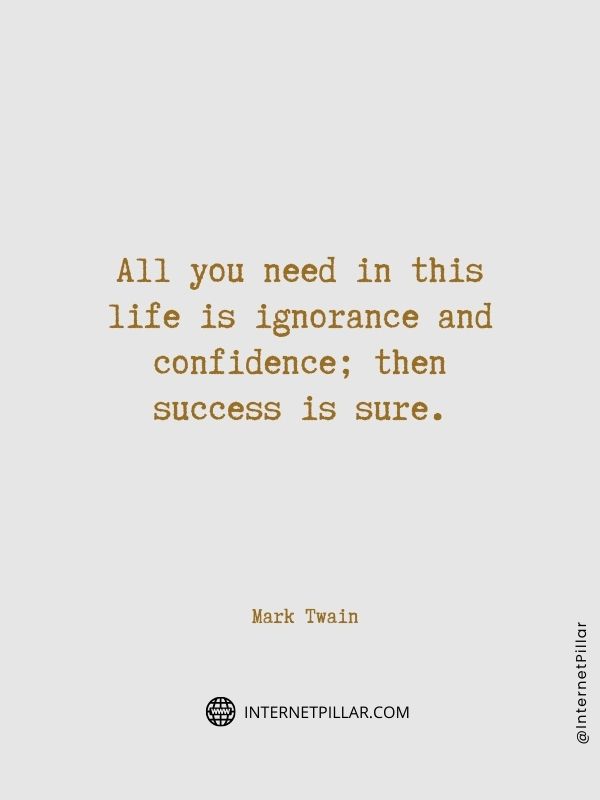 All you need in this life is ignorance and confidence; then success is sure. ~ Mark Twain.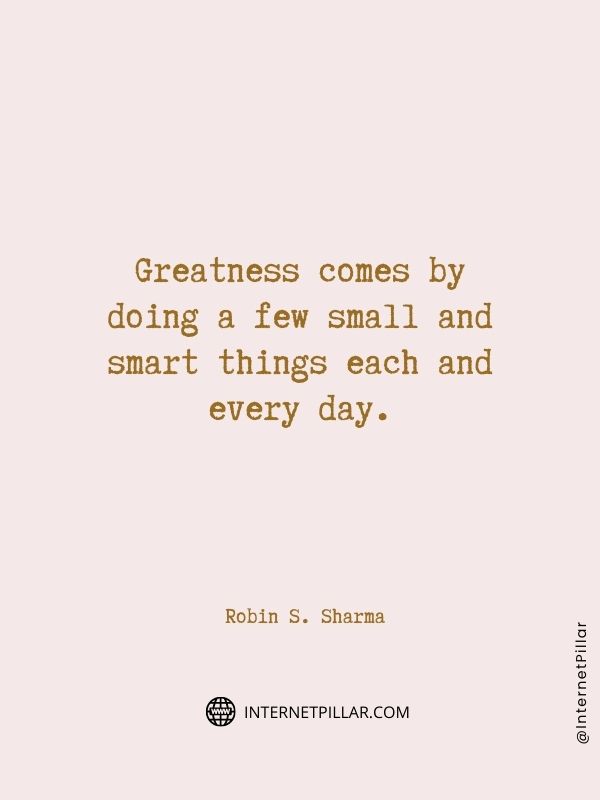 Greatness comes by doing a few small and smart things each and every day. ~ Robin S. Sharma.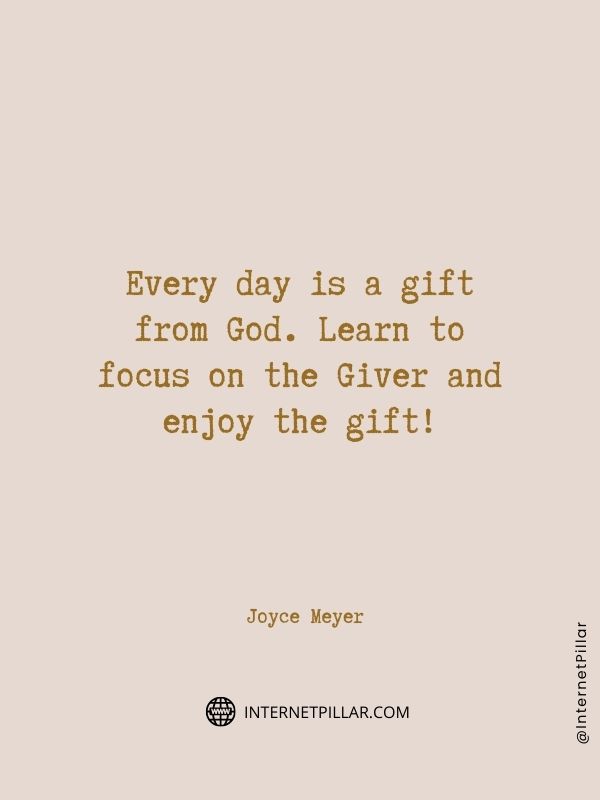 Every day is a gift from God. Learn to focus on the Giver and enjoy the gift! ~ Joyce Meyer.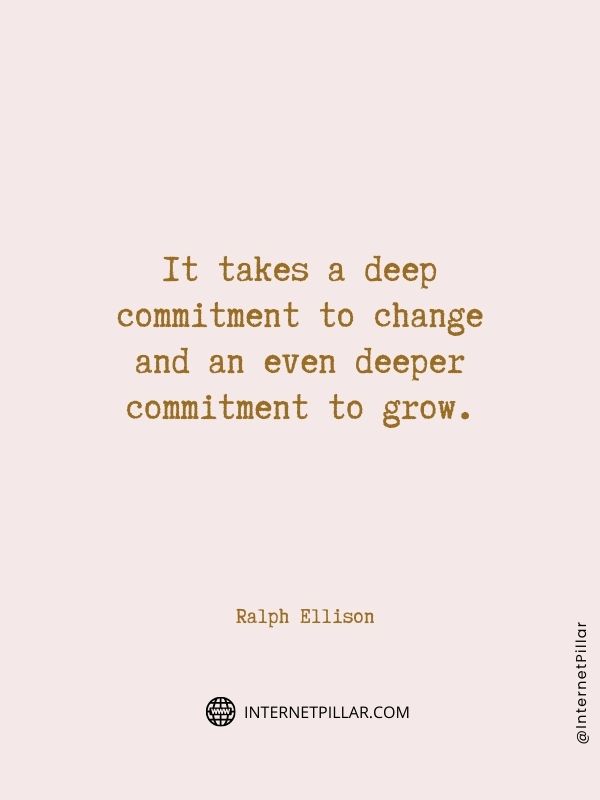 It takes a deep commitment to change and an even deeper commitment to grow. ~ Ralph Ellison.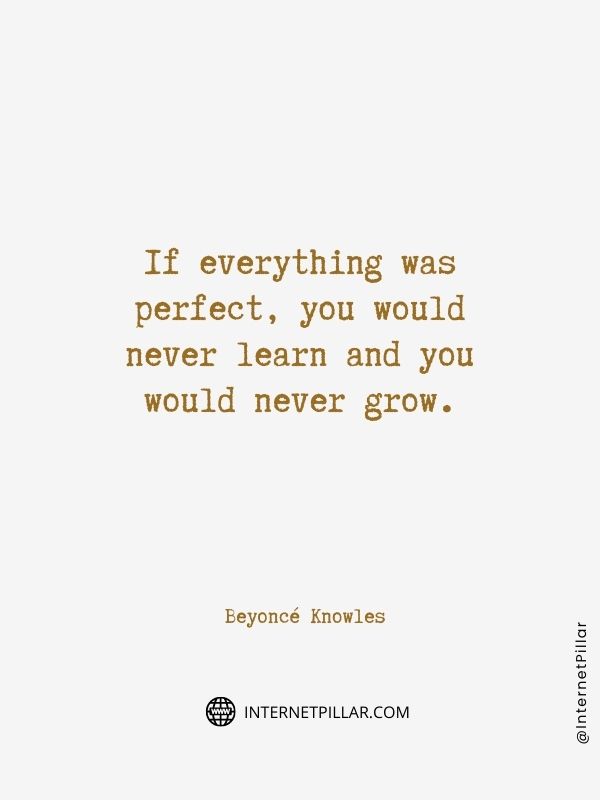 If everything was perfect, you would never learn and you would never grow. ~ Beyoncé Knowles.
Inspirational Quotes For Your Everyday Life
If you learn something new every day, you can teach something new every day. ~ Martha Stewart.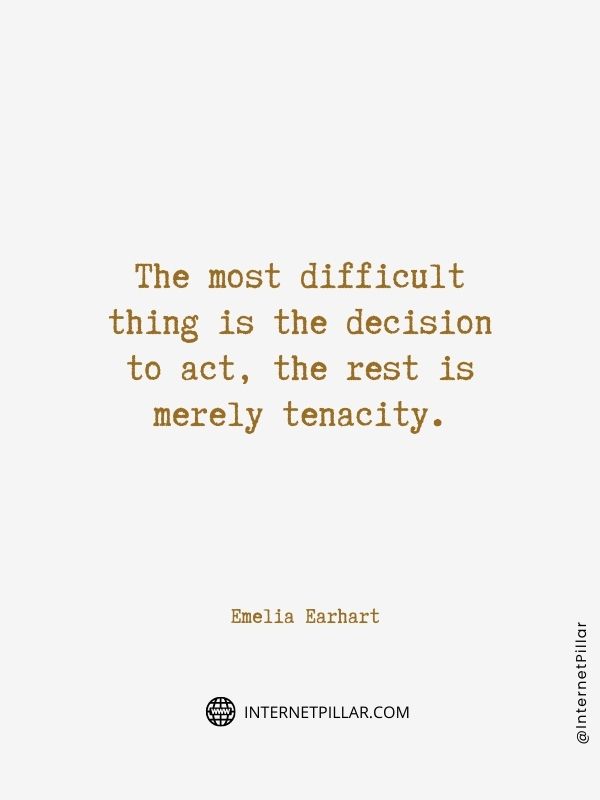 The most difficult thing is the decision to act, the rest is merely tenacity. ~ Emelia Earhart.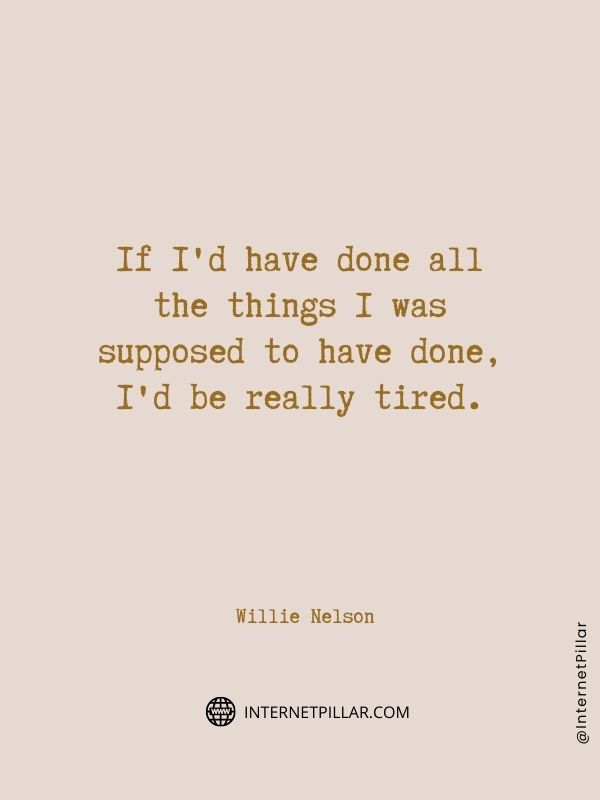 If I'd have done all the things I was supposed to have done, I'd be really tired. ~ Willie Nelson.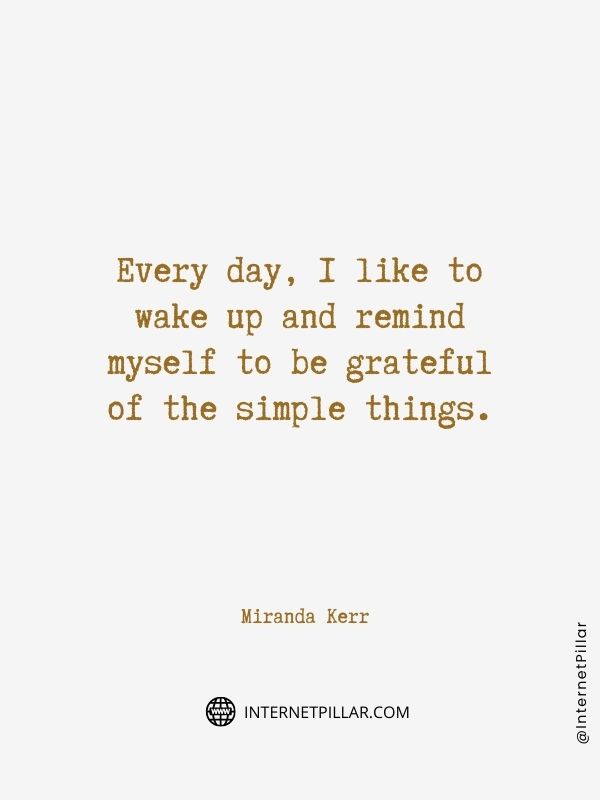 Every day, I like to wake up and remind myself to be grateful of the simple things. ~ Miranda Kerr.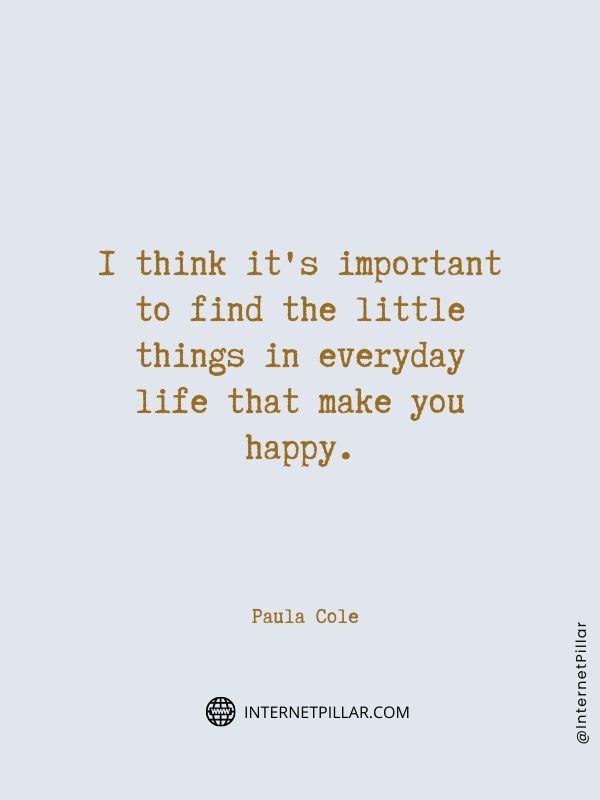 I think it's important to find the little things in everyday life that make you happy. ~ Paula Cole.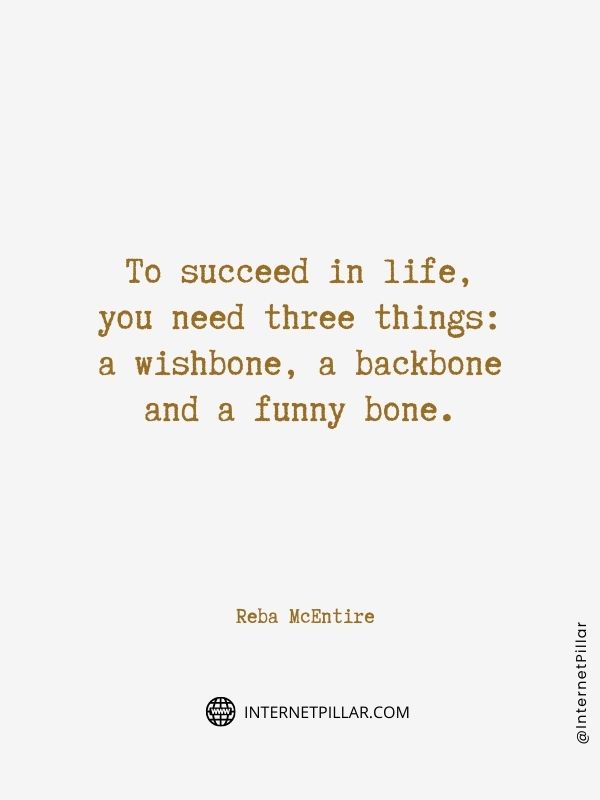 To succeed in life, you need three things: a wishbone, a backbone and a funny bone. ~ Reba McEntire.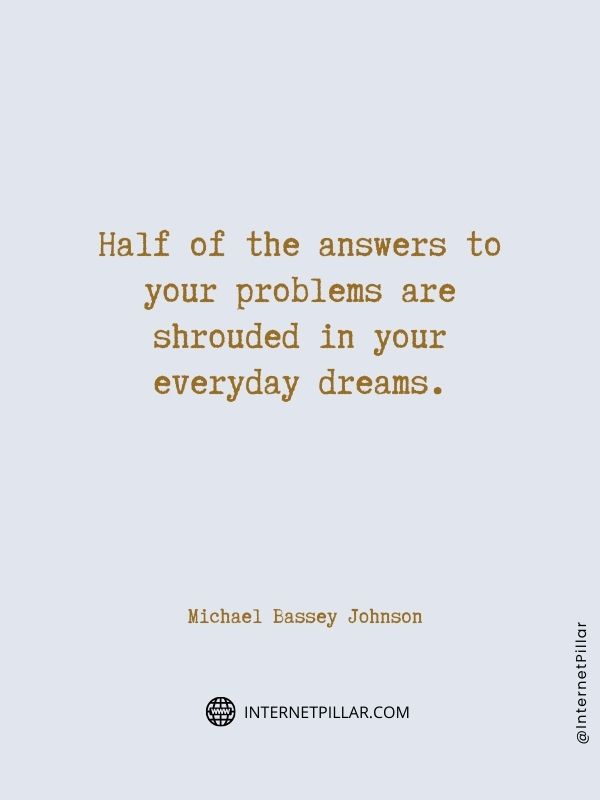 Half of the answers to your problems are shrouded in your everyday dreams. ~ Michael Bassey Johnson.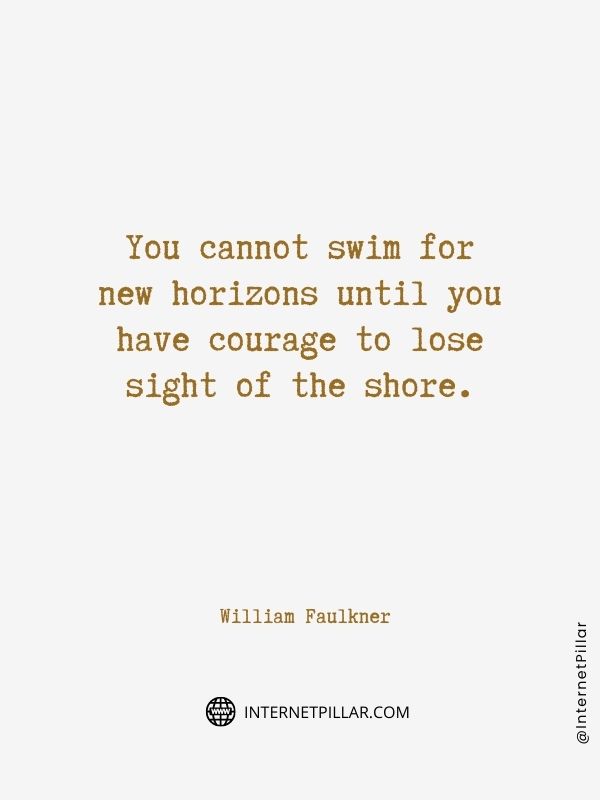 You cannot swim for new horizons until you have courage to lose sight of the shore. ~ William Faulkner.
Best Everyday Life Quotes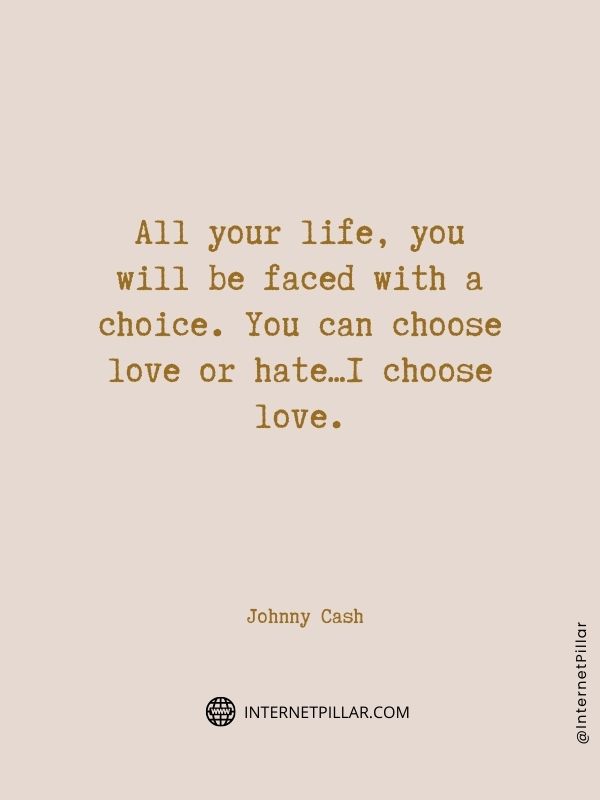 All your life, you will be faced with a choice. You can choose love or hate…I choose love. ~ Johnny Cash.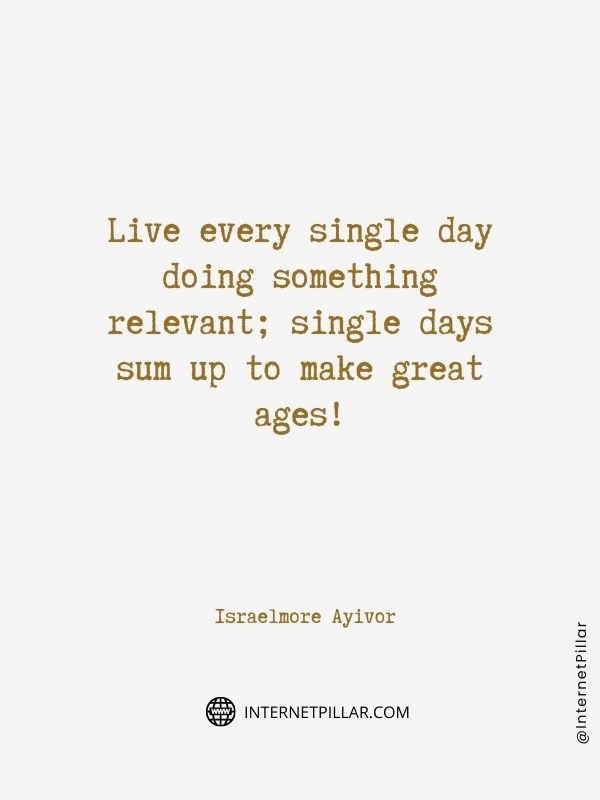 Live every single day doing something relevant; single days sum up to make great ages! ~ Israelmore Ayivor.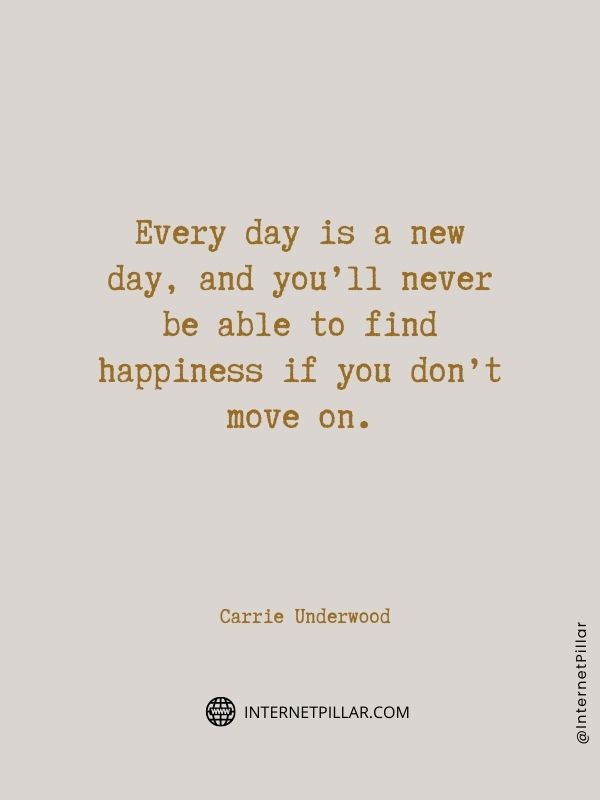 Every day is a new day, and you'll never be able to find happiness if you don't move on. ~ Carrie Underwood.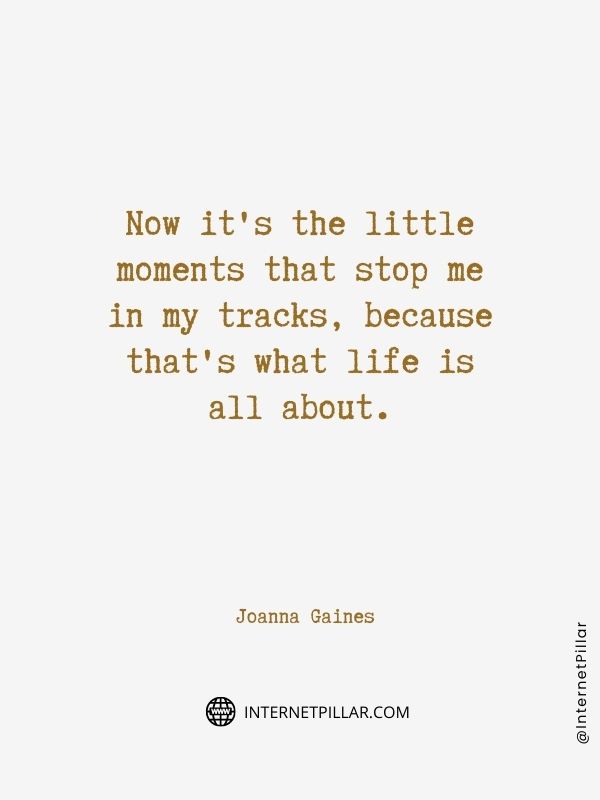 Now it's the little moments that stop me in my tracks, because that's what life is all about. ~ Joanna Gaines.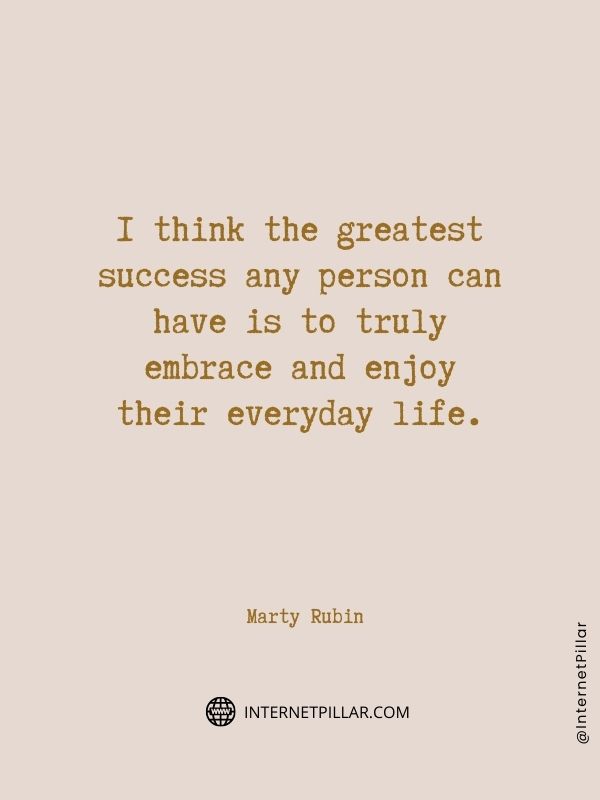 I think the greatest success any person can have is to truly embrace and enjoy their everyday life. ~ Marty Rubin.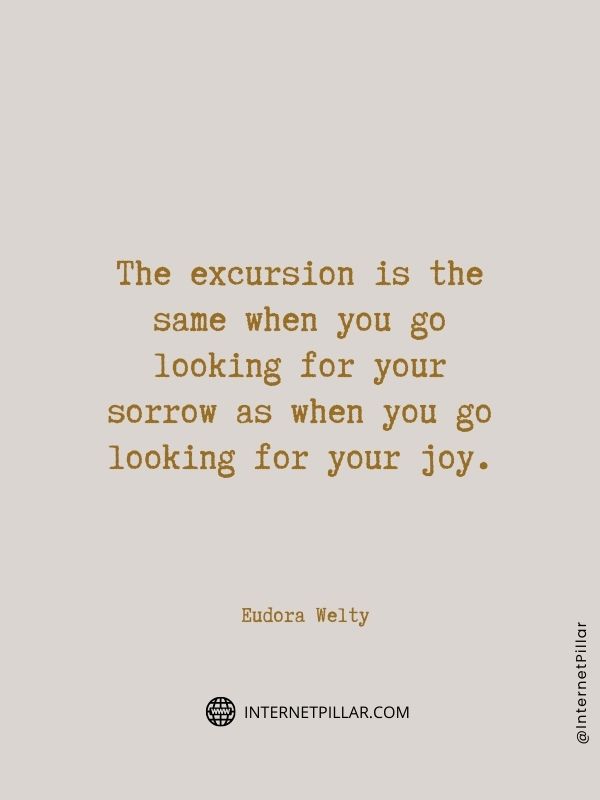 The excursion is the same when you go looking for your sorrow as when you go looking for your joy. ~ Eudora Welty.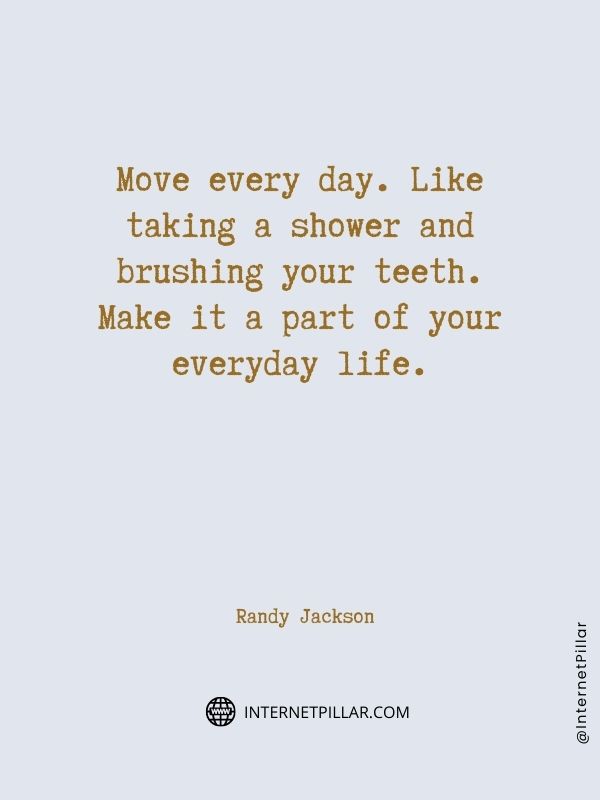 Move every day. Like taking a shower and brushing your teeth. Make it a part of your everyday life. ~ Randy Jackson.
Short Quotes for Everyday Life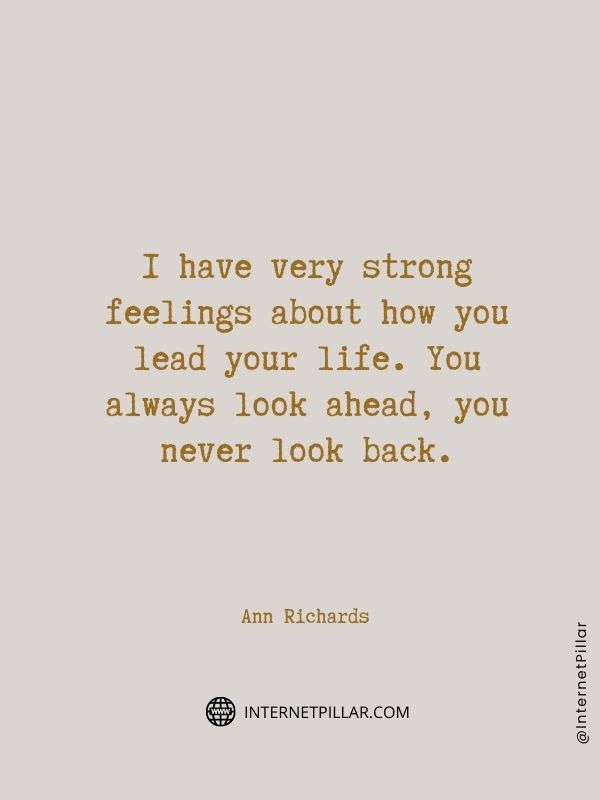 I have very strong feelings about how you lead your life. You always look ahead, you never look back. ~ Ann Richards.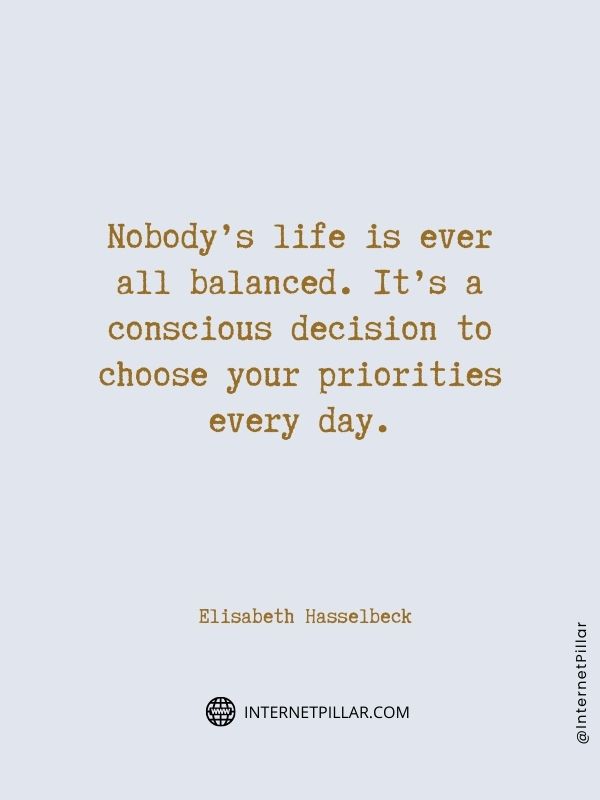 Nobody's life is ever all balanced. It's a conscious decision to choose your priorities every day. ~ Elisabeth Hasselbeck.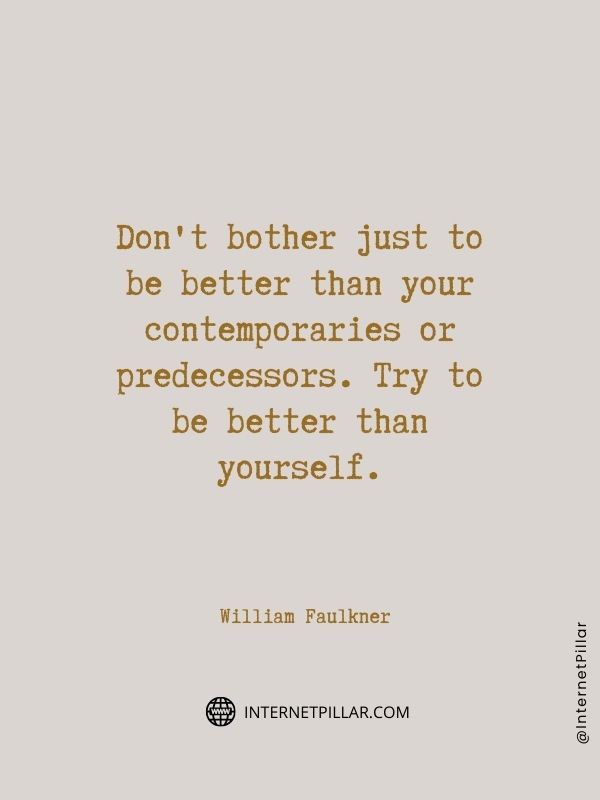 Don't bother just to be better than your contemporaries or predecessors. Try to be better than yourself. ~ William Faulkner.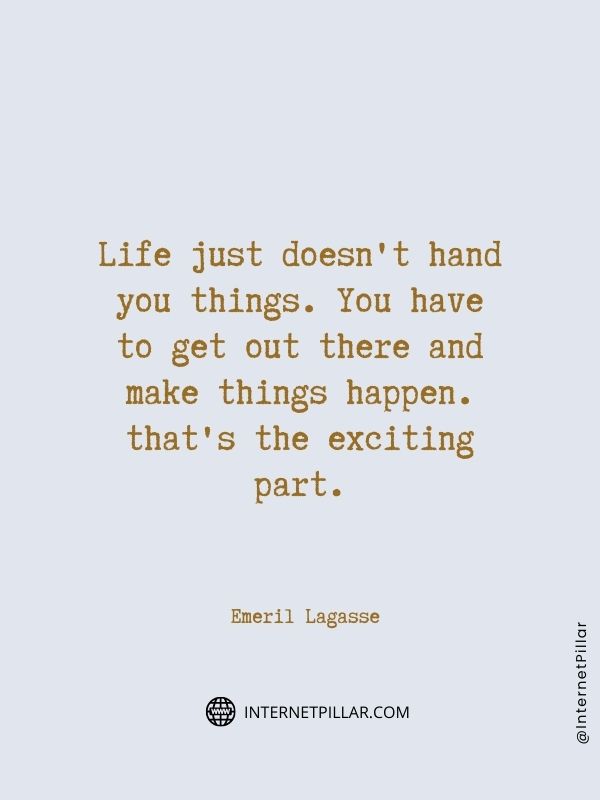 Life just doesn't hand you things. You have to get out there and make things happen. that's the exciting part. ~ Emeril Lagasse.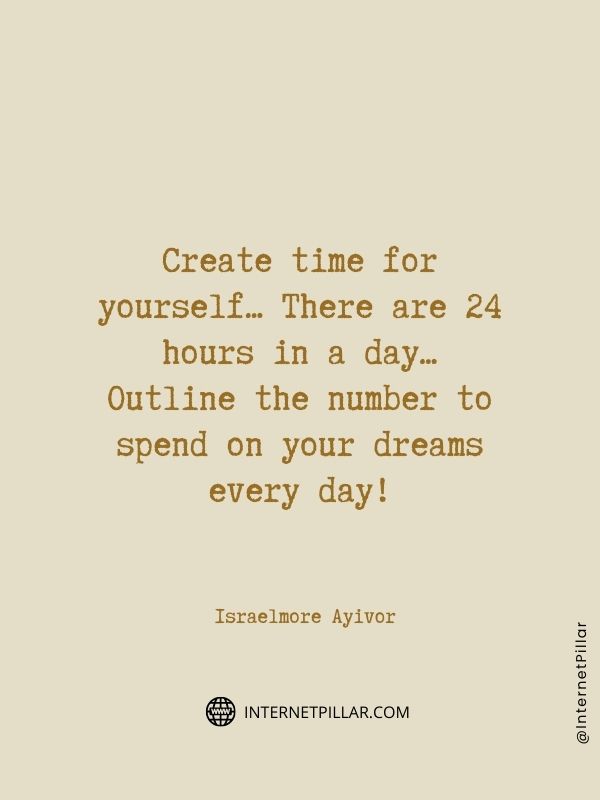 Create time for yourself… There are 24 hours in a day… Outline the number to spend on your dreams every day! ~ Israelmore Ayivor.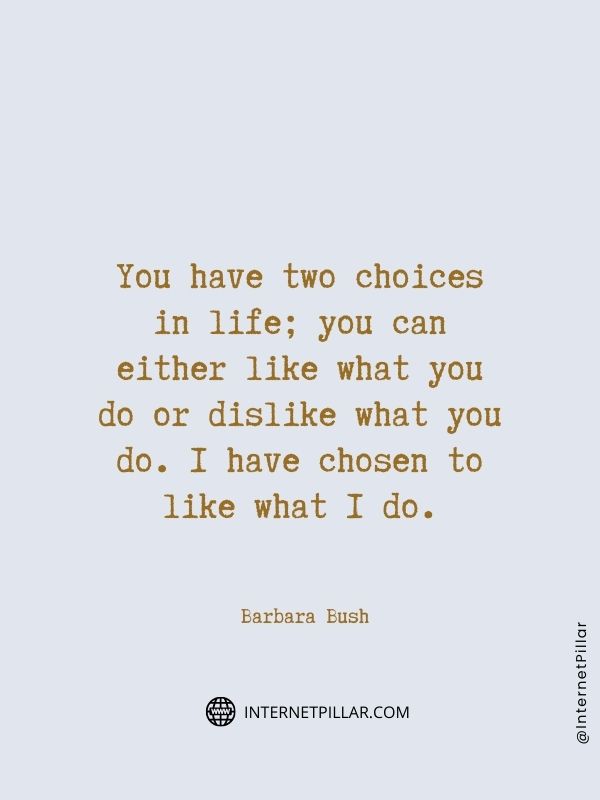 You have two choices in life; you can either like what you do or dislike what you do. I have chosen to like what I do. ~ Barbara Bush.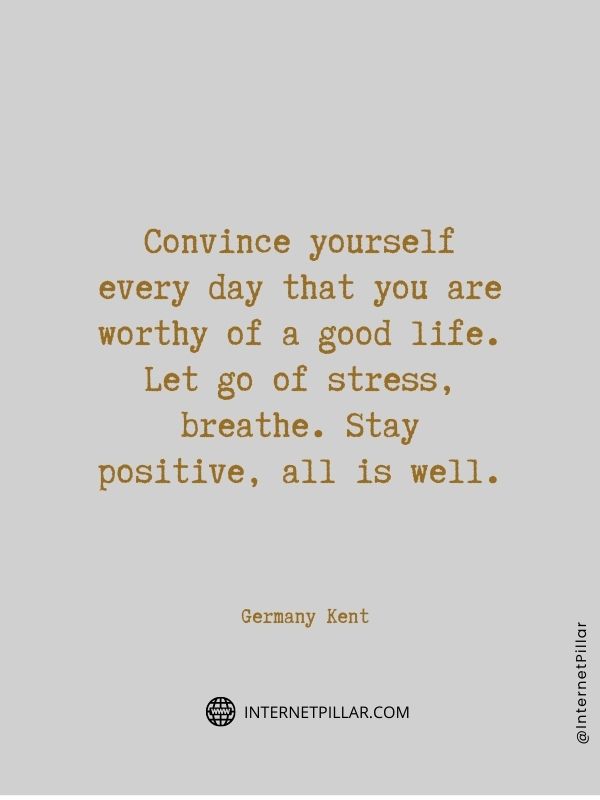 Convince yourself every day that you are worthy of a good life. Let go of stress, breathe. Stay positive, all is well. ~ Germany Kent.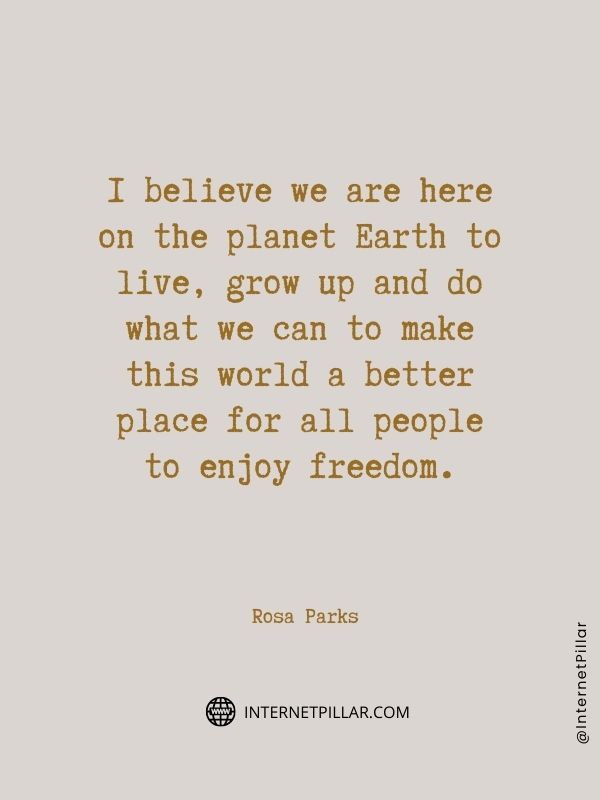 I believe we are here on the planet Earth to live, grow up and do what we can to make this world a better place for all people to enjoy freedom. ~ Rosa Parks.
---
---
So these were the 57 Quotes about Everyday Life.
If you like these quotes, then you can also read our other posts on New Chapter Quotes and Self Destruction Quotes and Healthy Eating Quotes.