Stress and depression can ruin your health.
These life quotes will help you to deal with depression and stress.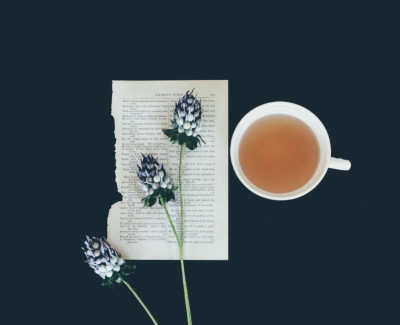 Life is beautiful and make it full.
---
Top 10 Life Quotes to Come Out of Depression and Stress
Anxiety's like a rocking chair. It gives you something to do, but it doesn't get you very far. ~ Jodi Picoult.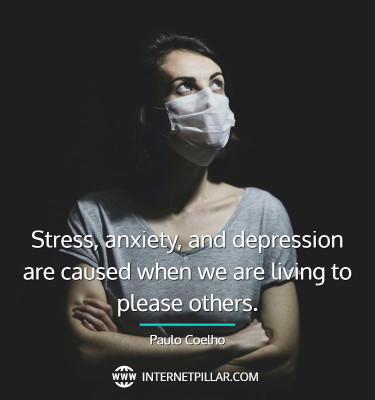 Stress, anxiety, and depression are caused when we are living to please others. ~ Paulo Coelho.
There is hope, even when your brain tells you there isn't. ~ John Green.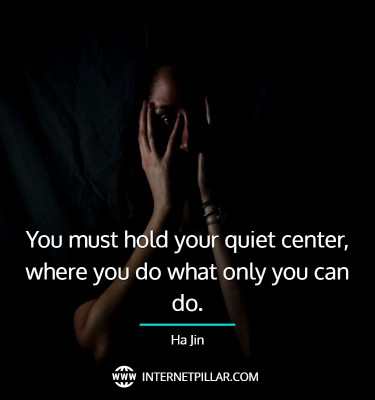 You must hold your quiet center, where you do what only you can do. ~ Ha Jin.
You don't have to see the whole staircase, just take the first step. ~ Martin Luther King.
I have never known any distress that an hour's reading did not relieve. ~ Montesquieu.
Stress should be a powerful driving force, not an obstacle. ~ Bill Phillips.
The time to relax is when you don't have time for it. ~ Sydney J. Harris.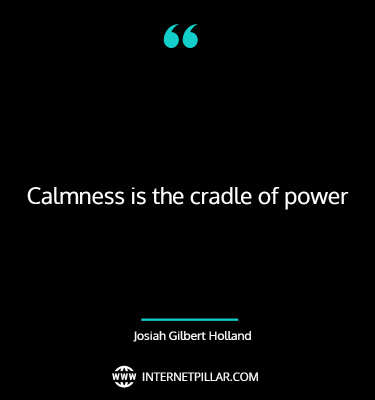 Calmness is the cradle of power. ~ Josiah Gilbert Holland.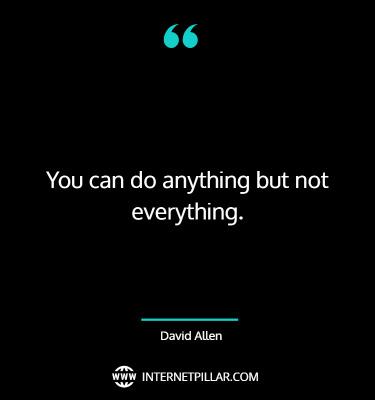 You can do anything but not everything. ~ David Allen.
Other Topics Quotes: 40 Deceived Quotes to Help Your Overcome Life and Rays of Light Quotes to Illuminate Your Life
Best Life Quotes to Come Out of Depression and Stress
Feelings come and go like clouds in a windy sky. Conscious breathing is my anchor. ~ Thich Nhat Hanh.
It isn't the mountain ahead that wears you out; it's the grain of sand in your shoe. ~ Robert W. Service.
Worrying is carrying tomorrow's load with today's strength – carrying two days at once. It is moving into tomorrow ahead of time. Worrying doesn't empty tomorrow of its sorrow, it empties today of its strength. ~ Corrie Ten Boom.
Rule number one is, don't sweat the small stuff. Rule number two is, it's all small stuff. ~ Robert Eliot.
The truth is that stress doesn't come from your boss, your kids, your spouse, traffic jams, health challenges, or other circumstances. It comes from your thoughts about your circumstances. ~ Andrew Bernstein.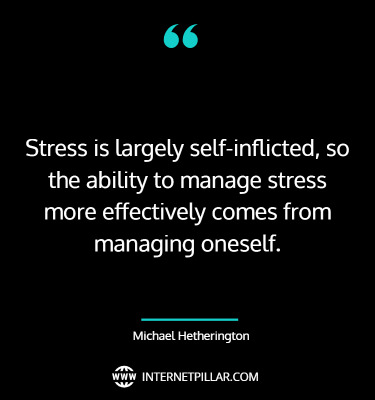 Stress is largely self-inflicted, so the ability to manage stress more effectively comes from managing oneself. ~ Michael Hetherington.
If you are distressed by anything external, the pain is not due to the thing itself but to your own estimate of it; and this you have the power to revoke at any moment. ~ Marcus Aurelius.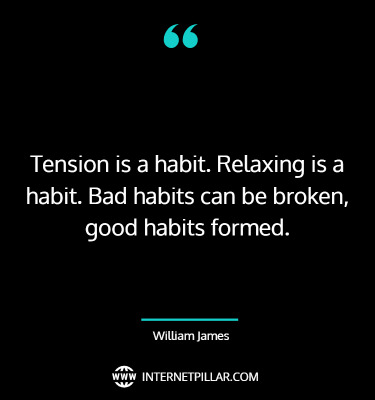 Tension is a habit. Relaxing is a habit. Bad habits can be broken, good habits formed. ~ William James.
Inspiring Life Quotes to Come Out of Depression and Stress
A crust eaten in peace is better than a banquet partaken in anxiety. ~ Aesop.
Your calm mind is the ultimate weapon against your challenges. So relax. ~ Bryant McGill.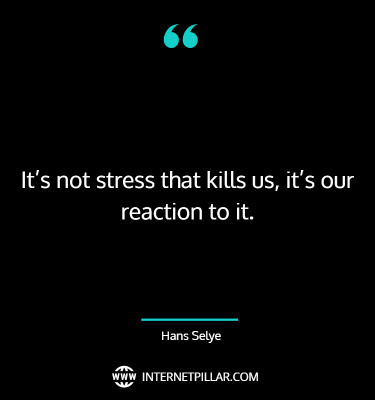 It's not stress that kills us, it's our reaction to it. ~ Hans Selye.
The greatest weapon against stress is our ability to choose one thought over another. ~ William James.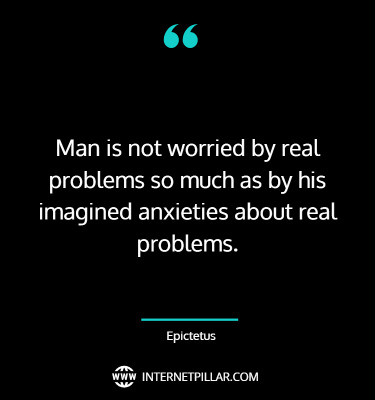 Man is not worried by real problems so much as by his imagined anxieties about real problems. ~ Epictetus.
Our anxiety does not come from thinking about the future, but from wanting to control it. ~ Kahlil Gibran.
The greatest mistake you can make in life is to be continually fearing you will make one. ~ Elbert Hubbard.
There are wounds that never show on the body that are deeper and more hurtful than anything that bleeds. ~ Laurell K. Hamilton.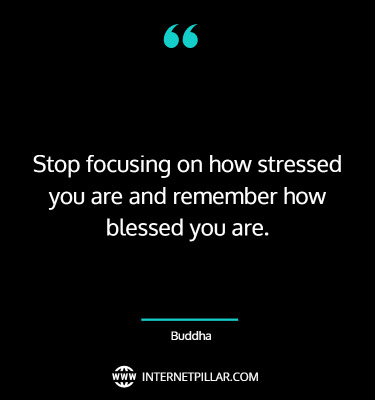 Stop focusing on how stressed you are and remember how blessed you are. ~ Buddha.
Inspirational Life Quotes to Come Out of Depression and Stress
Much of the stress that people feel doesn't come from having too much to do. It comes from not finishing what they've started. ~ David Allen.
The greatest mistake we make is living in constant fear that we will make one. ~ John C. Maxwell.
Anxiety is the dizziness of freedom. ~ Søren Kierkegaard.
Relax. No one else knows what they're doing either. ~ Ricky Gervais.
In the middle of winter I at last discovered that there was in me an invincible summer. ~ Albert Camus.
Yesterday is gone. Tomorrow has not yet come. We have only today. Let us begin. ~ Mother Teresa.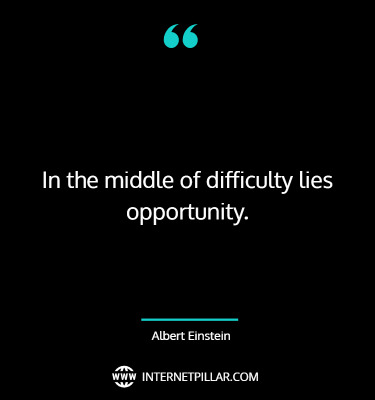 In the middle of difficulty lies opportunity. ~ Albert Einstein.
These mountains that you are carrying, you were only supposed to climb. ~ Najwa Zebian.
---
So these were the 35 quotes to help you come out of depression and stress.
If you like these quotes, then you can also read our other posts on Toxic Mother quotes and Toxic Father quotes and Abandonment Issues quotes and Living in the Moment quotes and Greatest Warrior quotes.
---
Sources and References: