History reveals the power and impact of motivational quotes, demonstrating that achieving greatness is possible.
Inspirational quotes, sourced from influential figures, poets and celebrities throughout history have long provided wisdom and uplifted spirits.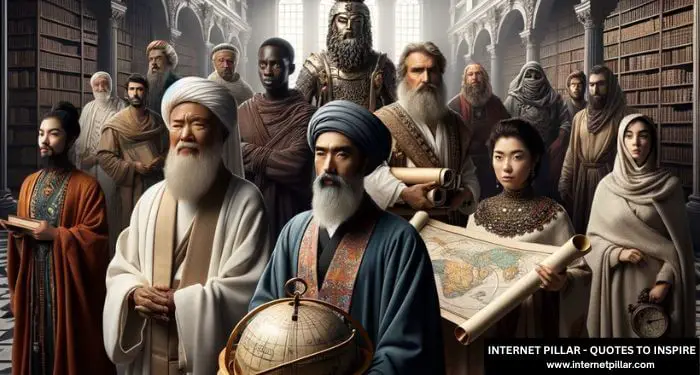 While some may question their potency, the right words can profoundly shape one's perspective, self-esteem, objectives and relationships.
These carefully chosen quotes from the history play a pivotal role in motivating individuals to navigate life's intricacies and reach their aspirations.
Here is a great collection of motivational quotes from famous people of historic times.
---
Top 10 Greatest Motivational Quotes From History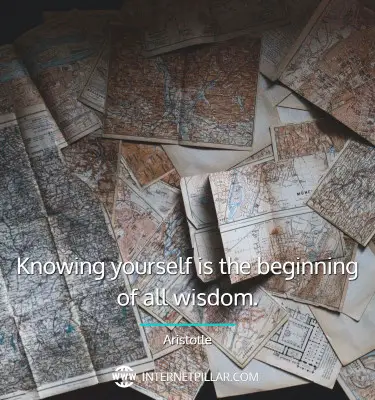 Knowing yourself is the beginning of all wisdom. ~ Aristotle.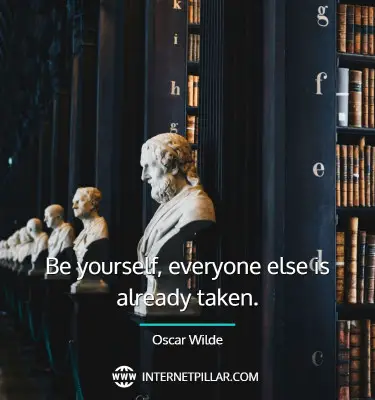 Be yourself, everyone else is already taken. ~ Oscar Wilde.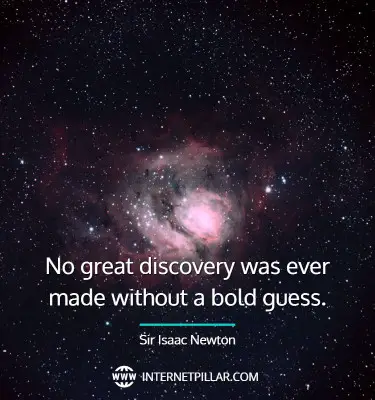 No great discovery was ever made without a bold guess. ~ Sir Isaac Newton.
You can never cross the ocean until you have the courage to lose sight of the shore. ~ Christopher Columbus.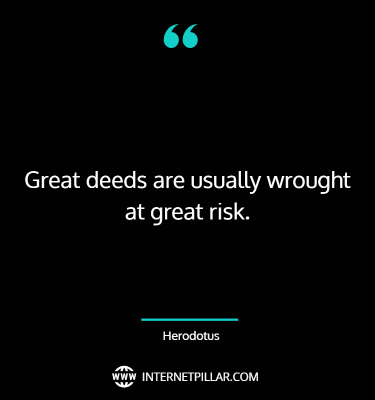 Great deeds are usually wrought at great risk. ~ Herodotus.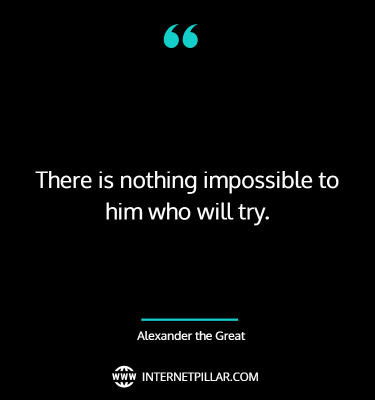 There is nothing impossible to him who will try. ~ Alexander the Great.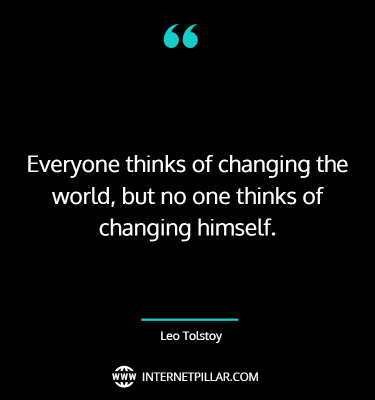 Everyone thinks of changing the world, but no one thinks of changing himself. ~ Leo Tolstoy.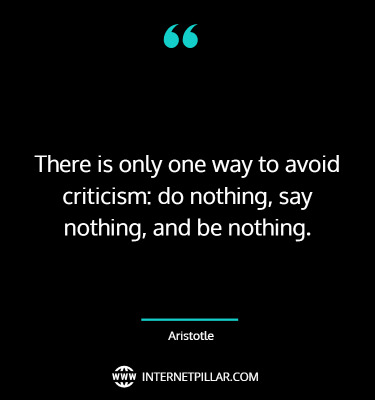 There is only one way to avoid criticism: do nothing, say nothing, and be nothing. ~ Aristotle.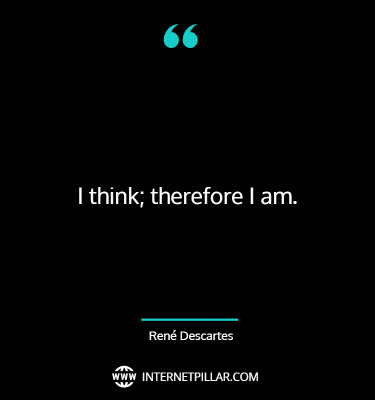 I think; therefore I am. ~ René Descartes.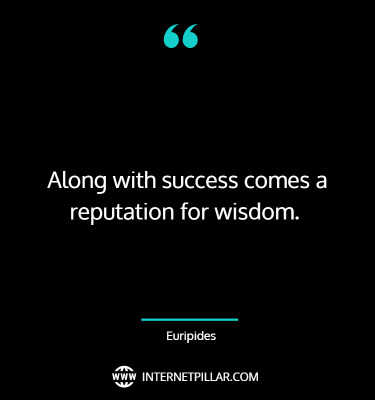 Along with success comes a reputation for wisdom. ~ Euripides.
Inspiring Greatest Motivational Quotes From History
I would rather die of passion than of boredom. ~ Vincent van Gogh.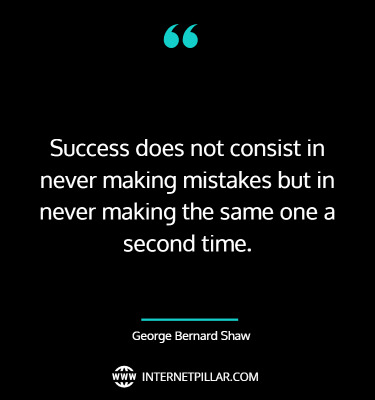 Success does not consist in never making mistakes but in never making the same one a second time. ~ George Bernard Shaw.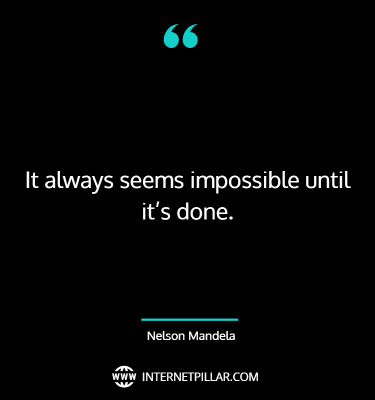 It always seems impossible until it's done. ~ Nelson Mandela.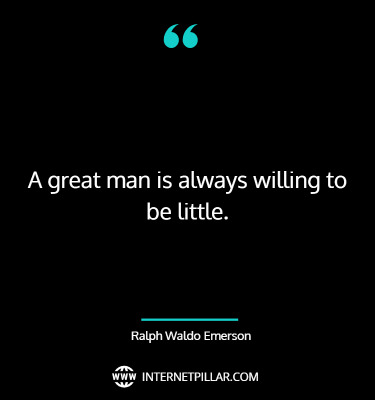 A great man is always willing to be little. ~ Ralph Waldo Emerson.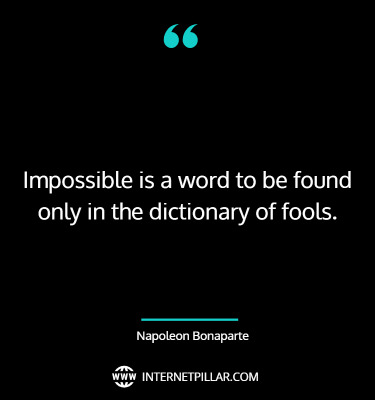 Impossible is a word to be found only in the dictionary of fools. ~ Napoleon Bonaparte.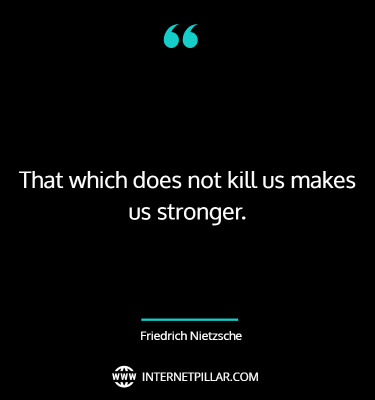 That which does not kill us makes us stronger. ~ Friedrich Nietzsche.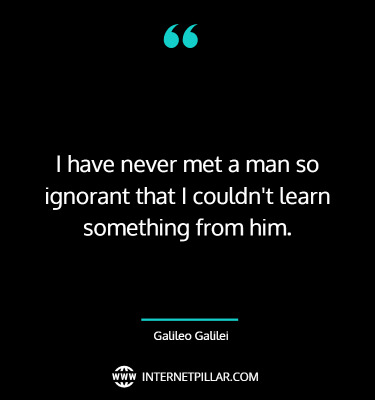 I have never met a man so ignorant that I couldn't learn something from him. ~ Galileo Galilei.
Many of life's failures are people who did not realize how close they were to success when they gave up. ~ Thomas A. Edison.
Best Greatest Motivational Quotes From History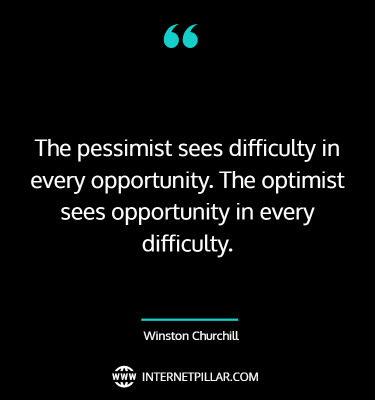 The pessimist sees difficulty in every opportunity. The optimist sees opportunity in every difficulty. ~ Winston Churchill.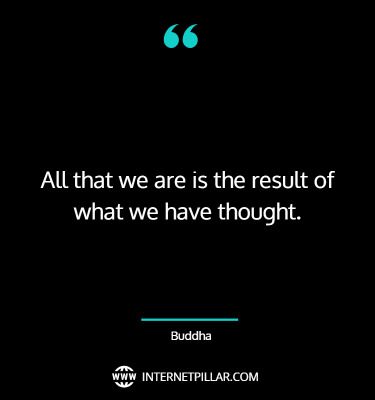 All that we are is the result of what we have thought. ~ Buddha.
You have power over your mind – not outside events. Realize this, and you will find strength. ~ Marcus Aurelius.
I pay no attention whatsoever to anybody's praise or blame. I simply follow my own feelings. ~ Mozart.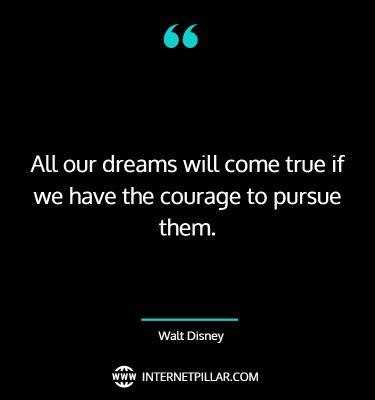 All our dreams will come true if we have the courage to pursue them. ~ Walt Disney.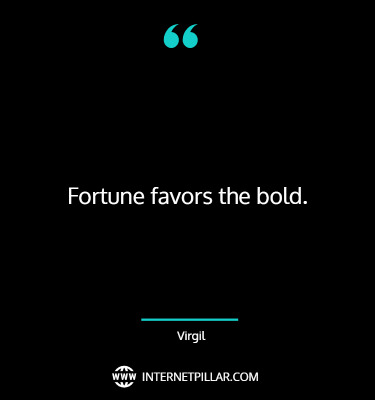 Fortune favors the bold. ~ Virgil.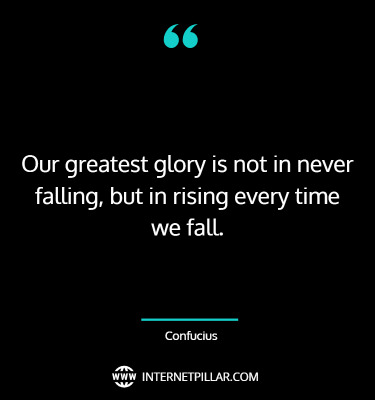 Our greatest glory is not in never falling, but in rising every time we fall. ~ Confucius.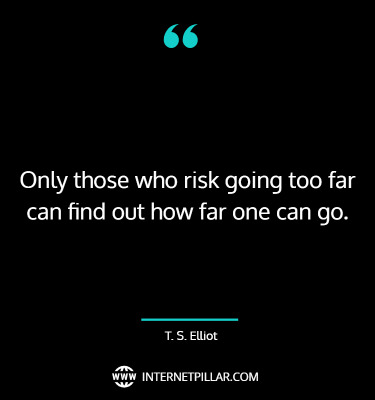 Only those who risk going too far can find out how far one can go. ~ T. S. Elliot.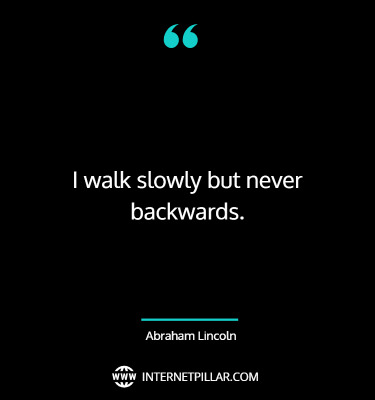 I walk slowly but never backwards. ~ Abraham Lincoln.
Inspirational Greatest Motivational Quotes From History
Success usually comes to those who are too busy to be looking for it. ~ Henry David Thoreau.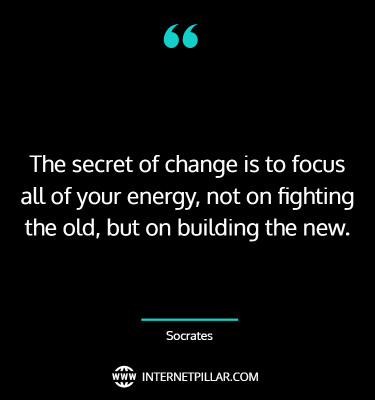 The secret of change is to focus all of your energy, not on fighting the old, but on building the new. ~ Socrates.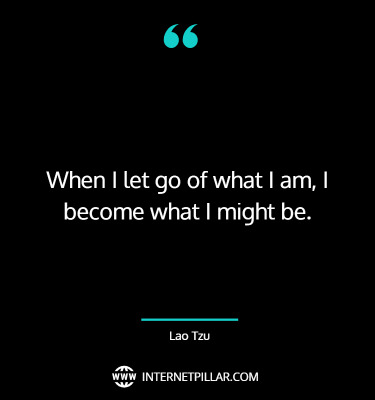 When I let go of what I am, I become what I might be. ~ Lao Tzu.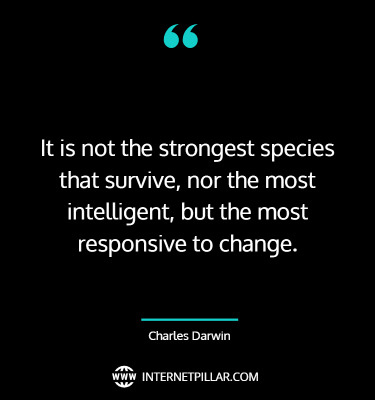 It is not the strongest species that survive, nor the most intelligent, but the most responsive to change. ~ Charles Darwin.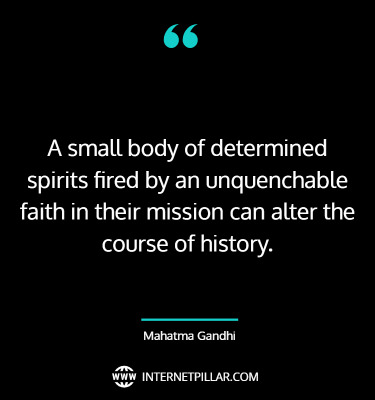 A small body of determined spirits fired by an unquenchable faith in their mission can alter the course of history. ~ Mahatma Gandhi.
Magic is believing in yourself; if you can do that, you can make anything happen. ~ Johann Wolfgang von Goethe.
It had long since come to my attention that people of accomplishment rarely sat back and let things happen to them. They went out and happened to things. ~ Leonardo da Vinci.
Famous Greatest Motivational Quotes From History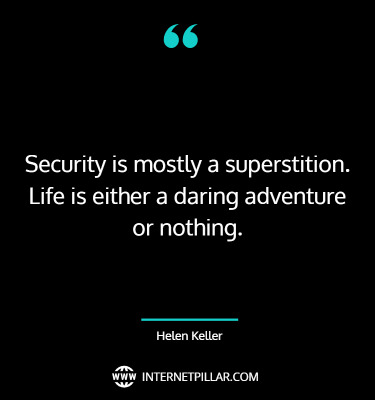 Security is mostly a superstition. Life is either a daring adventure or nothing. ~ Helen Keller.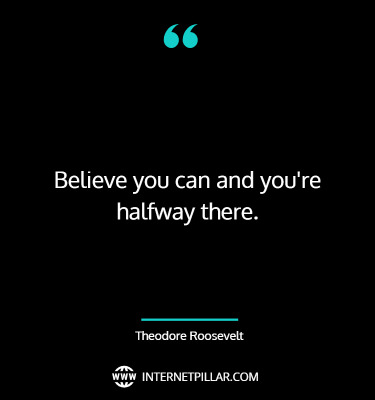 Believe you can and you're halfway there. ~ Theodore Roosevelt.
Whoever is happy will make others happy too. ~ Anne Frank.
To see what is right and not do it is a lack of courage. ~ Confucius.
The only true wisdom is in knowing you know nothing. ~ Socrates.
A man is not finished when he is defeated. He is finished when he quits. ~ Richard Nixon.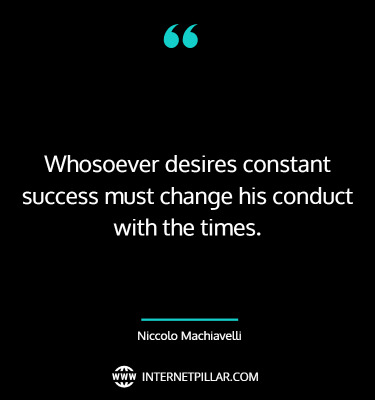 Whosoever desires constant success must change his conduct with the times. ~ Niccolo Machiavelli.
Whatever you do, do with all your might. ~ Cicero.
See also: Greatest Warrior quotes and Life Quotes for Depression and Stress.
Wise Greatest Motivational Quotes From History
Keep your face always toward the sunshine – and shadows will fall behind you. ~ Walt Whitman.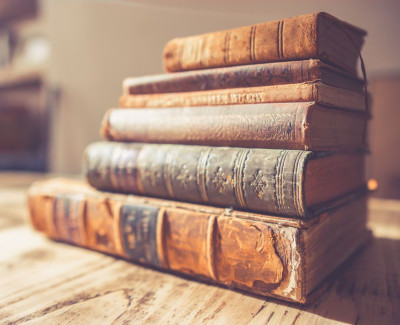 Time is money. ~ Benjamin Franklin.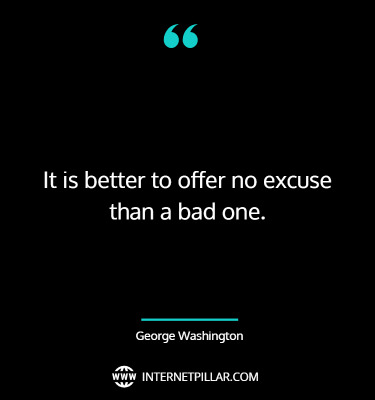 It is better to offer no excuse than a bad one. ~ George Washington.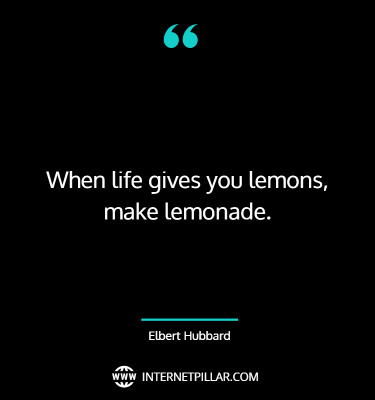 When life gives you lemons, make lemonade. ~ Elbert Hubbard.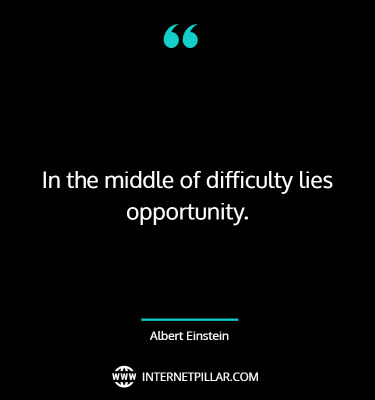 In the middle of difficulty lies opportunity. ~ Albert Einstein.
I attribute my success to this: I never took nor gave any excuses. ~ Florence Nightingale.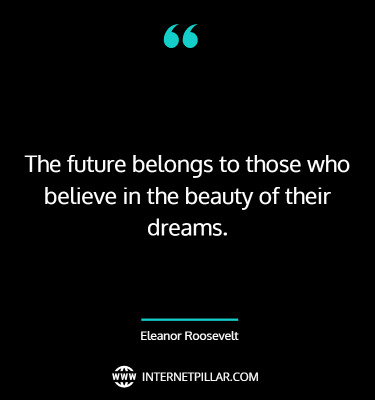 The future belongs to those who believe in the beauty of their dreams. ~ Eleanor Roosevelt.
You are never too old to set another goal or to dream a new dream. ~ C.S. Lewis.
---
So these were the 50 Greatest Motivational Quotes from the History.
If you like these quotes, then you can also read our other posts on Abandonment Issues quotes and Living in the Moment quotes.