Discover the power of listening to your heart with these inspiring heart quotes from renowned personalities.
These quotes emphasize the importance of tuning into your emotions and feelings as a path to happiness and fulfillment.
They highlight the idea that when you follow your heart, everything else in life tends to fall into place.
These heart quotes can guide you in making decisions that align with your desires and dreams.
Share these quotes to inspire others to follow their hearts too, promoting positivity, contentment and the pursuit of personal dreams.
Embrace these messages to cultivate a life of satisfaction and joy.
---
Table of Contents
Heart Quotes That Will Inspire You to Follow Your Heart
I learned always to follow your heart. ~ Tori Bowie.
Only do what your heart tells you. ~ Princess Diana.
Follow your heart and make it your decision. ~ Mia Hamm.
Listen to advice, but follow your heart. ~ Conway Twitty.
You change your life by changing your heart. ~ Max Lucado.
Follow your heart and happiness will follow. ~ Michael Lee.
Don't follow a trend. Follow your heart. ~ Krist Novoselic.
Best Follow Your Heart Sayings For Inner Voice
Follow your heart because it always knows. ~ Lana Parrilla.
Follow your heart kid, and you'll never go wrong. ~ Unknown.
There are no rules. Just follow your heart. ~ Robin Williams.
There is no charm equal to tenderness of heart. ~ Jane Austen.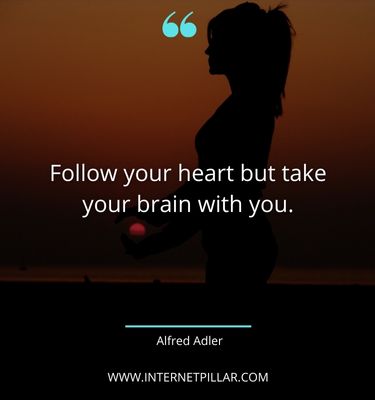 Follow your heart but take your brain with you. ~ Alfred Adler.
Don't follow in my footsteps; follow your heart. ~ Mawra Hocane.
Follow Your Heart Quotes To Inspire You
The heart has its reasons which reason knows not. ~ Blaise Pascal.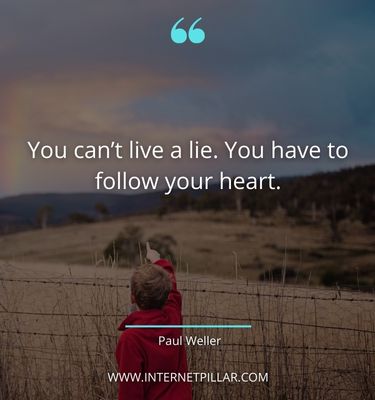 You can't live a lie. You have to follow your heart. ~ Paul Weller.
The heart is an arrow. It demands aim to land true. ~ Leigh Bardugo.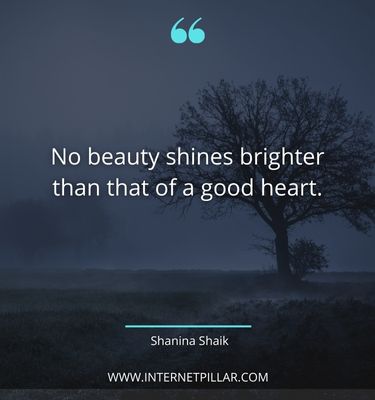 No beauty shines brighter than that of a good heart. ~ Shanina Shaik.
It's easy to fool the eye but it's hard to fool the heart. ~ Al Pacino.
Follow Your Heart Quotes
If you carry joy in your heart, you can heal any moment. ~ Carlos Santana.
Follow your dreams, believe in yourself and don't give up. ~ Rachel Corrie.
I want to touch the heart of the world and make it smile. ~ Charles de Lint.
Sometimes the heart sees what is invisible to the eye. ~ H. Jackson Brown Jr.
Pursue what catches your heart, not what catches your eyes. ~ Roy T. Bennett.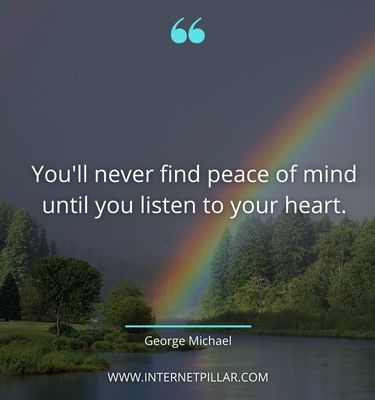 You'll never find peace of mind until you listen to your heart. ~ George Michael.
Inspirational Quotes On Following Your Heart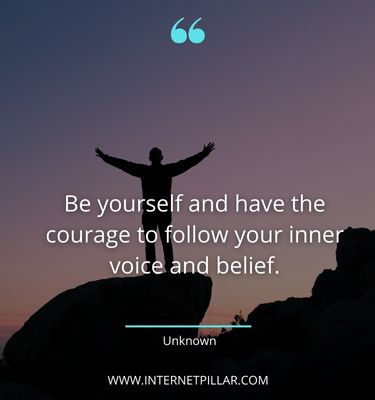 Be yourself and have the courage to follow your inner voice and belief. ~ Unknown.
True wealth is not of the pocket, but of the heart and of the mind. ~ Kevin Gates.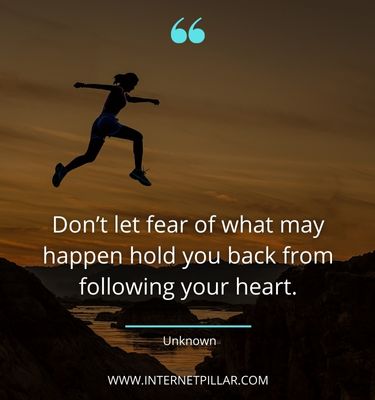 Don't let fear of what may happen hold you back from following your heart. ~ Unknown.
The motivation is in my heart to work toward my goals and my dreams. ~ Nonito Donaire.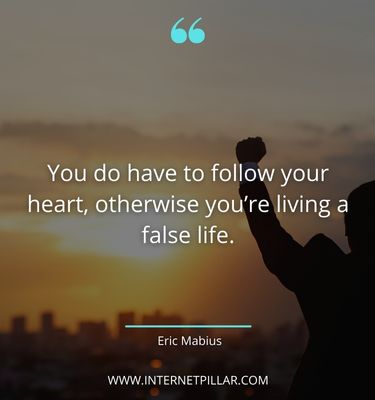 You do have to follow your heart, otherwise you're living a false life. ~ Eric Mabius.
Follow your heart for it is the strongest and craziest way to live. ~ Katelyn Spotten.
Best Follow Your Heart Quotes To Achieve Your Dreams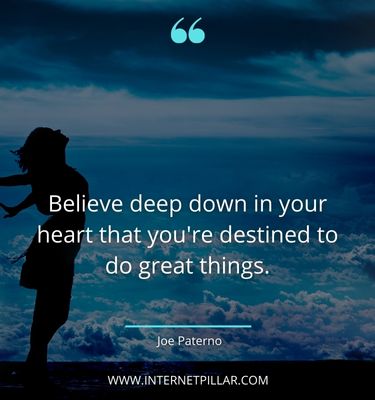 Believe deep down in your heart that you're destined to do great things. ~ Joe Paterno.
My strength is as the strength of ten, because my heart is pure. ~ Alfred Lord Tennyson.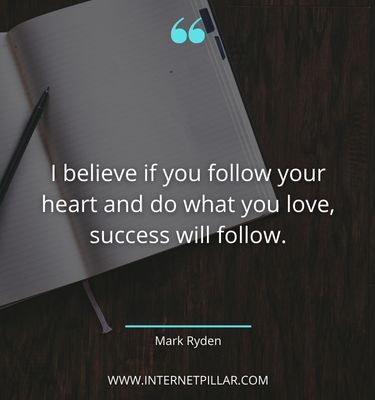 I believe if you follow your heart and do what you love, success will follow. ~ Mark Ryden.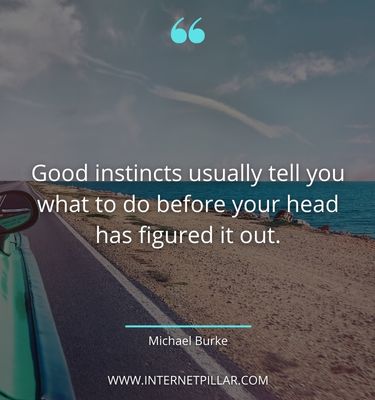 Good instincts usually tell you what to do before your head has figured it out. ~ Michael Burke.
If you haven't got any charity in your heart, you have the worst kind of heart trouble. ~ Bob Hope.
The battleline between good and evil runs through the heart of every man. ~ Aleksandr Solzhenitsyn.
Famous Follow Your Heart Quotes
Follow your heart, listen to your inner voice, stop caring about what others think. ~ Roy T. Bennett.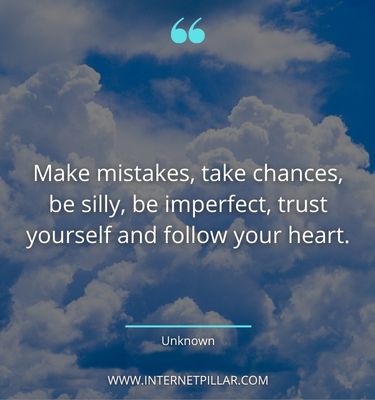 Make mistakes, take chances, be silly, be imperfect, trust yourself and follow your heart. ~ Unknown.
Don't be pushed around by the fears in your mind. Be led by the dreams in your heart. ~ Roy T. Bennett.
If you don't follow your heart, you might spend the rest of your life wishing you had. ~ Brigitte Nicole.
Do your work with your whole heart, and you will succeed. There's so little competition. ~ Elbert Hubbard.
Beauty doesn't matter because in the end, we all lose our looks and all we have is our heart. ~ Ann Curry.
Always Follow Your Heart Quotes
Follow your heart. Life is too short to be sidetracked by things everyone else wants you to do. ~ Unknown.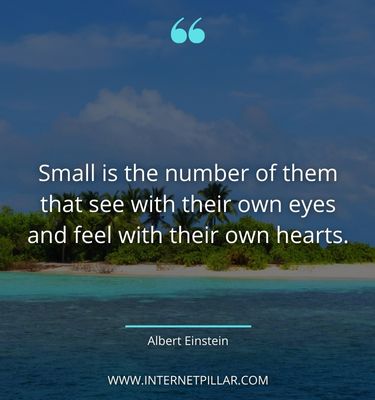 Small is the number of them that see with their own eyes and feel with their own hearts. ~ Albert Einstein.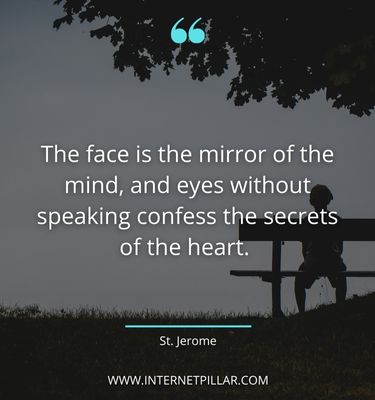 The face is the mirror of the mind, and eyes without speaking confess the secrets of the heart. ~ St. Jerome.
Keep love in your heart. A life without it is like a sunless garden when the flowers are dead. ~ Oscar Wilde.
Put your heart, mind, and soul into even your smallest acts. This is the secret of success. ~ Swami Sivananda.
Deep in every heart slumbers a dream, and the couturier knows it: every woman is a princess. ~ Christian Dior.
Let yourself be silently drawn by the strange pull of what you really love. It will not lead you astray. ~ Rumi.
Inspirational Follow Your Heart Quotes
A kind heart is a fountain of gladness, making everything in its vicinity freshen into smiles. ~ Washington Irving.
You will never be able to escape from your heart. So it is better to listen to what it has to stay. ~ Paulo Coelho.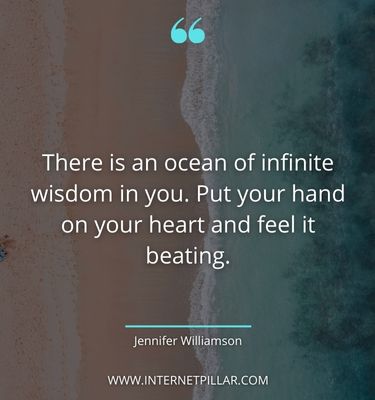 There is an ocean of infinite wisdom in you. Put your hand on your heart and feel it beating. ~ Jennifer Williamson.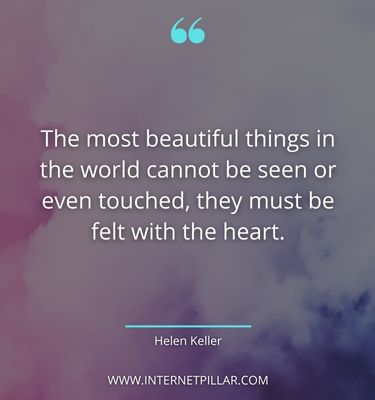 The most beautiful things in the world cannot be seen or even touched, they must be felt with the heart. ~ Helen Keller.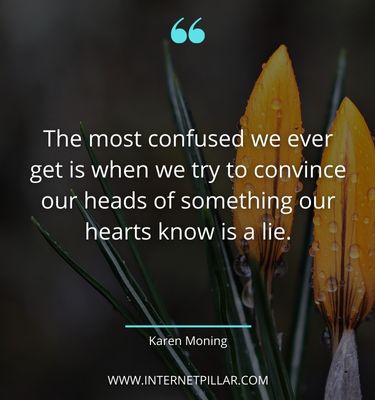 The most confused we ever get is when we try to convince our heads of something our hearts know is a lie. ~ Karen Moning.
Related Quotes: Beautiful Memories Quotes That Are Heart Touching and Being Crazy Quotes to Broaden Your Horizon
Think With Your Heart Quotes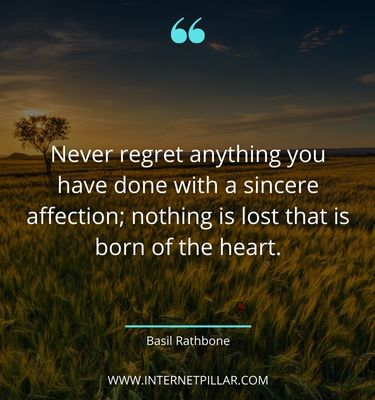 Never regret anything you have done with a sincere affection; nothing is lost that is born of the heart. ~ Basil Rathbone.
It is only with the heart that one can see rightly; what is essential is invisible to the eye. ~ Antoine de Saint-Exupéry.
Be true to your heart. Put your whole heart and soul into it, and then whatever you do, it will shine through. ~ Jamie Brewer.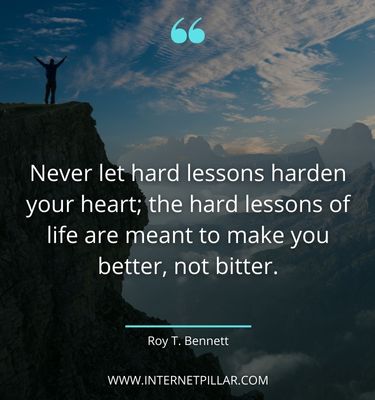 Never let hard lessons harden your heart; the hard lessons of life are meant to make you better, not bitter. ~ Roy T. Bennett.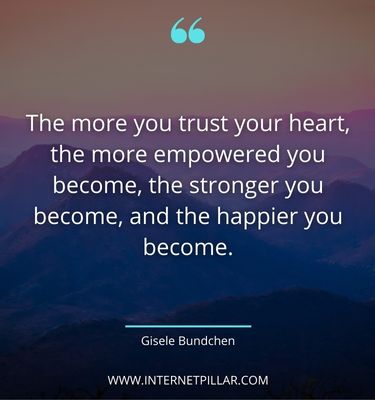 The more you trust your heart, the more empowered you become, the stronger you become, and the happier you become. ~ Gisele Bundchen.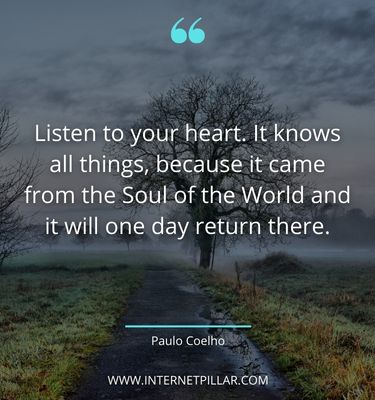 Listen to your heart. It knows all things, because it came from the Soul of the World and it will one day return there. ~ Paulo Coelho.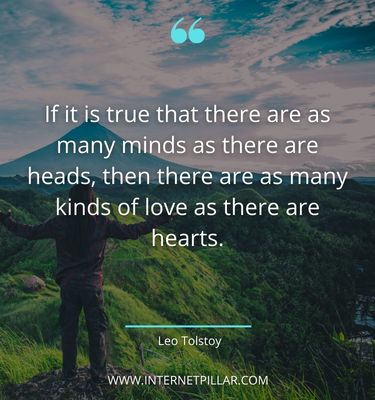 If it is true that there are as many minds as there are heads, then there are as many kinds of love as there are hearts. ~ Leo Tolstoy.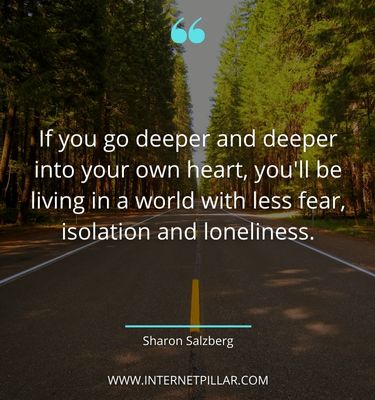 If you go deeper and deeper into your own heart, you'll be living in a world with less fear, isolation and loneliness. ~ Sharon Salzberg.
The heart of man is very much like the sea, it has its storms, it has its tides and in its depths it has its pearls too. ~ Vincent van Gogh.
---
So these were the 63 quotes about following your heart.
If you like these quotes, then you can also read our other posts on Socrates Quotes You Need to Know Before 40 and Quotes about Growing Up and Opportunity quotes and Little Things in Life quotes.