Heartache is a profound sense of sorrow or depression that often stems from love-related disappointments.
This collection of 58 heartache quotes aims to provide solace and perspective during such challenging times.
Love is one of life's most beautiful experiences however not all relationships stand the test of time resulting in heartbreaks.
Such experiences can be extremely distressing both mentally and physically and might feel like your world is falling apart into pieces.
However, the healing process begins with allowing oneself to grieve.
Even amidst the pain of heartbreak or premature loss, it's crucial to remember that not all losses equate to a long-term disadvantage.
Every relationship, regardless of its longevity, presents valuable lessons.
These carefully selected quotes intend to guide individuals through the pain of heartache, promoting healing and the extraction of wisdom from these personal experiences.
---
Top 10 Heartache Quotes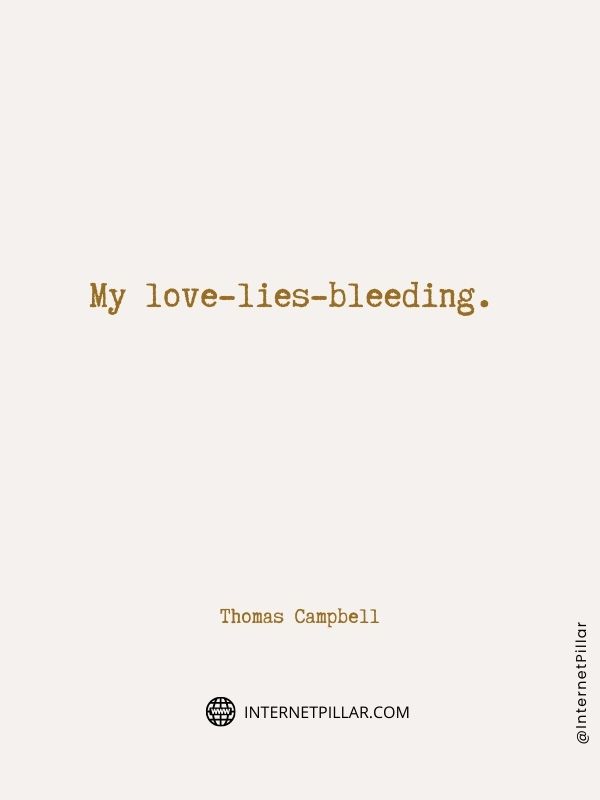 My love-lies-bleeding. ~ Thomas Campbell.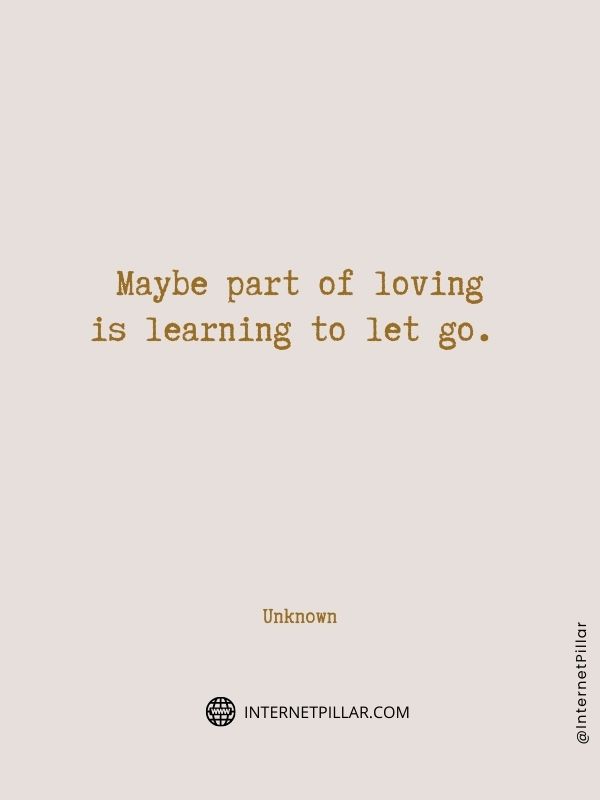 Maybe part of loving is learning to let go. ~ Unknown.
As soon as forever is through, I'll be over you. ~ Toto.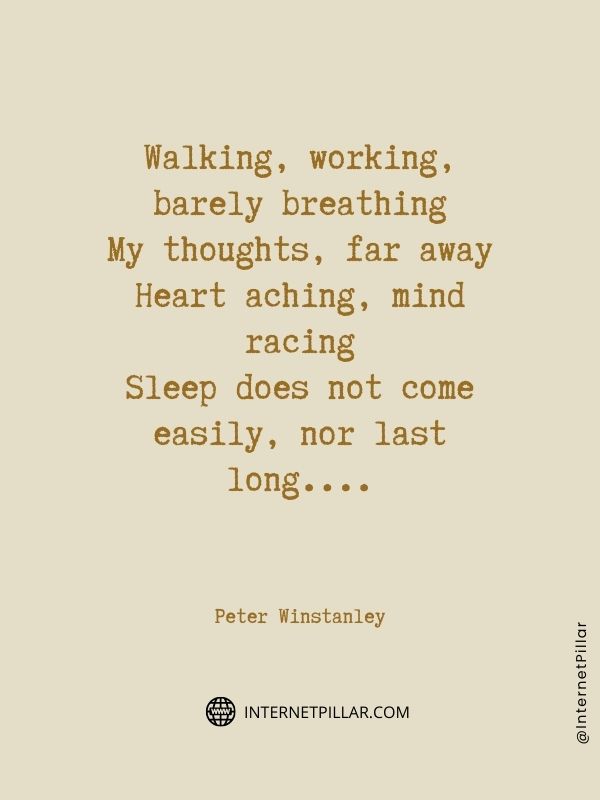 Walking, working, barely breathing
My thoughts, far away
Heart aching, mind racing
Sleep does not come easily, nor last long…. ~ Peter Winstanley.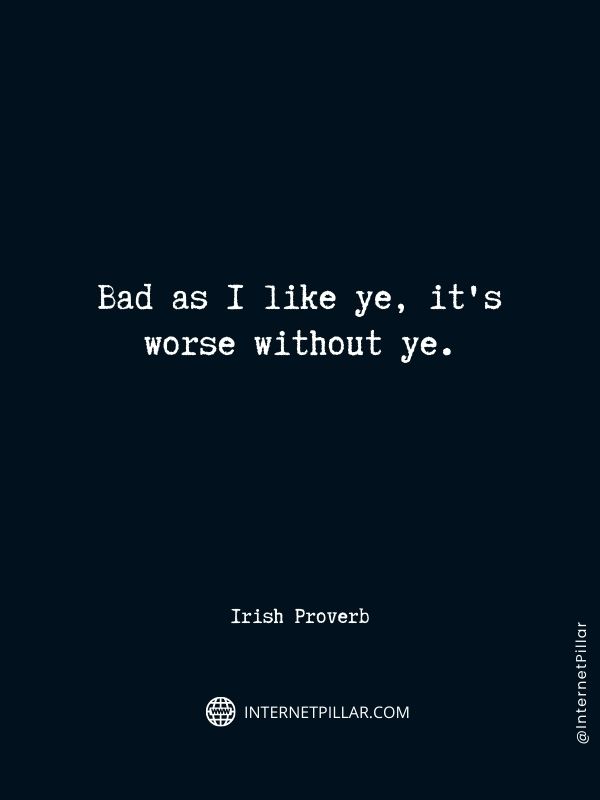 Bad as I like ye, it's worse without ye. ~ Irish Proverb.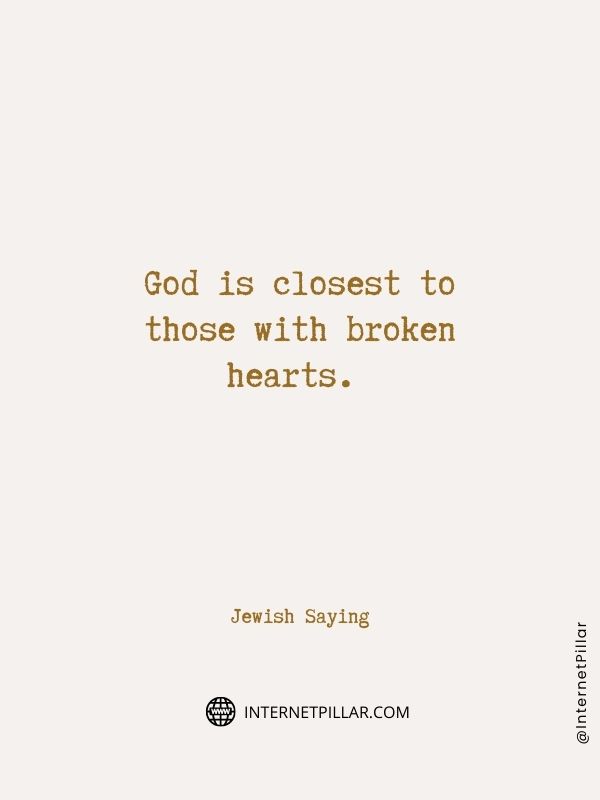 God is closest to those with broken hearts. ~ Jewish Saying.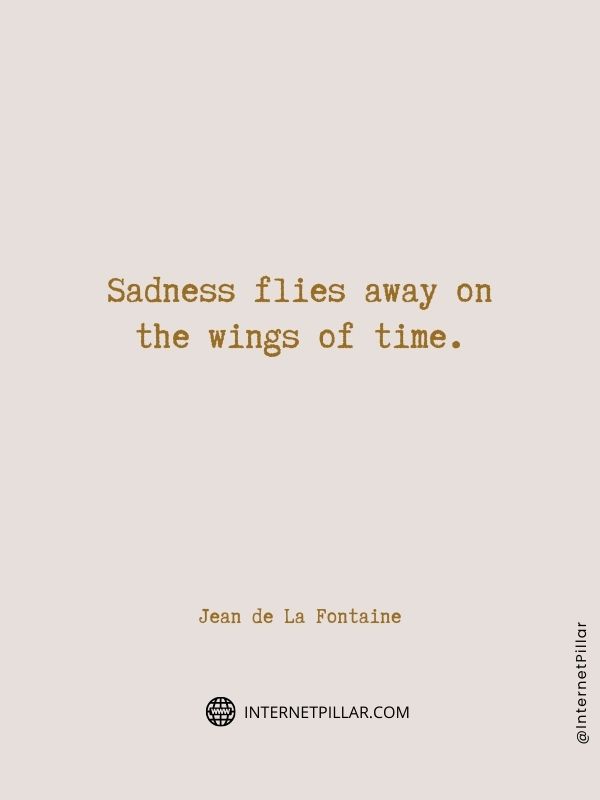 Sadness flies away on the wings of time. ~ Jean de La Fontaine.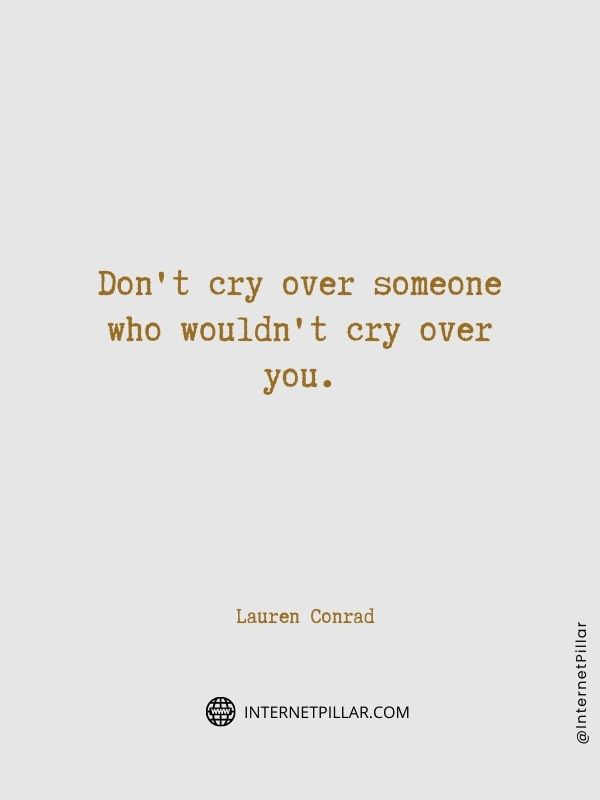 Don't cry over someone who wouldn't cry over you. ~ Lauren Conrad.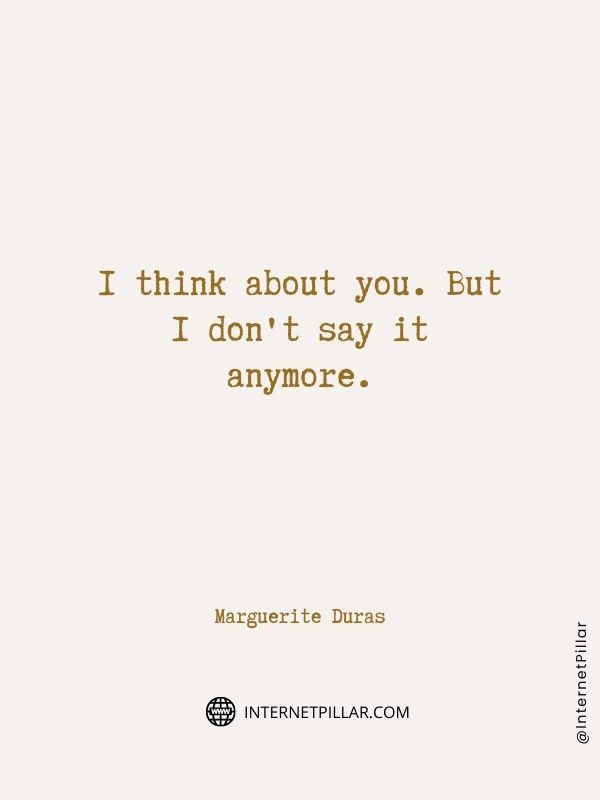 I think about you. But I don't say it anymore. ~ Marguerite Duras.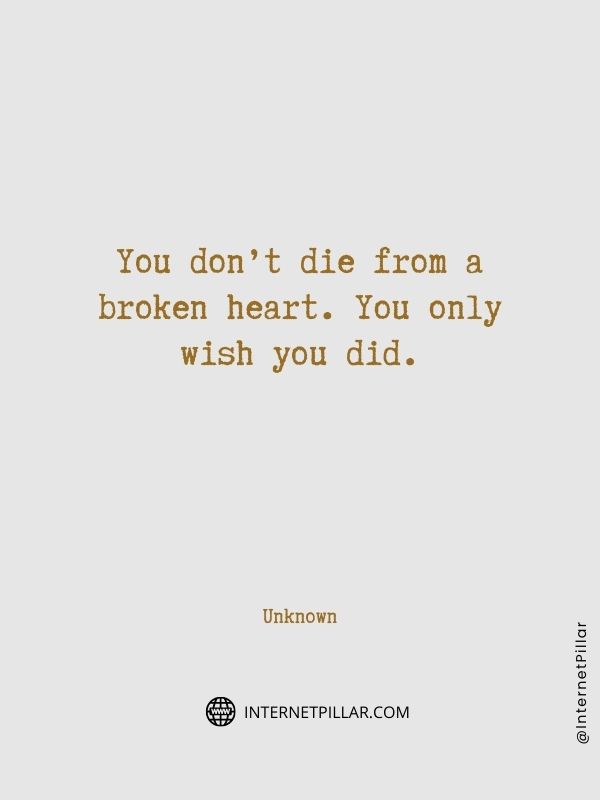 You don't die from a broken heart. You only wish you did. ~ Unknown.
Also read: Sad Quotes and Loneliness Quotes.
Heartache Quotes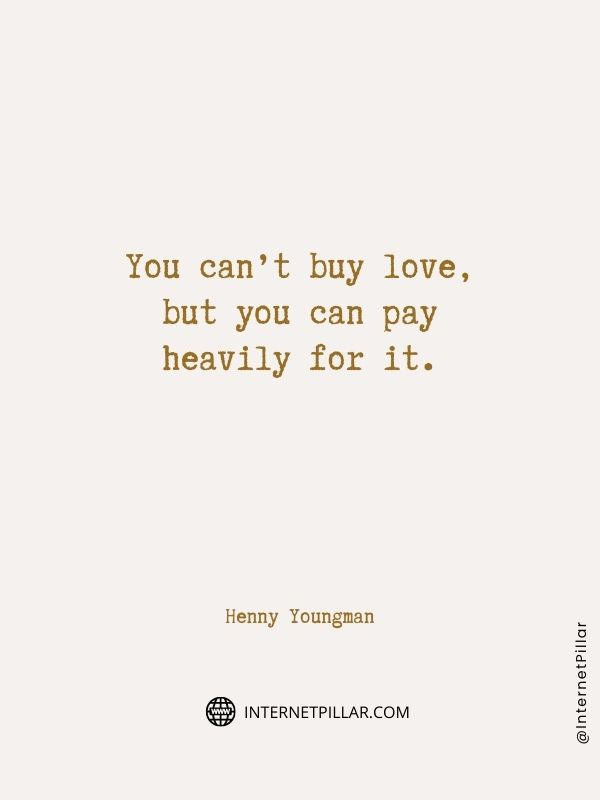 You can't buy love, but you can pay heavily for it. ~ Henny Youngman.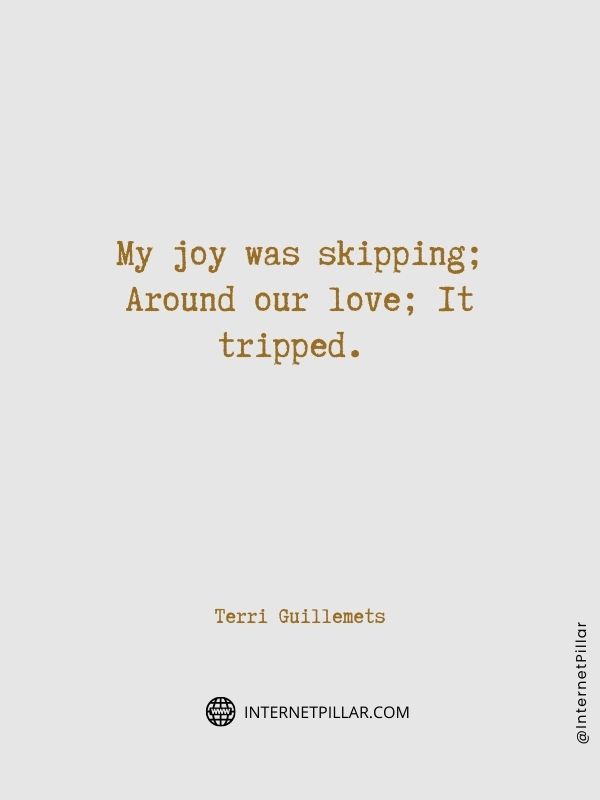 My joy was skipping; Around our love; It tripped. ~ Terri Guillemets.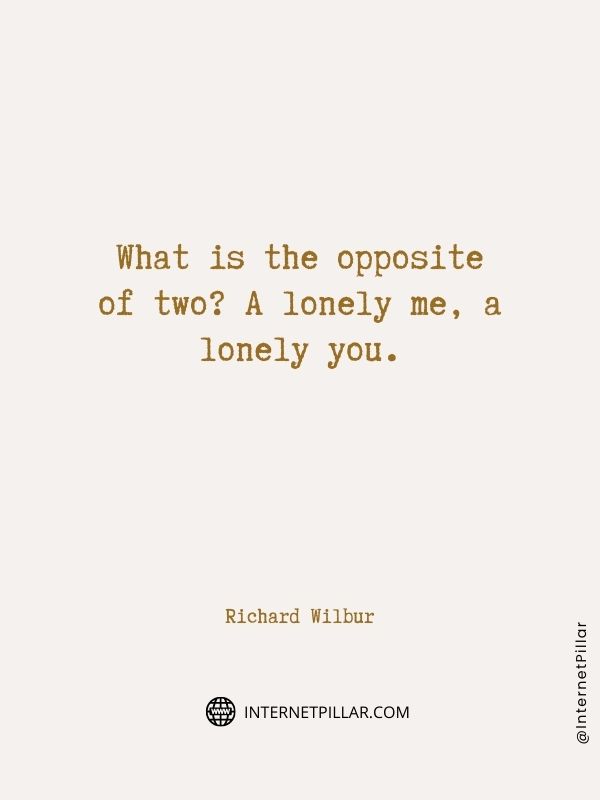 What is the opposite of two? A lonely me, a lonely you. ~ Richard Wilbur.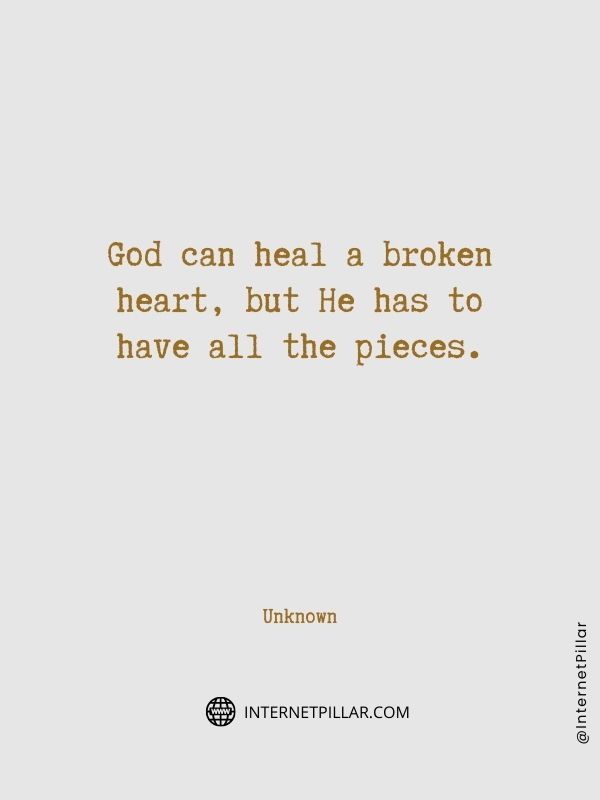 God can heal a broken heart, but He has to have all the pieces. ~ Unknown.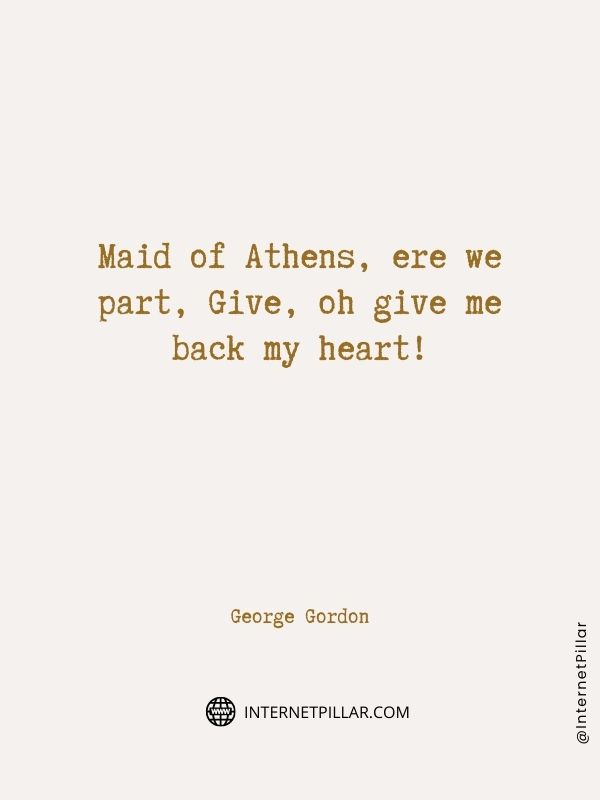 Maid of Athens, ere we part, Give, oh give me back my heart! ~ George Gordon.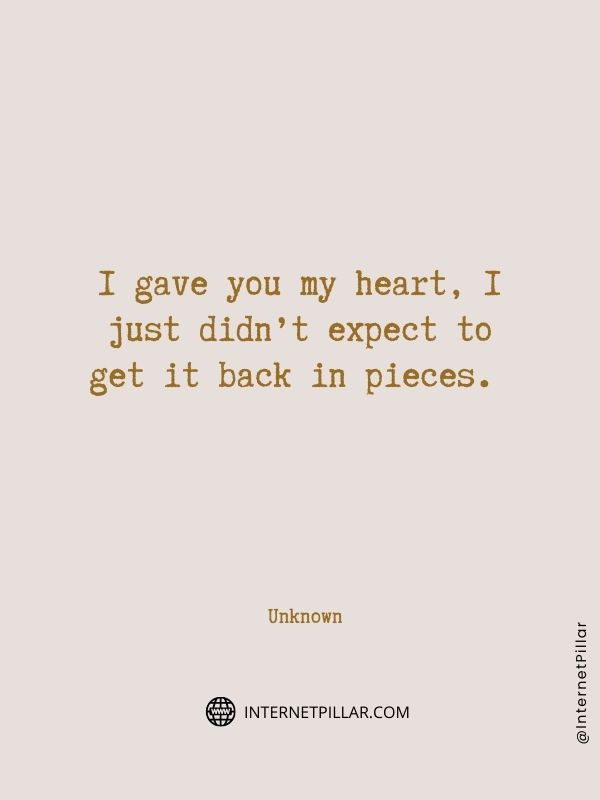 I gave you my heart, I just didn't expect to get it back in pieces. ~ Unknown.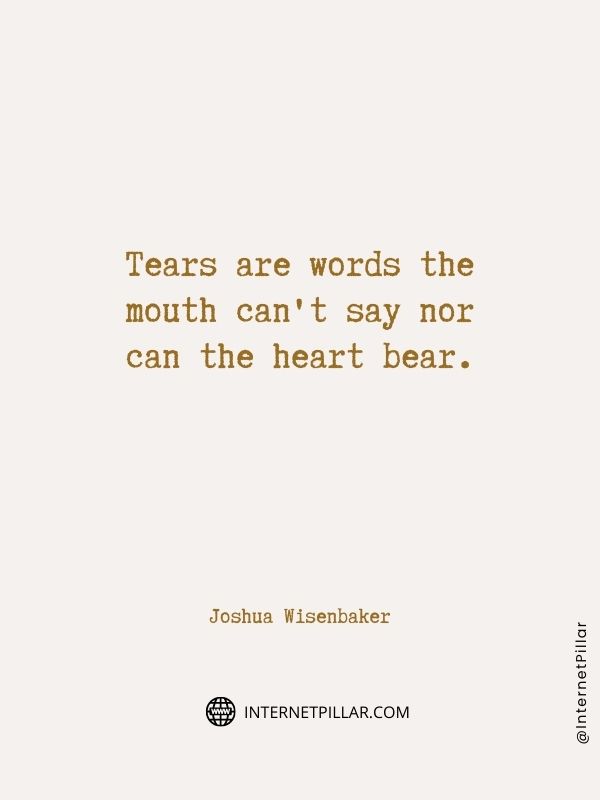 Tears are words the mouth can't say nor can the heart bear. ~ Joshua Wisenbaker.
Broken Heart Quotes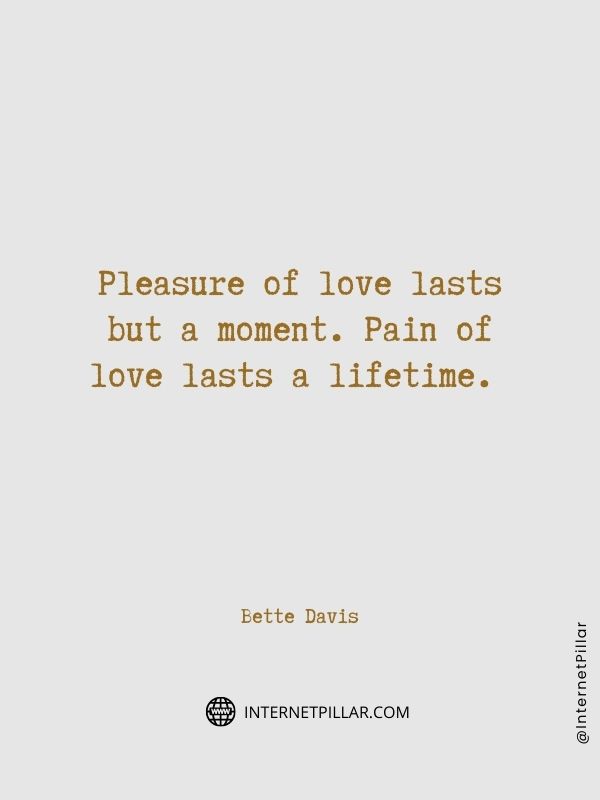 Pleasure of love lasts but a moment. Pain of love lasts a lifetime. ~ Bette Davis.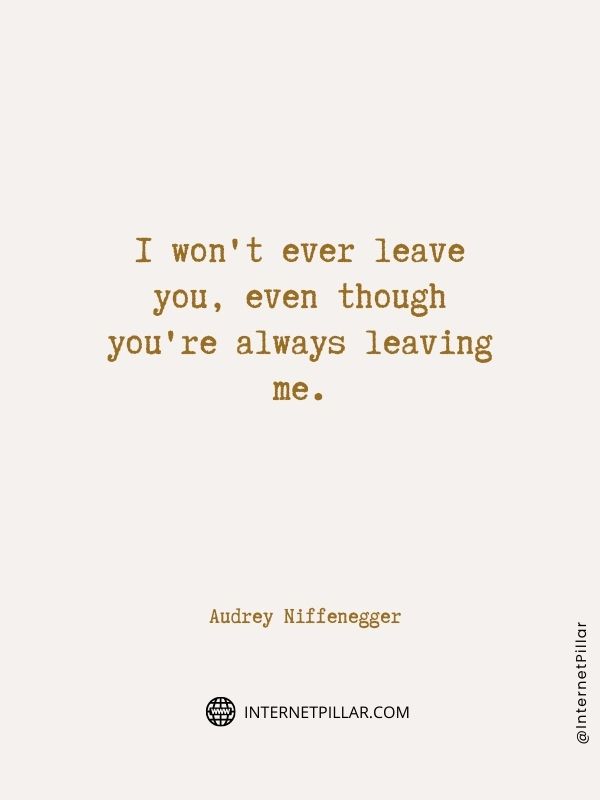 I won't ever leave you, even though you're always leaving me. ~ Audrey Niffenegger.
Sometimes, when one person is missing, the whole world seems depopulated. ~ Lamartine.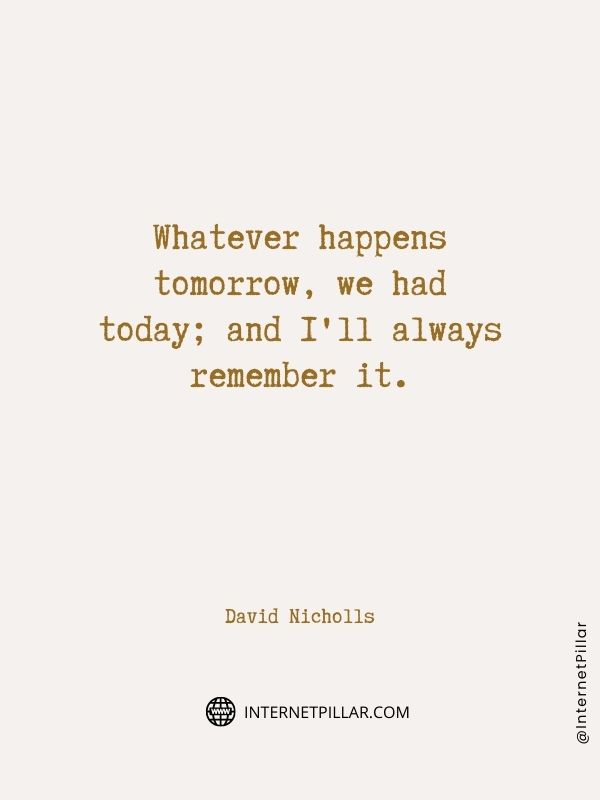 Whatever happens tomorrow, we had today; and I'll always remember it. ~ David Nicholls.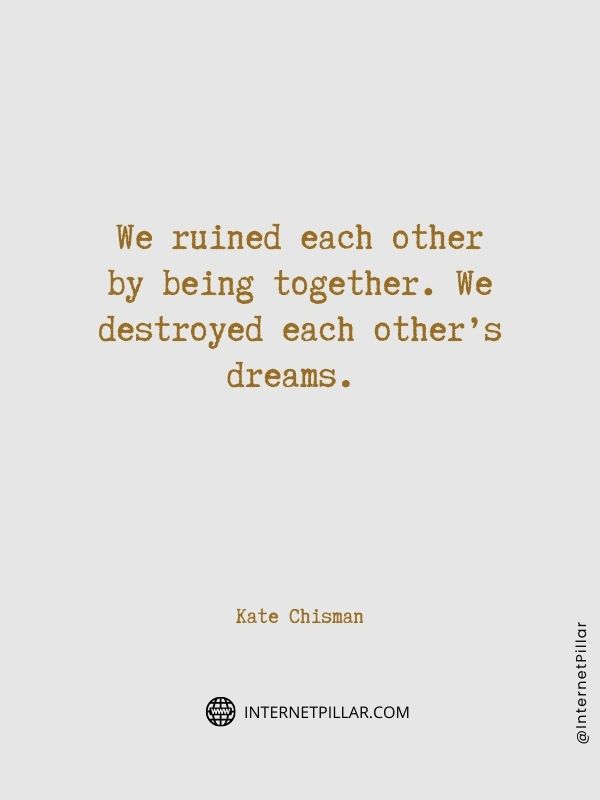 We ruined each other by being together. We destroyed each other's dreams. ~ Kate Chisman.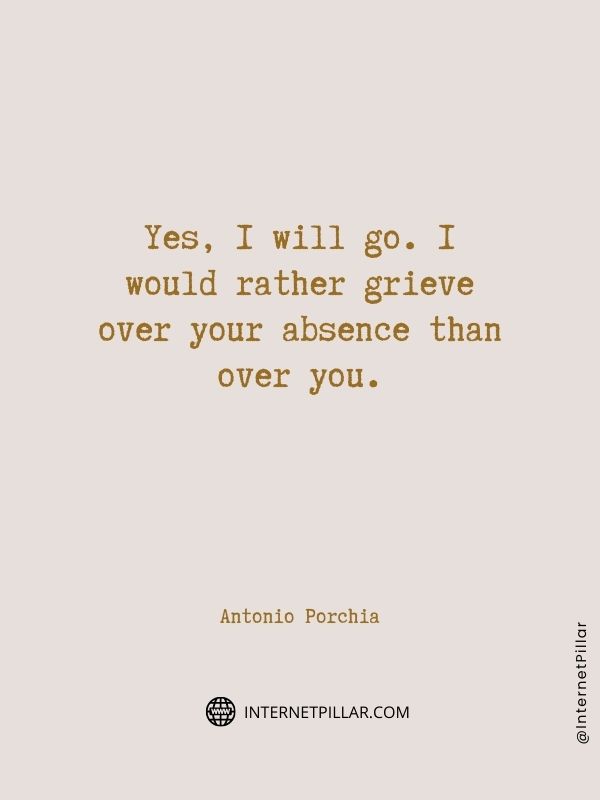 Yes, I will go. I would rather grieve over your absence than over you. ~ Antonio Porchia.
Heartache Quotes Images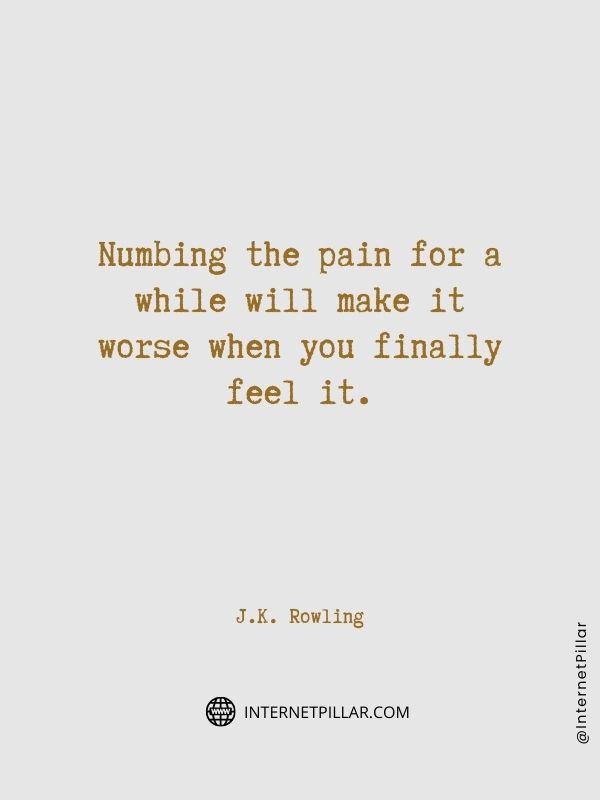 Numbing the pain for a while will make it worse when you finally feel it. ~ J.K. Rowling.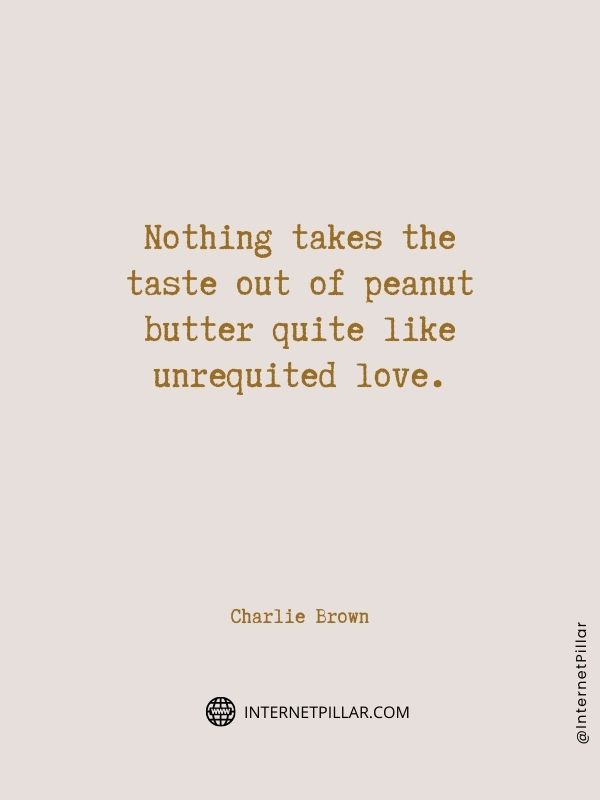 Nothing takes the taste out of peanut butter quite like unrequited love. ~ Charlie Brown.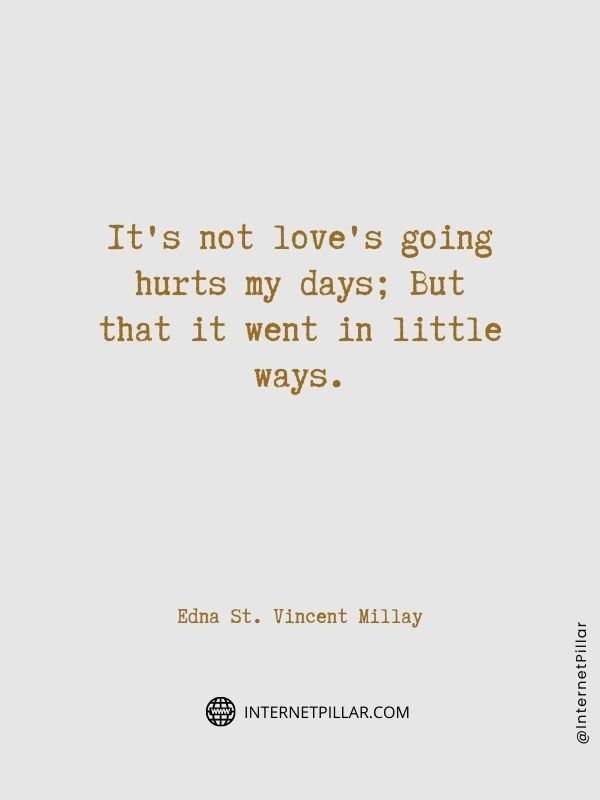 It's not love's going hurts my days; But that it went in little ways. ~ Edna St. Vincent Millay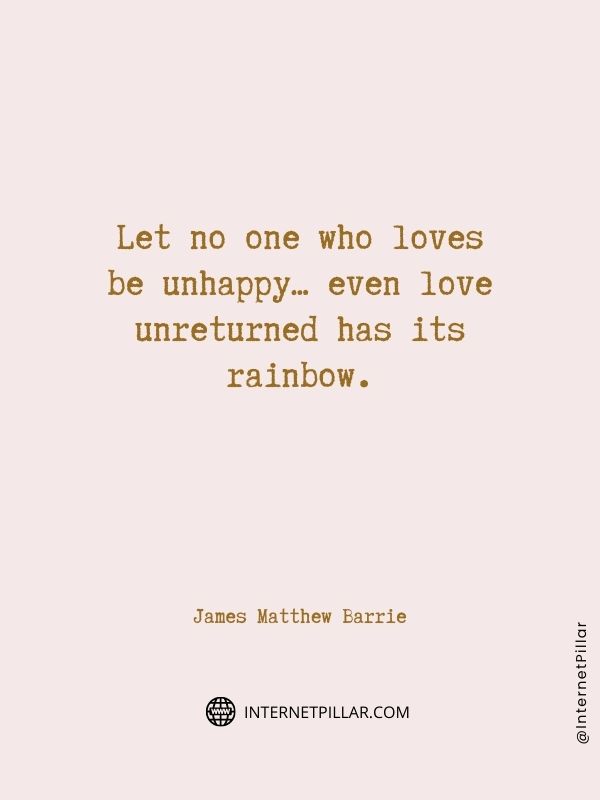 Let no one who loves be unhappy… even love unreturned has its rainbow. ~ James Matthew Barrie.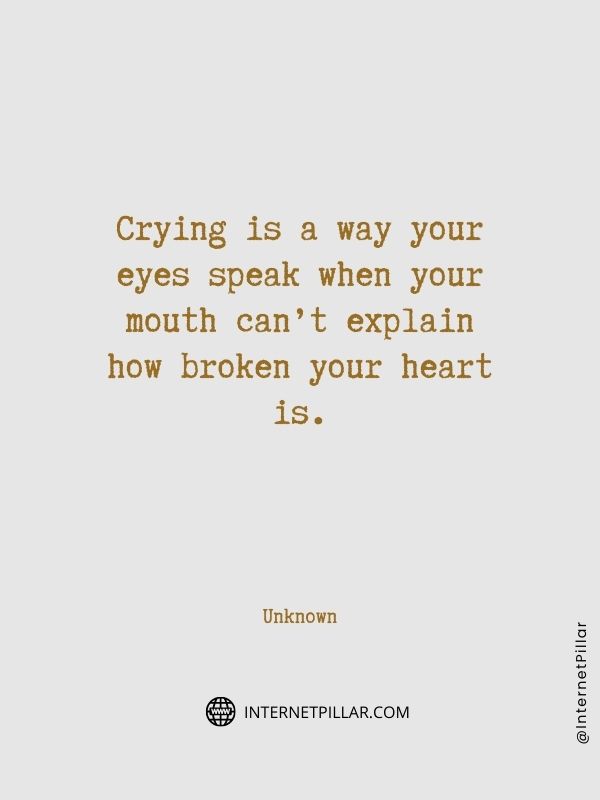 Crying is a way your eyes speak when your mouth can't explain how broken your heart is. ~ Unknown.
Quotes about Heartache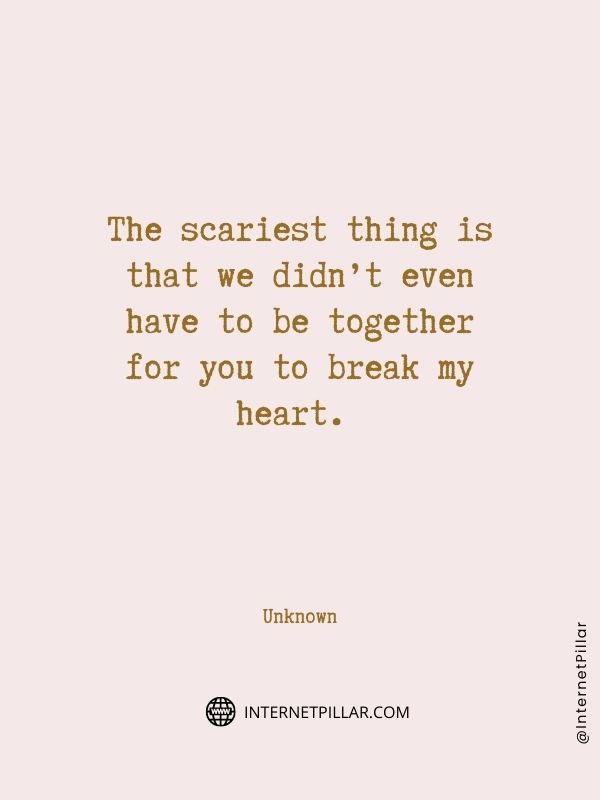 The scariest thing is that we didn't even have to be together for you to break my heart. ~ Unknown.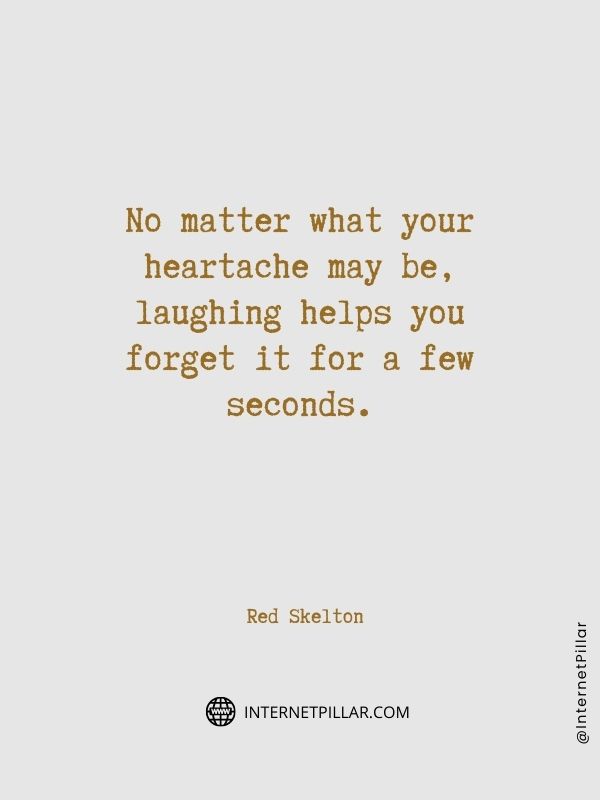 No matter what your heartache may be, laughing helps you forget it for a few seconds. ~ Red Skelton.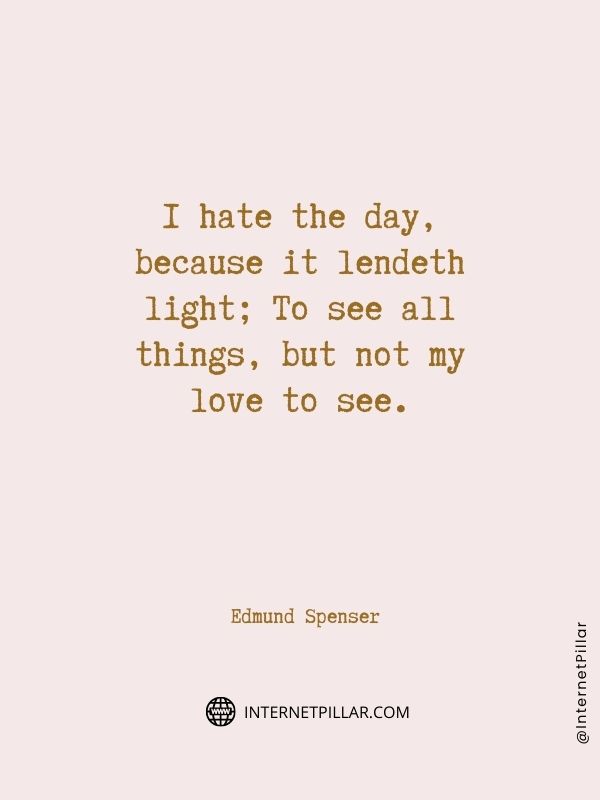 I hate the day, because it lendeth light; To see all things, but not my love to see. ~ Edmund Spenser.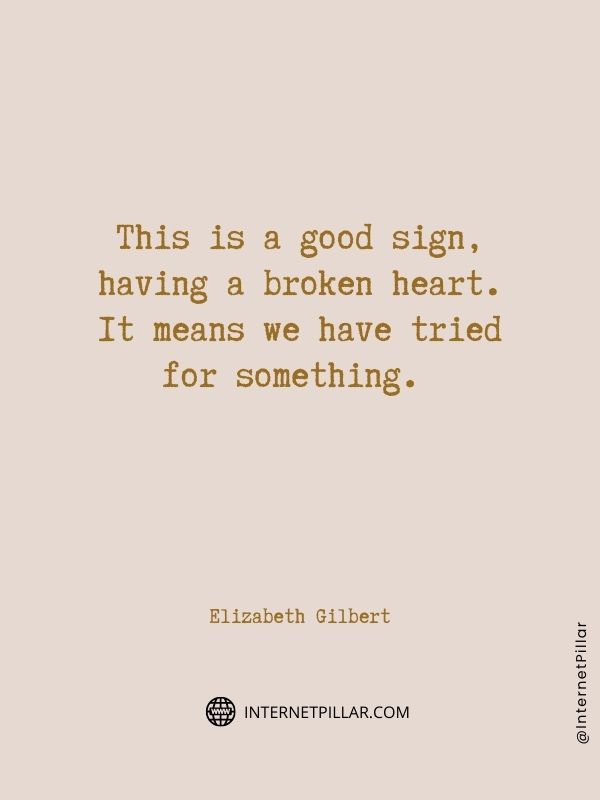 This is a good sign, having a broken heart. It means we have tried for something. ~ Elizabeth Gilbert.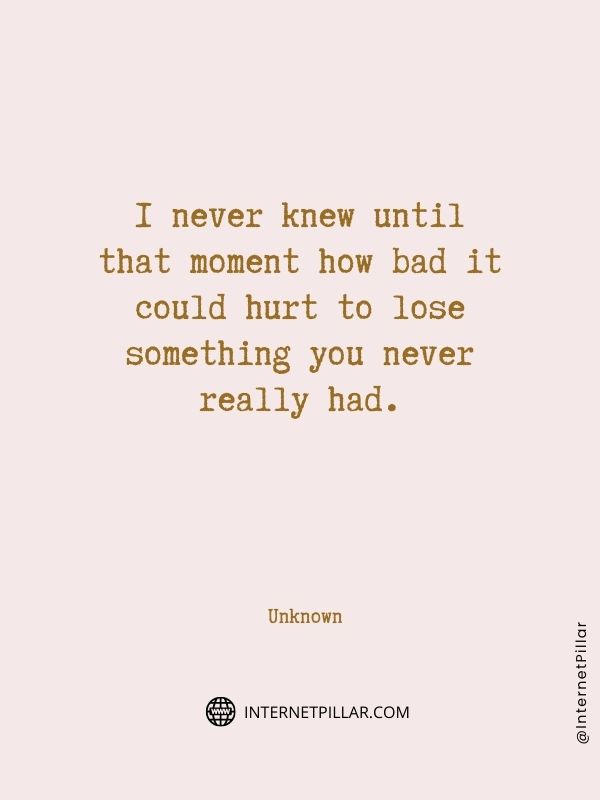 I never knew until that moment how bad it could hurt to lose something you never really had. ~ Unknown.
Best Quotes about Heartache
Only time can heal your broken heart. Just as only time can heal his broken arms and legs. ~ Miss Piggy.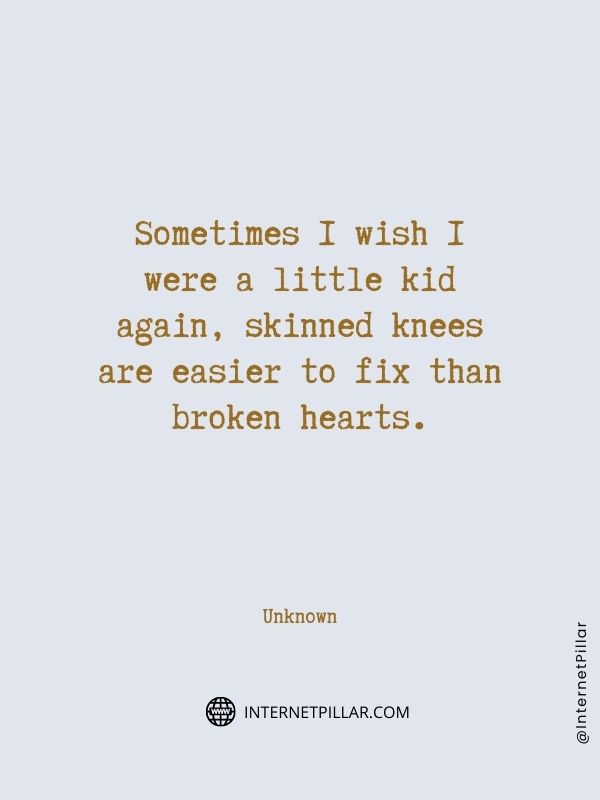 Sometimes I wish I were a little kid again, skinned knees are easier to fix than broken hearts. ~ Unknown.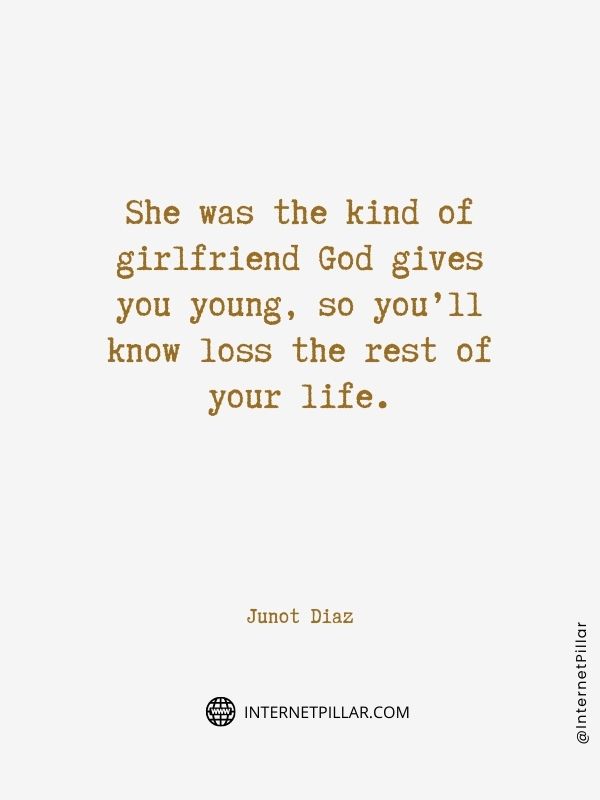 She was the kind of girlfriend God gives you young, so you'll know loss the rest of your life. ~ Junot Diaz.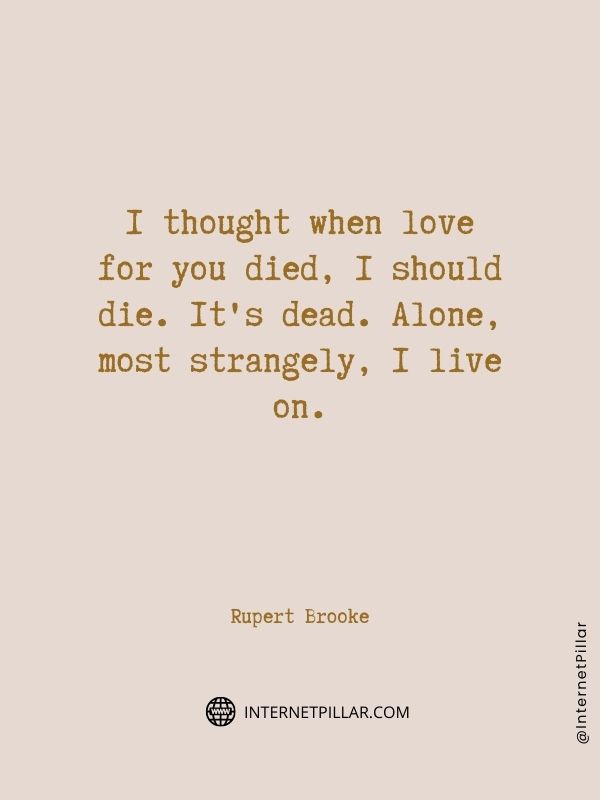 I thought when love for you died, I should die. It's dead. Alone, most strangely, I live on. ~ Rupert Brooke.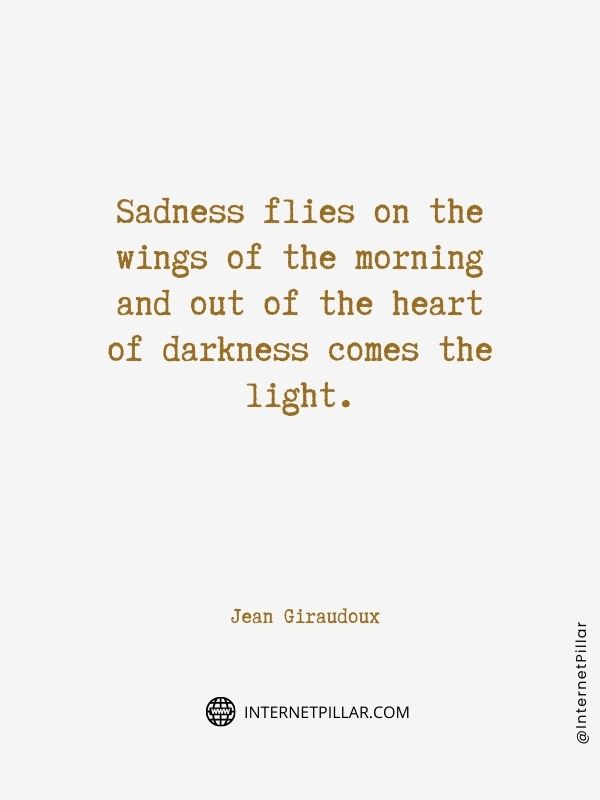 Sadness flies on the wings of the morning and out of the heart of darkness comes the light. ~ Jean Giraudoux.
Heartache Quotes for Him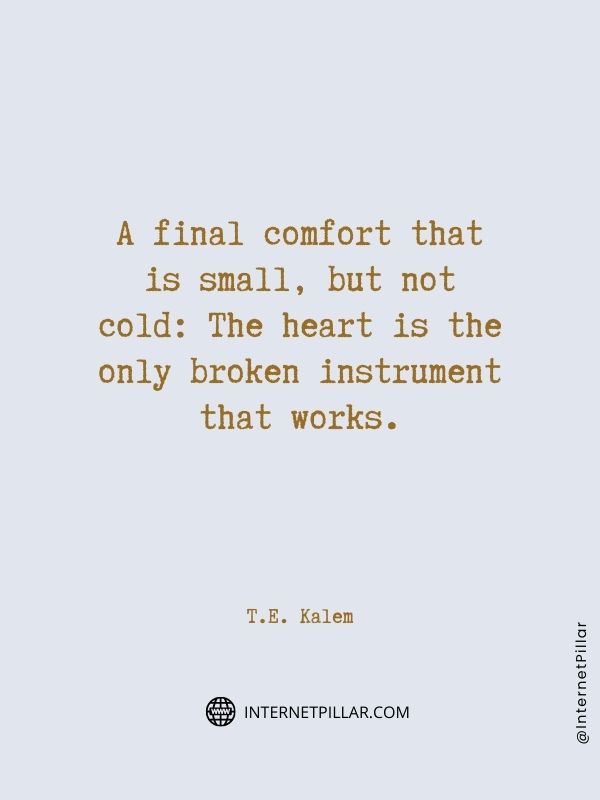 A final comfort that is small, but not cold: The heart is the only broken instrument that works. ~ T.E. Kalem.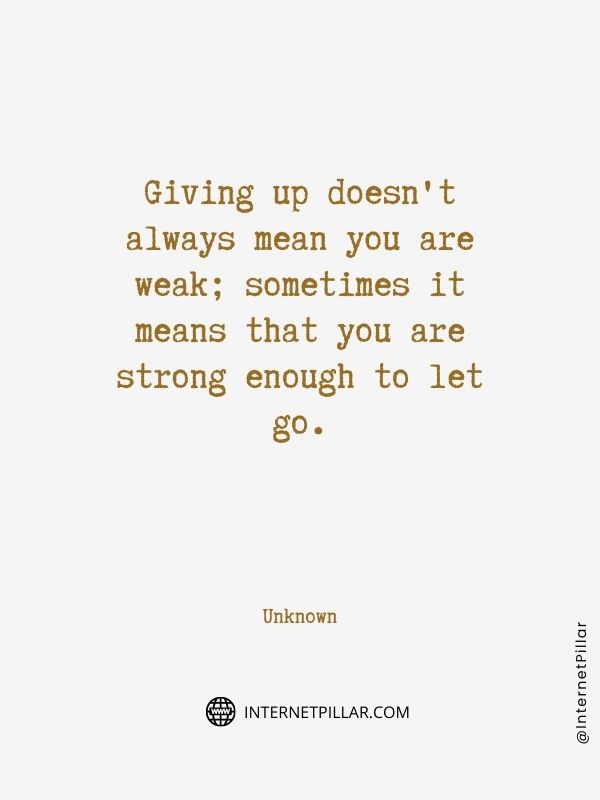 Giving up doesn't always mean you are weak; sometimes it means that you are strong enough to let go. ~ Unknown.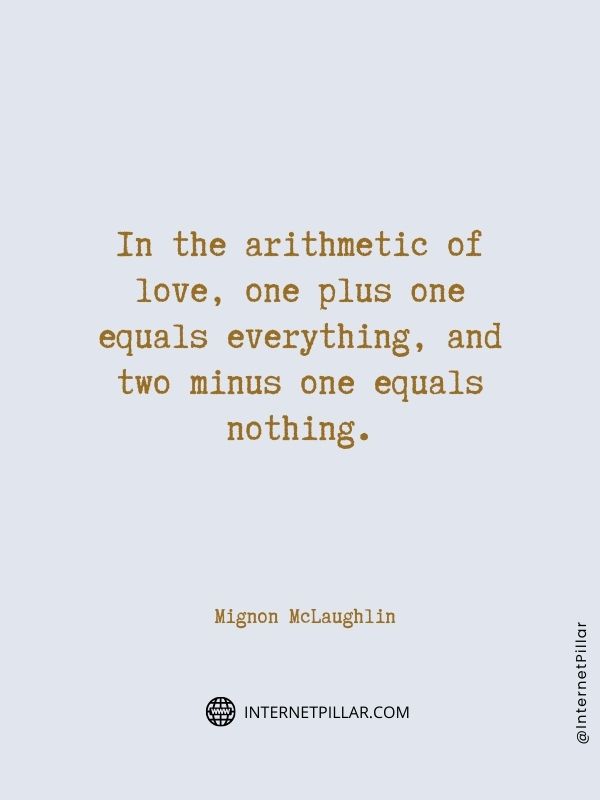 In the arithmetic of love, one plus one equals everything, and two minus one equals nothing. ~ Mignon McLaughlin.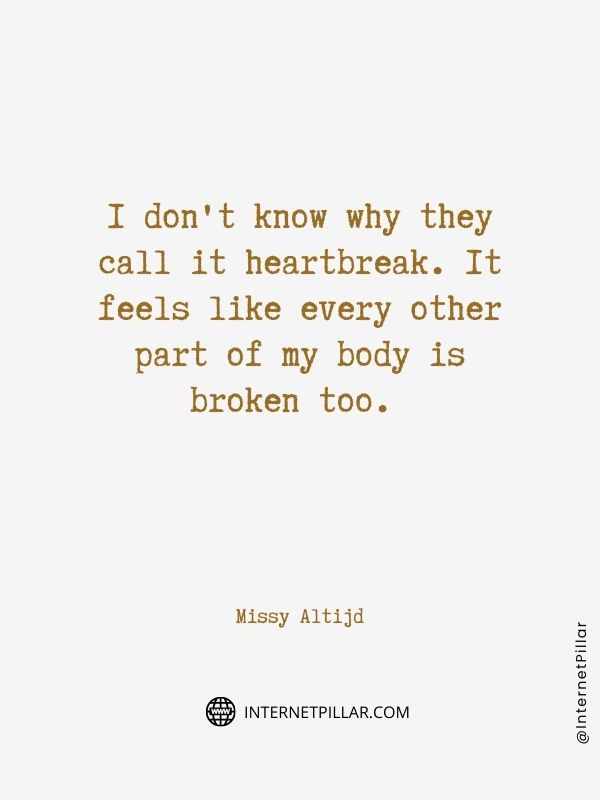 I don't know why they call it heartbreak. It feels like every other part of my body is broken too. ~ Missy Altijd.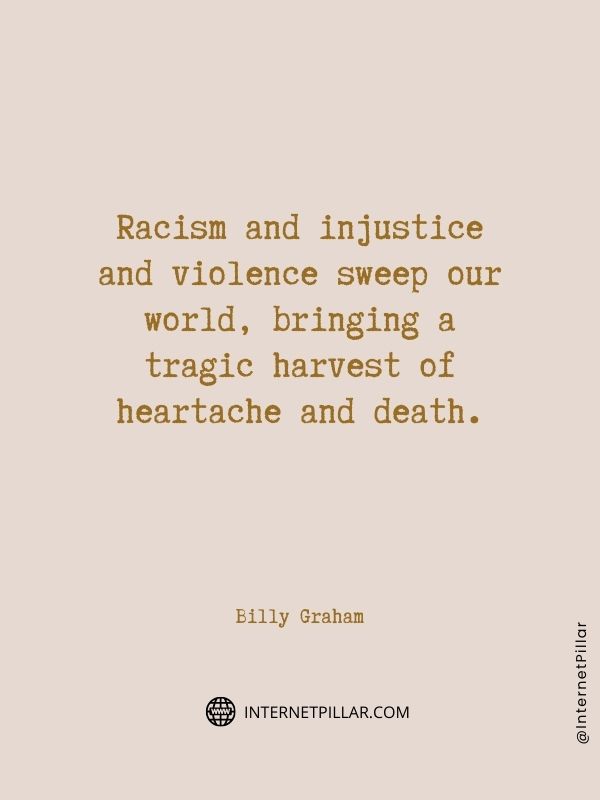 Racism and injustice and violence sweep our world, bringing a tragic harvest of heartache and death. ~ Billy Graham.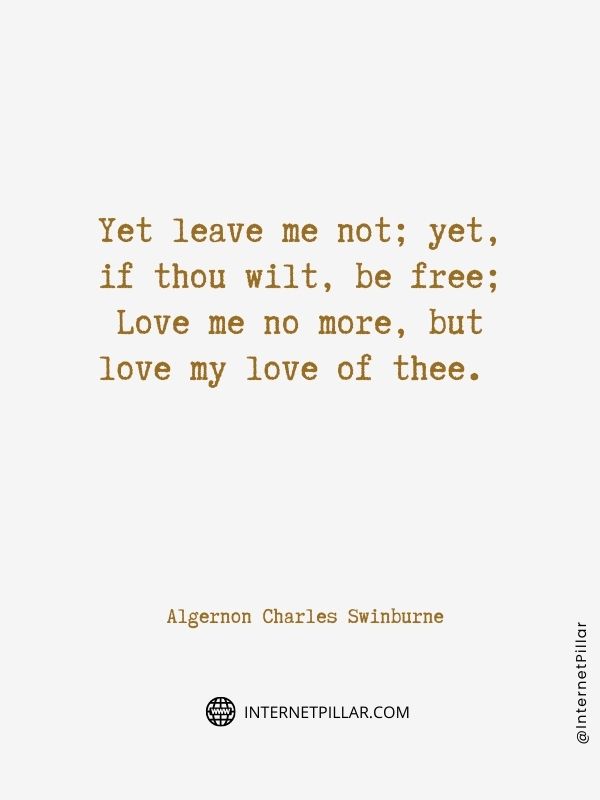 Yet leave me not; yet, if thou wilt, be free; Love me no more, but love my love of thee. ~ Algernon Charles Swinburne.
Heartache Quotes for Her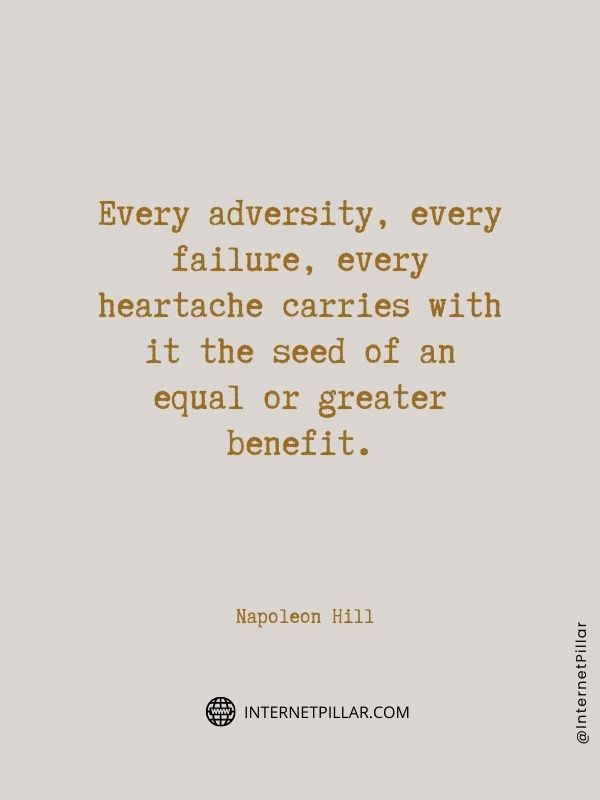 Every adversity, every failure, every heartache carries with it the seed of an equal or greater benefit. ~ Napoleon Hill.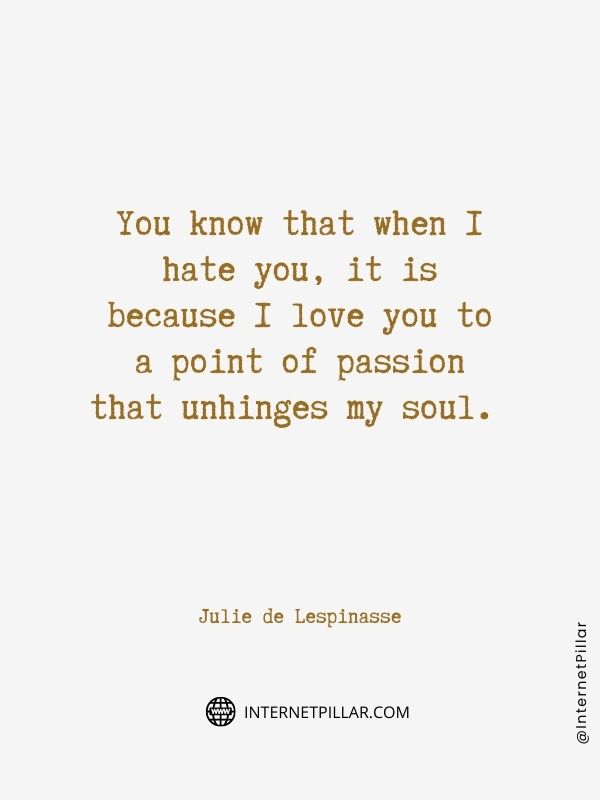 You know that when I hate you, it is because I love you to a point of passion that unhinges my soul. ~ Julie de Lespinasse.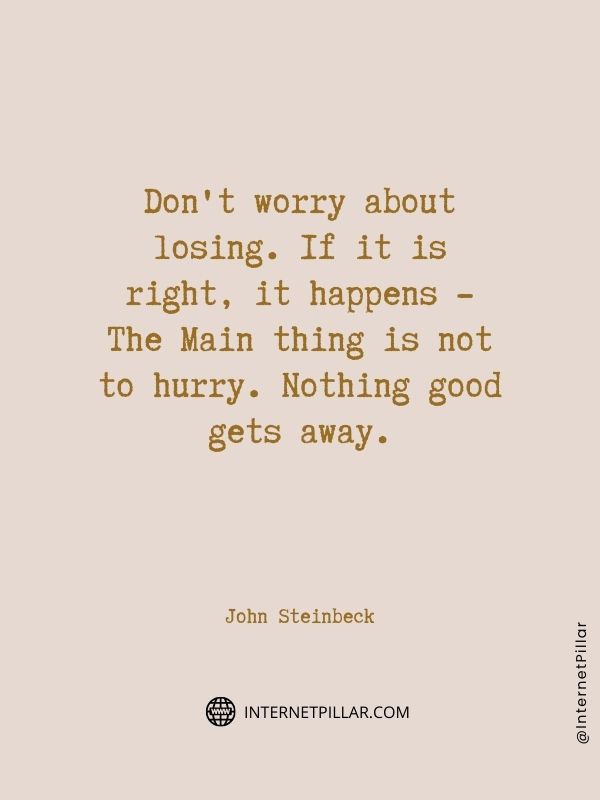 Don't worry about losing. If it is right, it happens – The Main thing is not to hurry. Nothing good gets away. ~ John Steinbeck.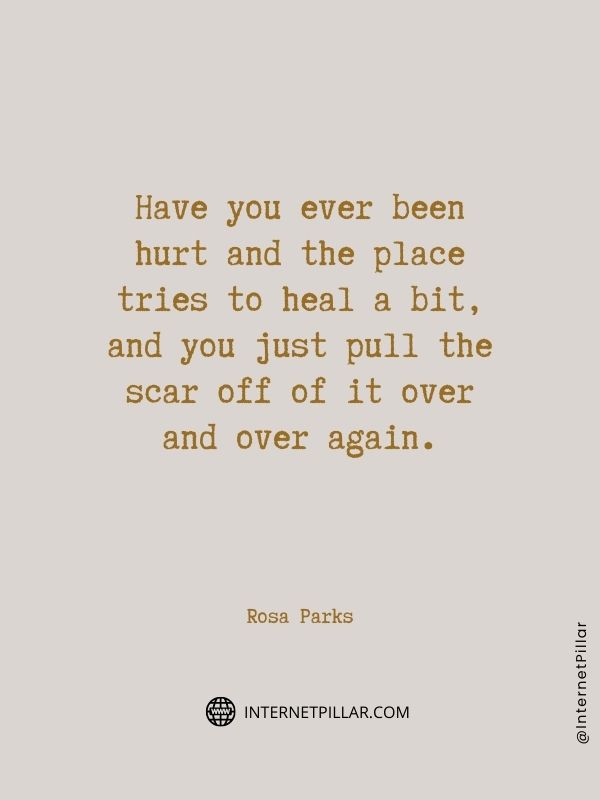 Have you ever been hurt and the place tries to heal a bit, and you just pull the scar off of it over and over again. ~ Rosa Parks.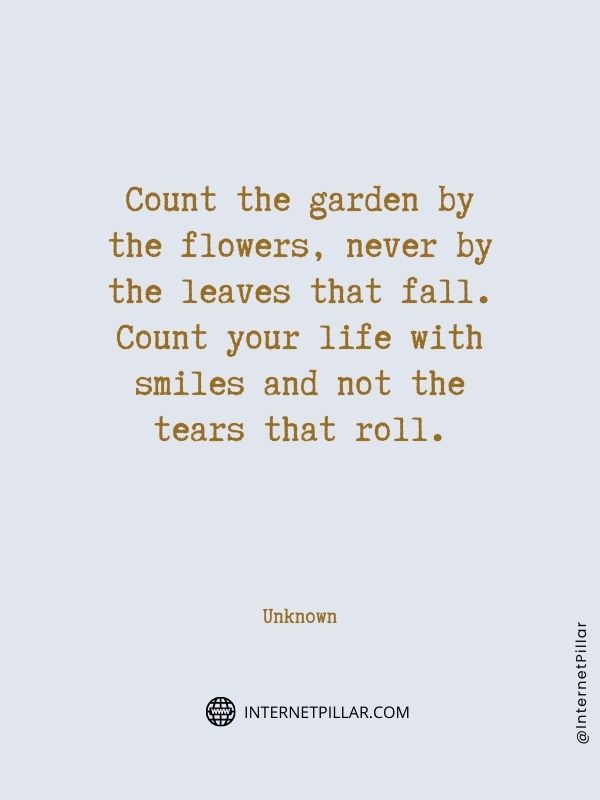 Count the garden by the flowers, never by the leaves that fall. Count your life with smiles and not the tears that roll. ~ Unknown.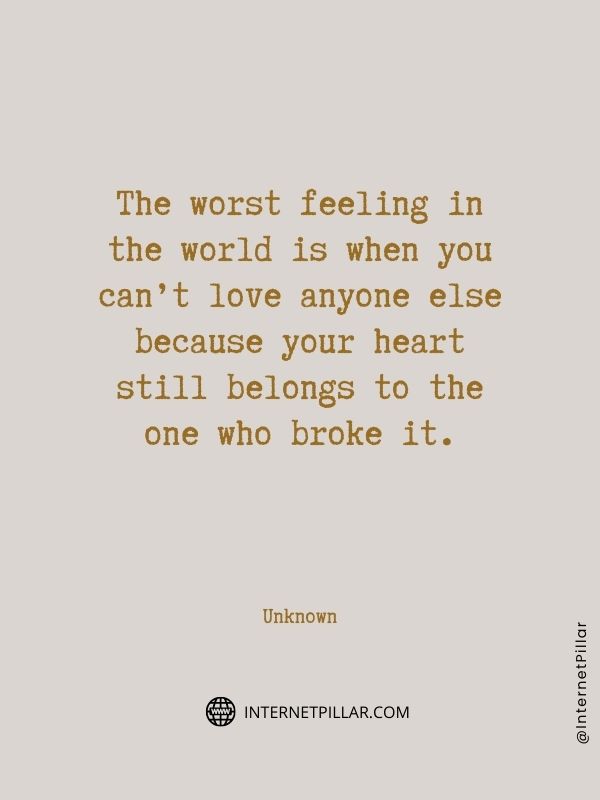 The worst feeling in the world is when you can't love anyone else because your heart still belongs to the one who broke it. ~ Unknown.
Sad Heartache Quotes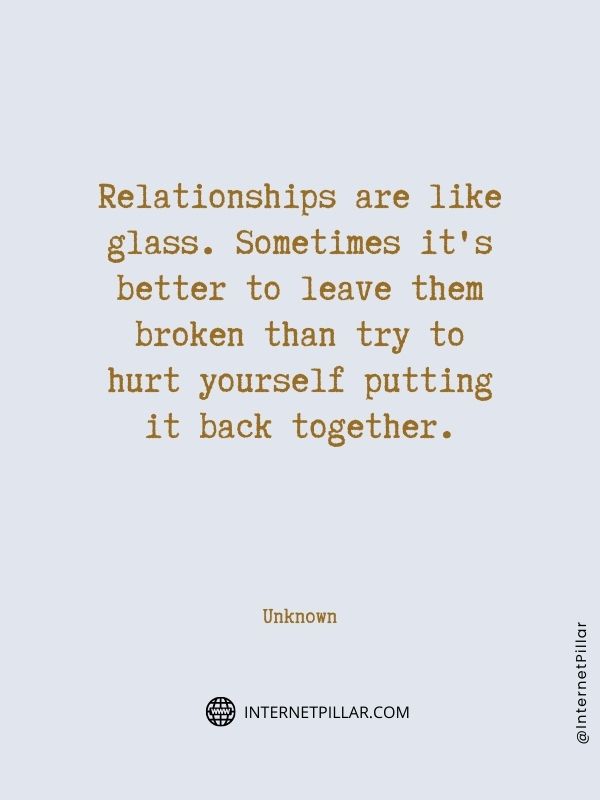 Relationships are like glass. Sometimes it's better to leave them broken than try to hurt yourself putting it back together. ~ Unknown.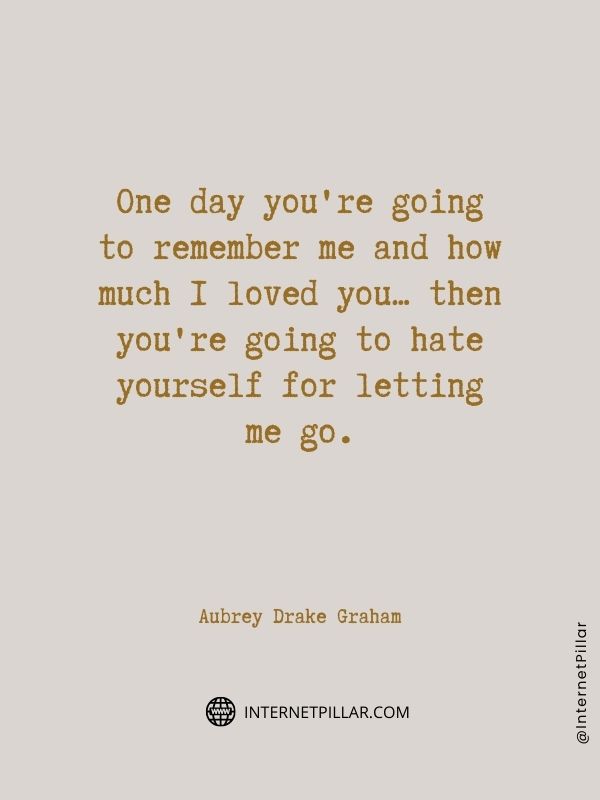 One day you're going to remember me and how much I loved you… then you're going to hate yourself for letting me go. ~ Aubrey Drake Graham.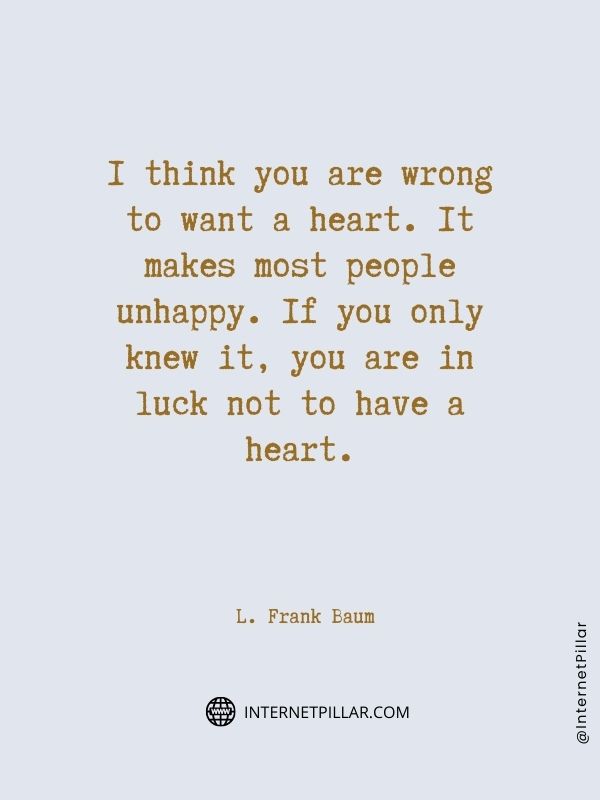 I think you are wrong to want a heart. It makes most people unhappy. If you only knew it, you are in luck not to have a heart. ~ L. Frank Baum.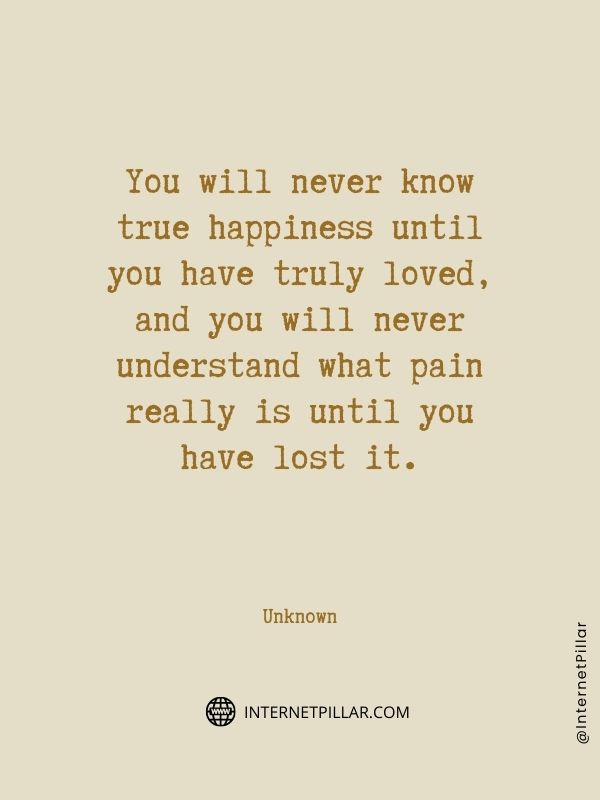 You will never know true happiness until you have truly loved, and you will never understand what pain really is until you have lost it. ~ Unknown.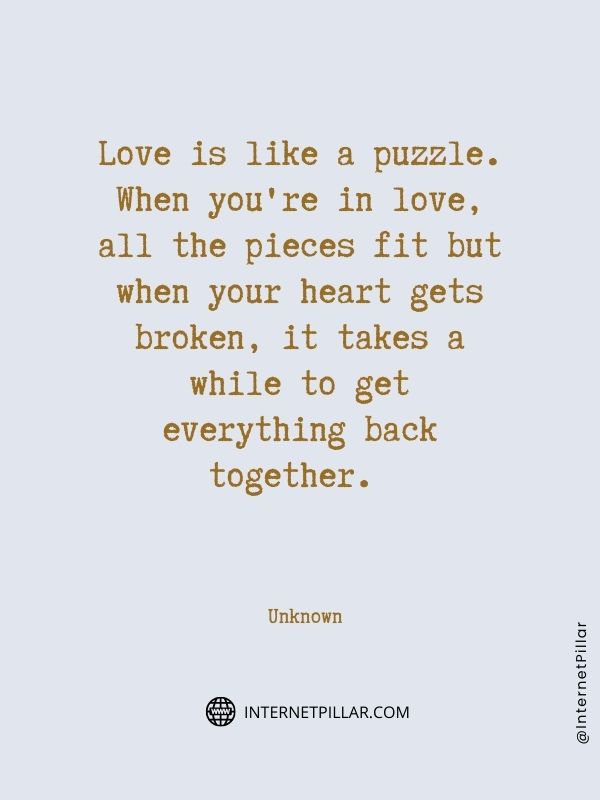 Love is like a puzzle. When you're in love, all the pieces fit but when your heart gets broken, it takes a while to get everything back together. ~ Unknown.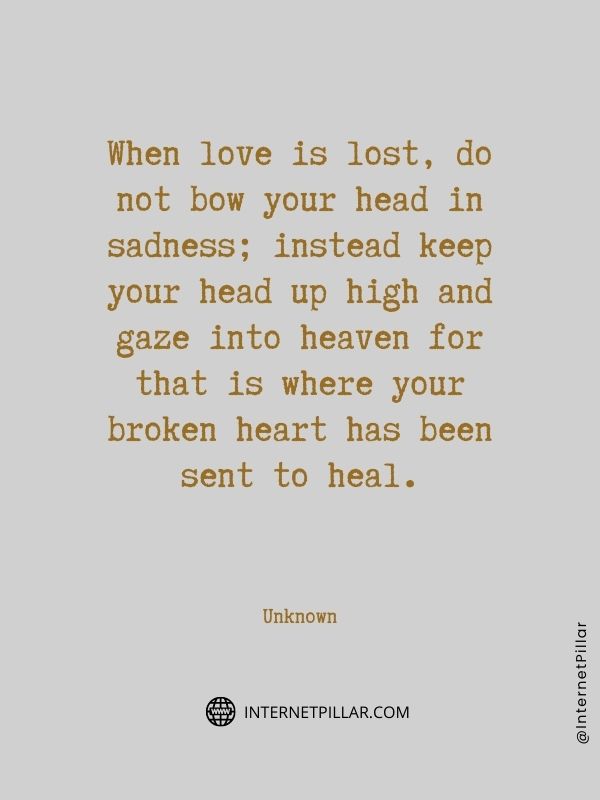 When love is lost, do not bow your head in sadness; instead keep your head up high and gaze into heaven for that is where your broken heart has been sent to heal. ~ Unknown.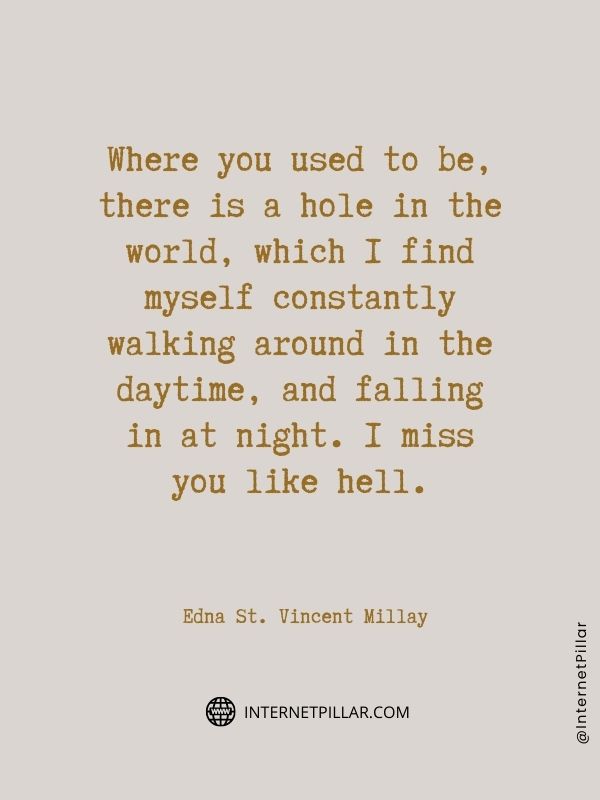 Where you used to be, there is a hole in the world, which I find myself constantly walking around in the daytime, and falling in at night. I miss you like hell. ~ Edna St. Vincent Millay.
Ask me why I keep on loving you when it's clear that you don't feel the same way for me… the problem is that as much as I can't force you to love me, I can't force myself to stop loving you. ~ Unknown.
---
Here is a video on the science of heartache.
---
So this ends our list of 58 Quotes about Heartache.
If you like these quotes, then you can also read our other posts on Breathing Quotes and Charm Quotes and Meaning of Life Quotes and Prosperity Quotes.