"Count your blessings" is a saying that urges you to consider and show thanks for the good things in your life.
Even during difficult circumstances concentrating on the positive might help you create a feeling of gratitude and satisfaction which can add to your general happiness and well-being.
Remembering your blessings might help you feel happier and more hopeful about life.
Actively noticing the wonderful things in your life might help you feel more grateful.
Focusing on the good parts of your life may help you adjust your perspective allowing you to see setbacks as chances for development rather than impassable barriers.
Gratitude for the people in your life might help you improve your bonds with them.
Even when things aren't going your way, remembering your blessings may help you feel happier and more fulfilled.
---
Count Your Blessings Quotes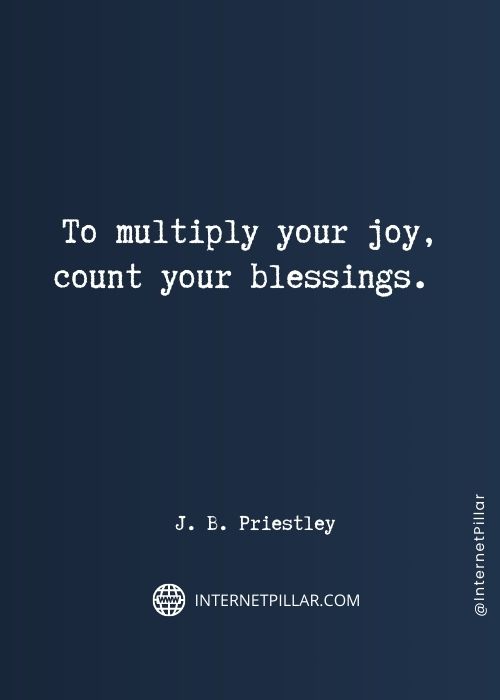 To multiply your joy, count your blessings. ~ J. B. Priestley.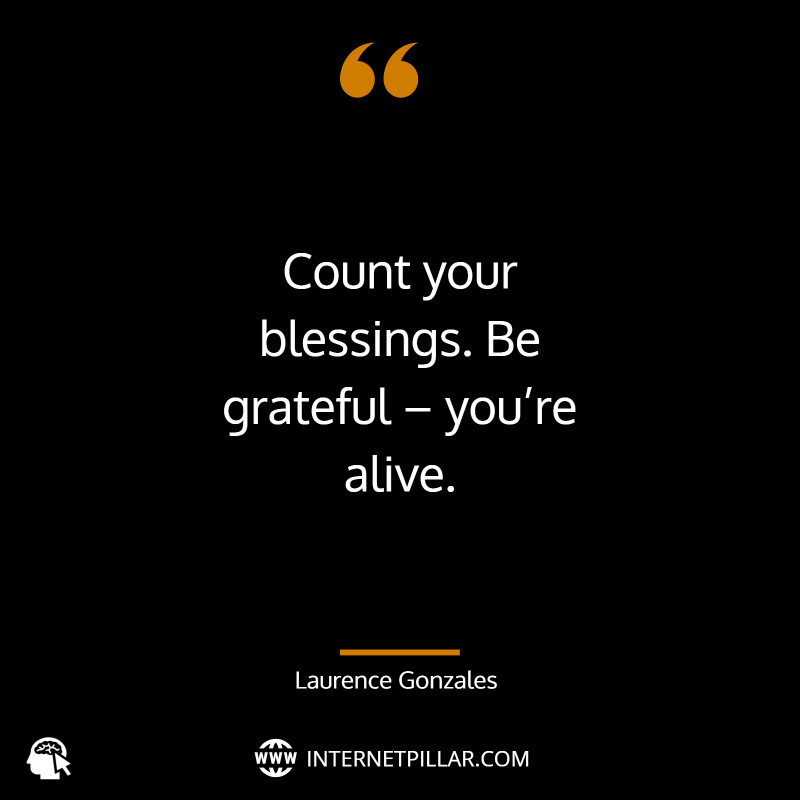 Count your blessings. Be grateful – you're alive ~ Laurence Gonzales.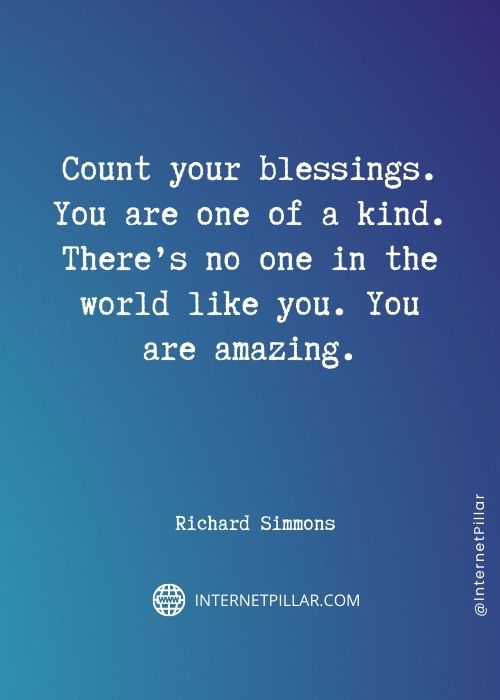 Count your blessings. You are one of a kind. There's no one in the world like you. You are amazing. ~ Richard Simmons.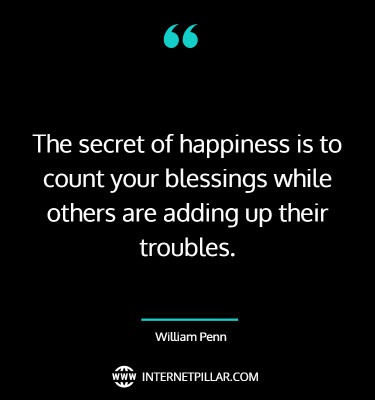 The secret of happiness is to count your blessings while others are adding up their troubles. ~ William Penn.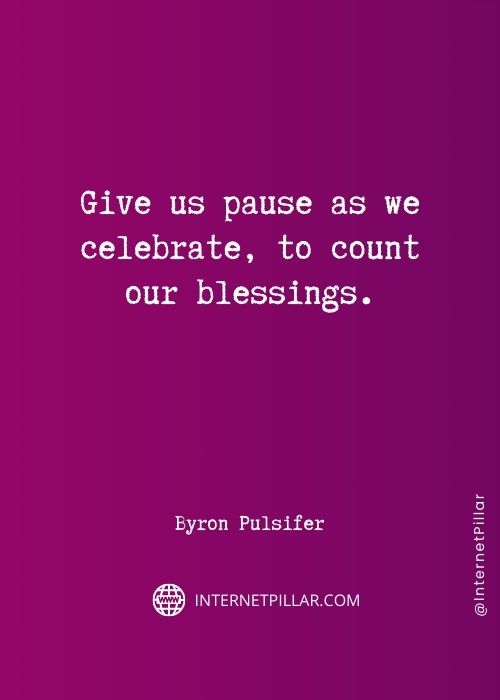 Give us pause as we celebrate, to count our blessings. ~ Byron Pulsifer.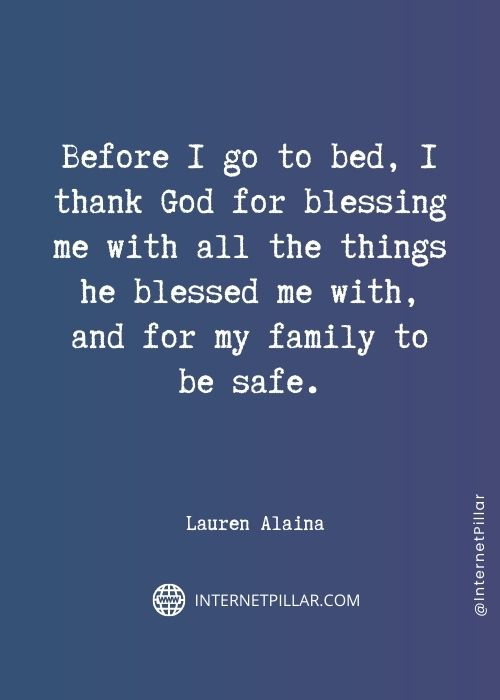 Before I go to bed, I thank God for blessing me with all the things he blessed me with, and for my family to be safe. ~ Lauren Alaina.
Embrace your blessings. ~ Steve Maraboli.
Glass half empty, glass half full. Well, either way you won't be going thirsty, count your blessings not your flaws. ~ Lauren Aquilina.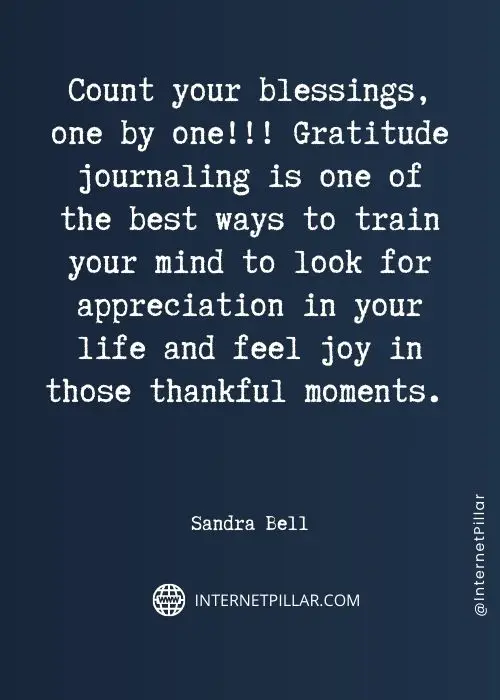 Count your blessings, one by one!!! Gratitude journaling is one of the best ways to train your mind to look for appreciation in your life and feel joy in those thankful moments. ~ Sandra Bell.
Related Quotes: 45 Best Blessing in Disguise Quotes on Success and Life and 105 Best Living in the Moment Quotes to Find Peace
Best Count Your Blessings Quotes
Don't be concerned with what you can't do. Work on what you can do – then count your blessings. ~ Alan Robinson.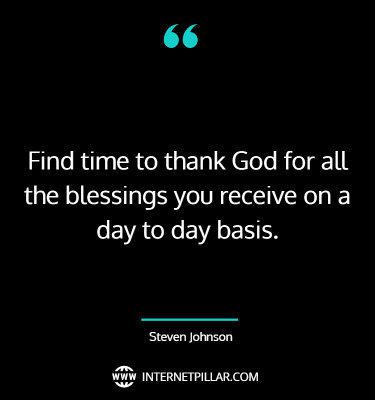 Find time to thank God for all the blessings you receive on a day to day basis. ~ Steven Johnson.
Some wish blessings, others pray for them. Some send blessings and they become one. ~ Joyce C. Lock.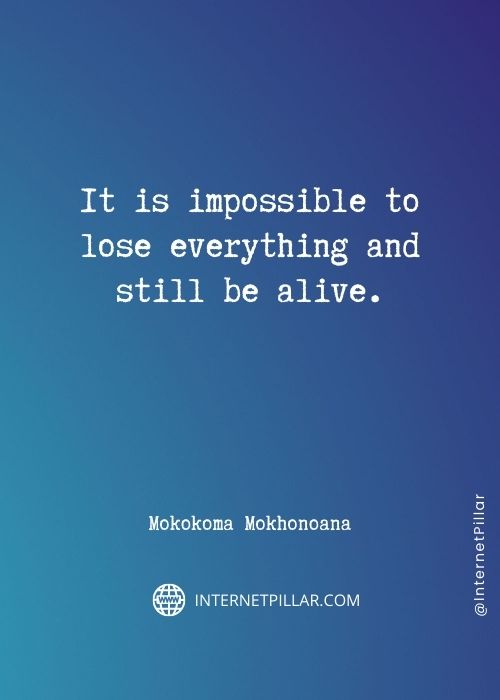 It is impossible to lose everything and still be alive. ~ Mokokoma Mokhonoana.
If you're lucky to have three close people in your life, you're blessed. ~ Tiger Woods.
Some people come in our life as blessings. Some come in your life as lessons. ~ Mother Teresa.
I just thank God for all the blessings. ~ James Brown.
Sometimes blessings come in ugly wrapping paper. ~ Richie Norton.
The person who can bring the spirit of laughter into a room is indeed blessed. ~ Bennett Cerf.
Abundance and prosperity begin with gratitude and appreciation. ~ Anthon St. Maarten.
Inspiring Count Your Blessings Quotes
Blessed are those with cracks in their broken heart because that is how the light gets in. ~ Shannon L. Alder.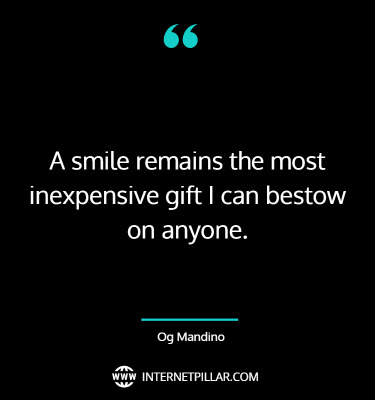 A smile remains the most inexpensive gift I can bestow on anyone. ~ Og Mandino.
Take time daily to reflect on how much you have. It may not be all that you want but remember someone somewhere is dreaming to have what you have. ~ Germany Kent.
Good health and good sense are two of life's greatest blessings. ~ Publilius Syrus.
Simple blessings are all around us. Once we receive them …. we experience true joy. ~ Krystal Kuehn.
A contented mind is the greatest blessing a man can enjoy in this world. ~ Joseph Addison.
When you focus on being a blessing, God makes sure that you are always blessed in abundance. ~ Joel Osteen.
Being blessed is a condition of the heart and a frame of mind. ~ Errin Rhorie.
Thankful Count Your Blessings Quotes
What seems to us bitter trials are often blessings in disguise. ~ Oscar Wilde.
Everybody has problems, but everybody also has blessings in life. ~ Robert W. Bly.
Every day is a blessing. ~ Olivia Culpo.
When I count my blessings, I find you in every one. ~ Richelle E. Goodrich.
When I'm worried and I can't sleep I count my blessings instead of sheep. ~ Irving Berlin.
Embrace your life, count your blessings, and don't complain about what you don't have. ~ Joyce Meyer.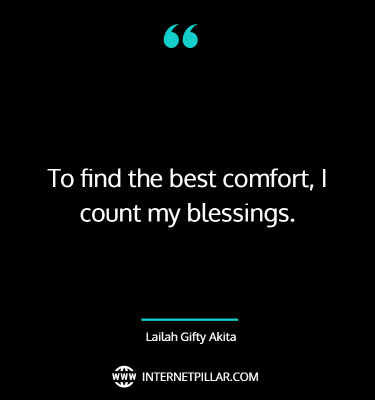 To find the best comfort, I count my blessings. ~ Lailah Gifty Akita.
Let no day go by without counting your blessings. ~ John Templeton.
When I started counting my blessings, my whole life turned around. ~ Willie Nelson.
Everyone who is alive can find something to be grateful for if they look for it. If you are among the few that can't find anything, start with the fact that you are ALIVE and continue from there. Counting ones blessings is a barometer of mental health. ~ Gudjon Bergmann.
You are rich if you have enough to meet your most basic needs. You are rich if you have access to clean water, food, shelter, love, a roof over your head. You have to count your blessings to see that you are richer than you think. ~ Michelle Singletary.
Beginning today, make it a habit to count your blessings every day. ~ Shadonna Richards.
We are all blessed, but the problem is that some of us count their blessings while others count their struggles… ~ Edmond Mbiaka.
Count your blessings. Once you realize how valuable you are and how much you have going for you, the smiles will return, the sun will break out, the music will play, and you will finally be able to move forward the life that God intended for you with grace, strength, courage, and confidence. ~ Og Mandino.
Always count your blessings. Be thankful you are able to be out on a beautiful course. Most people in the world don't have that opportunity. ~ Fred Couples.
Don't count your dollars 'til you count your blessings. ~ Talib Kweli.
Short Count Your Blessings Quotes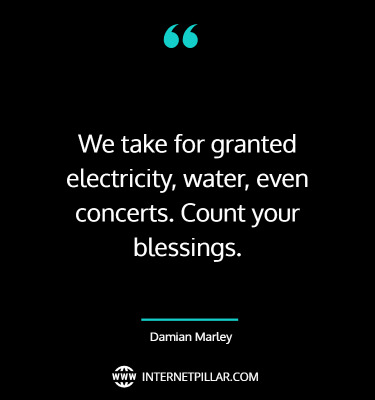 We take for granted electricity, water, even concerts. Count your blessings. ~ Damian Marley.
Ask not what tomorrow may bring, but count as blessing every day that fate allows you. ~ Horace.
The hardest arithmetic to master is that which enables us to count our blessings. ~ Eric Hoffer.
Concentrate on counting your blessings and you'll have little time to count anything else. ~ Woodrow M. Kroll.
Count your blessings – not your troubles. ~ Hendrik de Vries.
Every burden is a blessing. ~ Robert H. Schuller.
Counting your blessings is a better cure for insomnia than counting sheep – you can fall asleep before you get through half of them. ~ Densey Clyne.
You are here, and there is nothing to fear. Count your blessings and before you're finished counting, you'll have even more. ~ Ralph Marston.
Count your blessings, but not out loud, at the top of your lungs. ~ Demetri Martin.
---
So these were the 55 quotes about Count Your Blessings.
If you like these quotes and sayings, then you can also read my other popular blog posts on the topics of Better Days Will Come quotes and Keep it Simple quotes and Nothing Comes Easy quotes and Not Good Enough quotes and Everything will be Okay quotes.
---
Further Reading: