Are you looking for the most famous quotes of all time?
I have shortlisted some of the best quotes from famous personalities of the world to motivate and inspire you in life.
I believe these quotes will help you succeed in life.
---
Top 10 Famous Quotes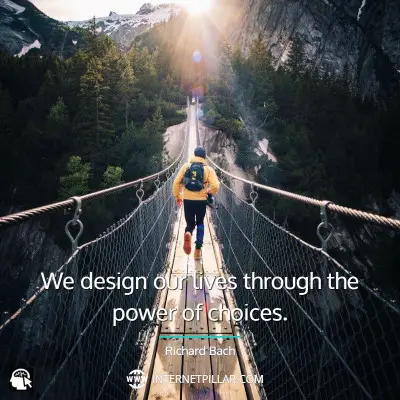 We design our lives through the power of choices. ~ Richard Bach.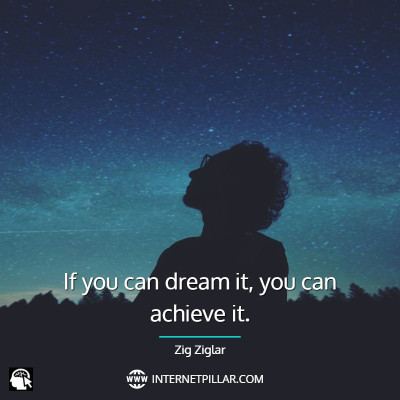 If you can dream it, you can achieve it. ~ Zig Ziglar.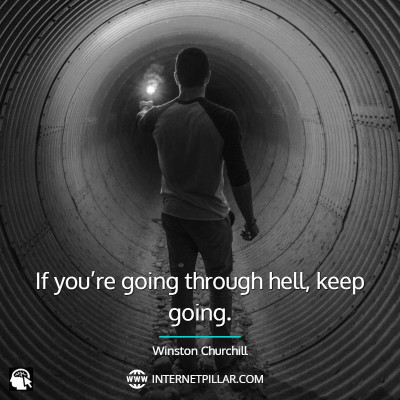 If you're going through hell, keep going. ~ Winston Churchill.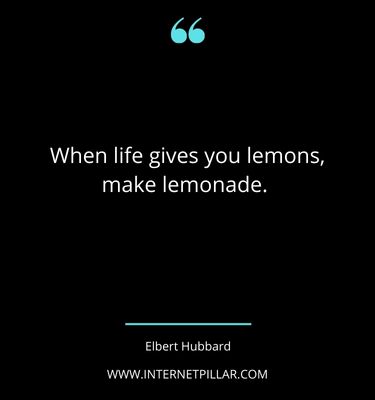 When life gives you lemons, make lemonade. ~ Elbert Hubbard.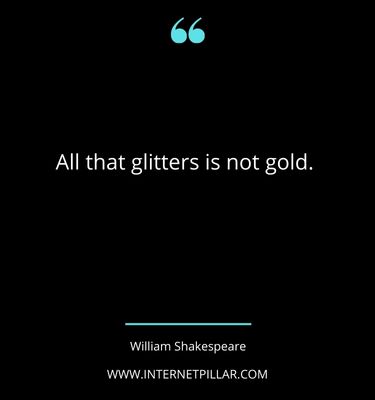 All that glitters is not gold. ~ William Shakespeare.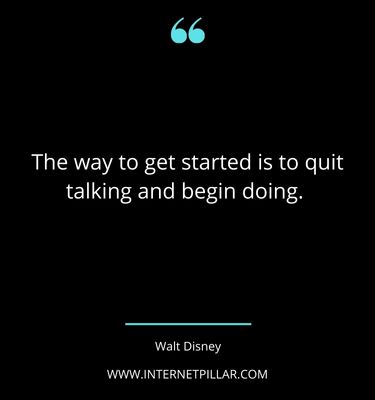 The way to get started is to quit talking and begin doing. ~ Walt Disney.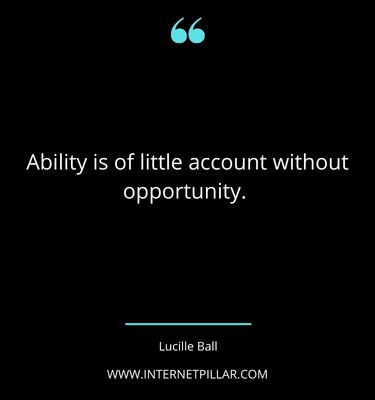 Ability is of little account without opportunity. ~ Lucille Ball.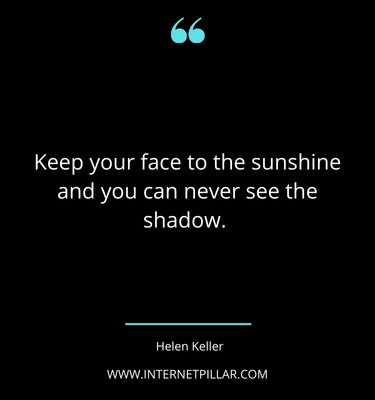 Keep your face to the sunshine and you can never see the shadow. ~ Helen Keller.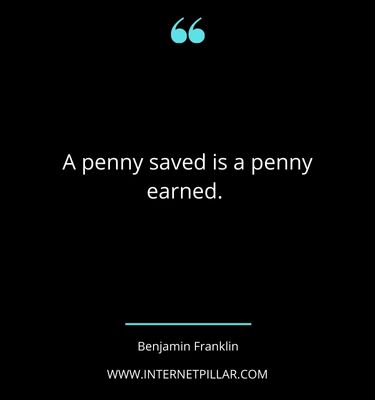 A penny saved is a penny earned. ~ Benjamin Franklin.
Practice makes perfect. ~ Vince Lombardi.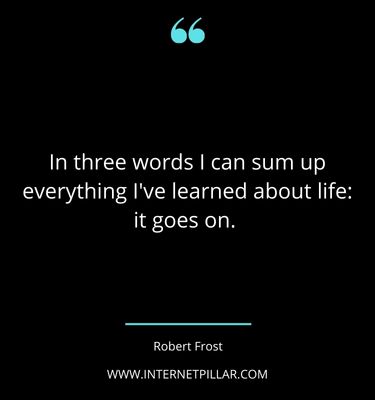 In three words I can sum up everything I've learned about life: it goes on. ~ Robert Frost.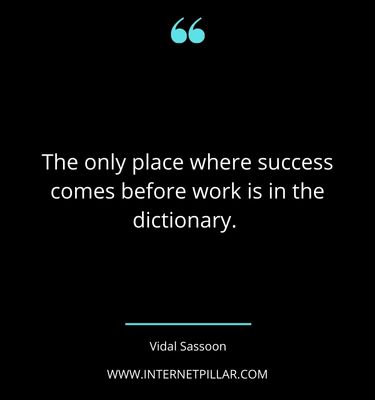 The only place where success comes before work is in the dictionary. ~ Vidal Sassoon.
Best Quotes of All Time
So many books, so little time. ~ Frank Zappa.
Always forgive your enemies; nothing annoys them so much. ~ Oscar Wilde.
The pen is mightier than the sword. ~ Edward Bulwer~ Lytton.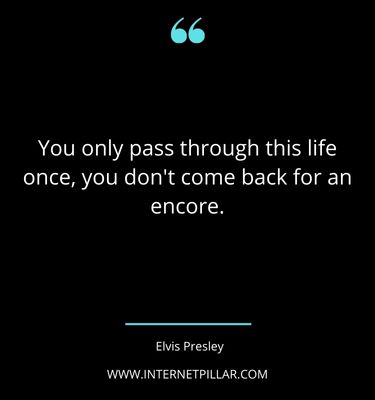 You only pass through this life once, you don't come back for an encore. ~ Elvis Presley.
If you judge people, you have no time to love them. ~ Mother Teresa.
All our dreams can come true if we have the courage to pursue them. ~ Walt Disney.
Stay hungry, stay foolish. ~ Steve Jobs.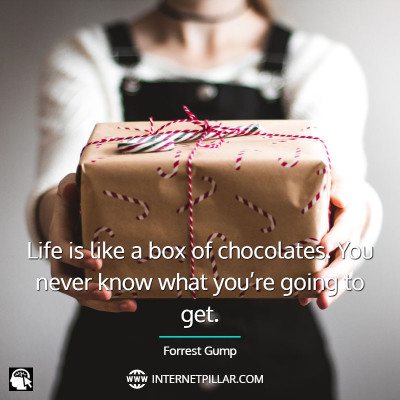 Life is like a box of chocolates. You never know what you're going to get. ~ Forrest Gump.
Great minds think alike. ~ Carl Theodor von Unlanski.
Inspirational Quotes About Life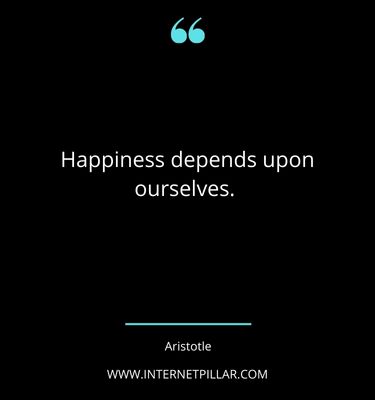 Happiness depends upon ourselves. ~ Aristotle.
The journey of a thousand miles begins with one step. ~ Lao Tzu.
Actions speak louder than words. ~ Abraham Lincoln.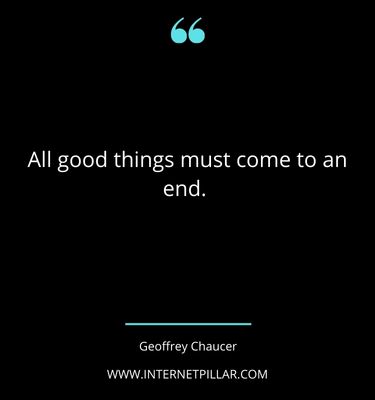 All good things must come to an end. ~ Geoffrey Chaucer.
Those who cannot remember the past are condemned to repeat it. ~ George Santayana.
When you reach the end of your rope, tie a knot in it and hang on. ~ Franklin D. Roosevelt.
If you tell the truth, you don't have to remember anything. ~ Mark Twain.
A picture is worth a thousand words. ~ Fred R. Barnard.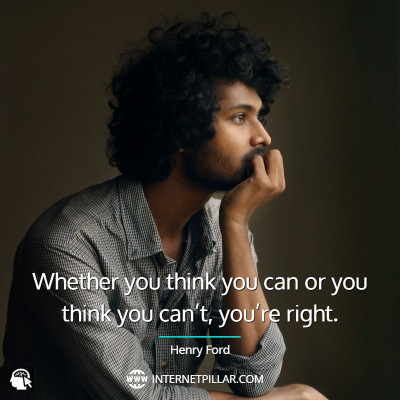 Whether you think you can or you think you can't, you're right. ~ Henry Ford.
Familiarity breeds contempt. ~ Geoffrey Chaucer.
Success is not final, failure is not fatal: it is the courage to continue that counts. ~ Winston Churchill.
Short Famous Quotes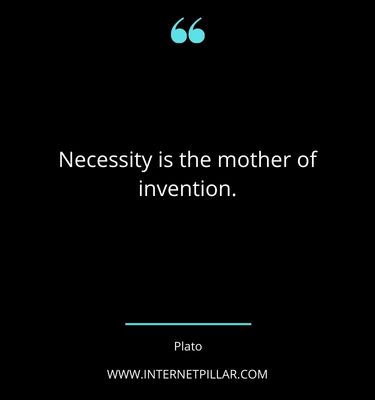 Necessity is the mother of invention. ~ Plato.
Life is trying things to see if they work. ~ Ray Bradbury.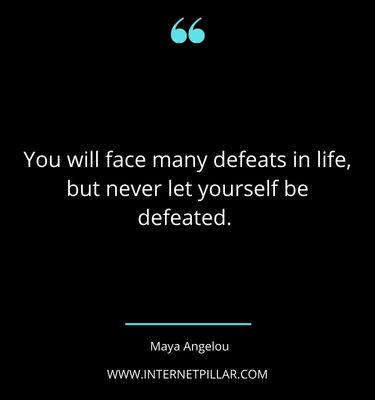 You will face many defeats in life, but never let yourself be defeated. ~ Maya Angelou.
Shoot for the moon. Even if you miss, you'll land among the stars. ~ Les Brown.
The future belongs to those who believe in the beauty of their dreams. ~ Eleanor Roosevelt.
Genius is eternal patience. ~ Michelangelo.
All's well that ends well. ~ William Shakespeare.
Nothing is impossible, the word itself says, 'I'm possible!' ~ Audrey Hepburn.
Most Famous Quotes of All Time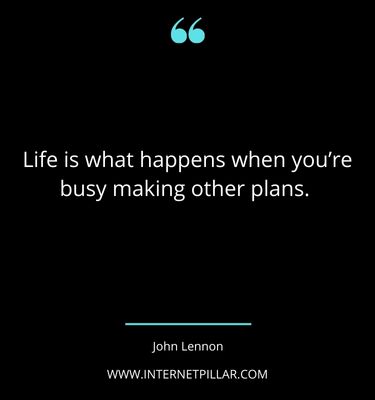 Life is what happens when you're busy making other plans. ~ John Lennon.
I have not failed. I've just found 10,000 ways that won't work. ~ Thomas A. Edison.
Eighty percent of success is showing up. ~ Woody Allen.
The man who does not read has no advantage over the man who cannot read. ~ Mark Twain.
Tell me and I forget. Teach me and I remember. Involve me and I learn. ~ Benjamin Franklin.
You miss 100% of the shots you don't take. ~ Wayne Gretzky.
The successful warrior is the average man, with laser~ like focus. ~ Bruce Lee.
It always seems impossible until it's done. ~ Nelson Mandela.
When the going gets tough, the tough get going. ~ Joe Kennedy.
The only person you are destined to become is the person you decide to be. ~ Ralph Waldo Emerson.
Famous Quotes about Life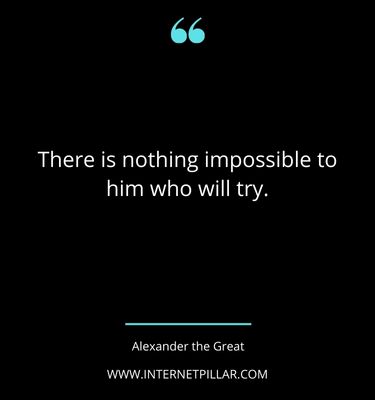 There is nothing impossible to him who will try. ~ Alexander the Great.
A mind is like a parachute. It doesn't work if it isn't open. ~ Frank Zappa.
If it ain't broke, don't fix it. ~ Bert Lance.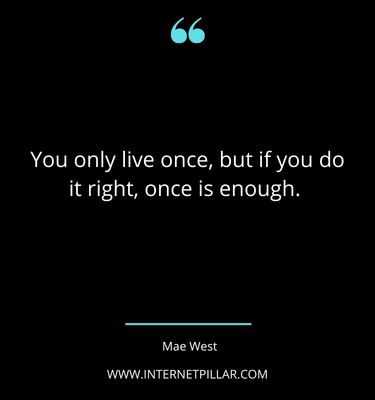 You only live once, but if you do it right, once is enough. ~ Mae West.
Don't count your chickens before they hatch. ~ Thomas Howell.
We tend to get what we expect. ~ Norman Vincent Peale.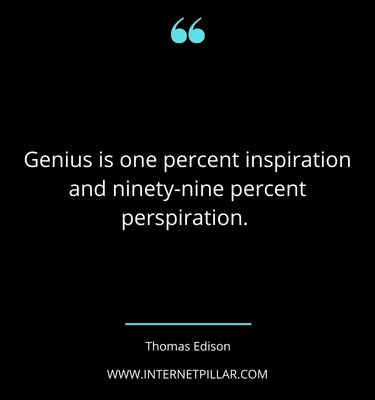 May you live all the days of your life. ~ Jonathan Swift.
I failed my way to success. ~ Thomas Edison.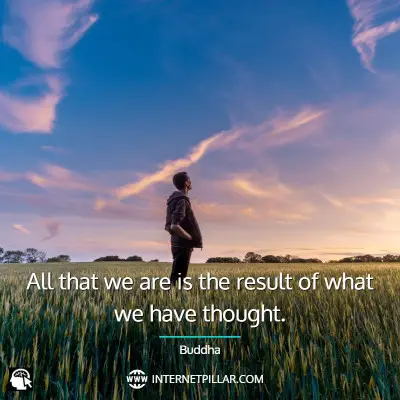 All that we are is the result of what we have thought. ~ Buddha.
The only impossible journey is the one you never begin. ~ Tony Robbins.
Honesty is the best policy. ~ Edwin Sandys.
The power of imagination makes us infinite. ~ John Muir.
Famous Quotes About Inspiration
Don't put the cart before the horse. ~ Cicero.
An ounce of action is worth a ton of theory. ~ Ralph Waldo Emerson.
A chain is only as strong as its weakest link. ~ Thomas Reid.
Be yourself; everyone else is already taken. ~ Oscar Wilde.
Well done is better than well said. ~ Benjamin Franklin.
If I have seen further than others, it is by standing upon the shoulders of giants. ~ Isaac Newton.
Whatever you do, do with all your might. ~ Marcus Tullius Cicero.
Do what you can, with what you have, where you are. ~ Teddy Roosevelt.
Be the change that you wish to see in the world. ~ Mahatma Gandhi.
The truth will set you free. ~ The Bible.
What you do speaks so loudly that I cannot hear what you say. ~ Ralph Waldo Emerson.
Leave no stone unturned. ~ Euripides.
All's fair in love and war. ~ John Lyly.
Famous Quotes from Famous People
The future belongs to those who prepare for it today. ~ Malcolm X.
Insanity is doing the same thing over and over again and expecting different results. ~ Albert Einstein.
Knowledge makes a man unfit to be a slave. ~ Frederick Douglas.
Knowing yourself is the beginning of all wisdom. ~ Aristotle.
A room without books is like a body without a soul. ~ Marcus Tullius Cicero.
No pressure, no diamonds. ~ Thomas Carlyle.
I am, therefore I think. ~ Ayn Rand.
A man's true wealth is the good he does in the world. ~ Kahlil Gibran.
Beauty is in the eye of the beholder. ~ Margaret Wolfe Hungerford.
Knowledge is power. ~ Sir Francis Bacon.
What are the 10 most famous quotes?
Fortune favors the bold. ~ Virgil.
To err is human; to forgive, divine. ~ Alexander Pope.
Everything you've ever wanted is on the other side of fear. ~ George Addair.
No one can make you feel inferior without your consent. ~ Eleanor Roosevelt.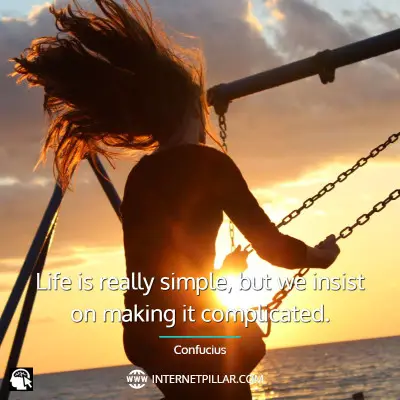 Life is really simple, but we insist on making it complicated. ~ Confucius.
When we strive to become better than we are, everything around us becomes better too. ~ Paulo Coelho.
Winning isn't everything, but wanting to win is. ~ Vince Lombardi.
Two heads are better than one. ~ John Heywood.
The purpose of our lives is to be happy. ~ Dalai Lama.
Turn your wounds into wisdom. ~ Oprah Winfrey.
Never let the fear of striking out keep you from playing the game. ~ Babe Ruth.
---
So these were the 105 most famous quotes.
If you like these quotes and sayings, then you can also read my other posts on Strength quotes and Love Yourself quotes.