Maintaining a good fitness program and staying inspired to work out may be difficult, particularly when life becomes hectic or hurdles emerge.
That is why many individuals turn to workout quotes and fitness quotes to help them stay motivated and on track.
These quotes may be a source of inspiration and motivation, reminding us of the significance of taking care of our bodies and sticking to our objectives.
---
Workout Quotes
Once you are exercising regularly, the hardest thing is to stop it. ~ Erin Gray.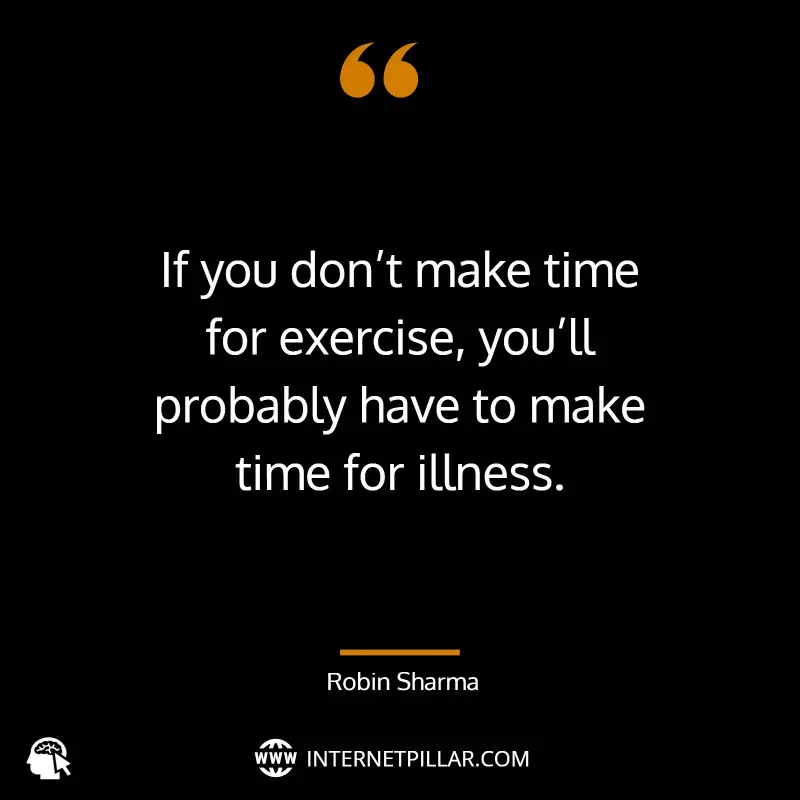 If you don't make time for exercise, you'll probably have to make time for illness. ~ Robin Sharma.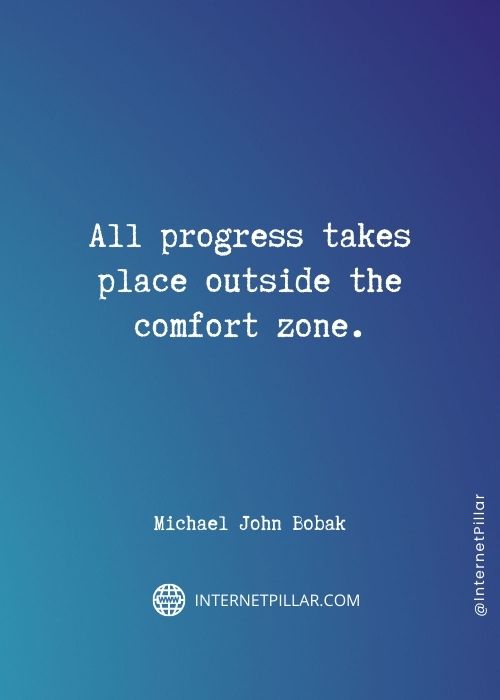 All progress takes place outside the comfort zone. ~ Michael John Bobak.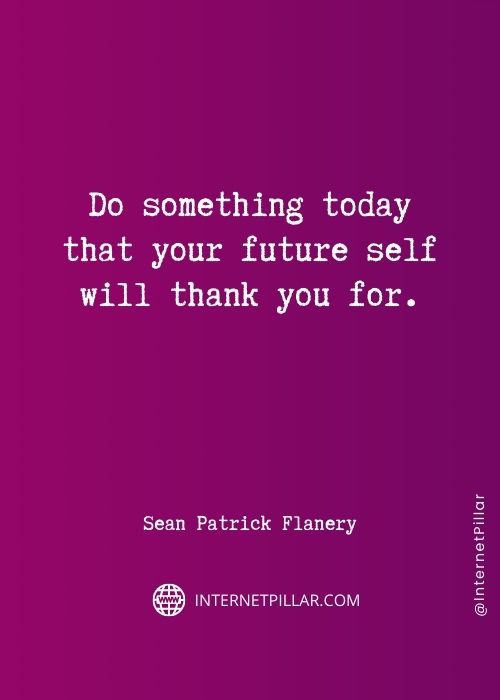 Do something today that your future self will thank you for. ~ Sean Patrick Flanery.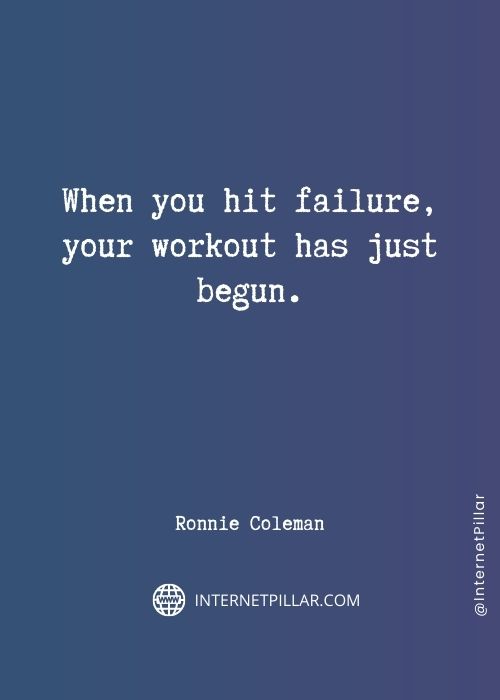 When you hit failure, your workout has just begun. ~ Ronnie Coleman.
Also Read: Best Fitness Quotes and Sayings of All Time and Best Health Quotes to Motivate You For Healthy Life
Powerful Workout Quotes
I hated every minute of training, but I said, 'Don't quit. Suffer now and live the rest of your life as a champion.' ~ Muhammad Ali.
When it comes to eating right and exercising, there is no 'I'll start tomorrow'. ~ VL Allineare.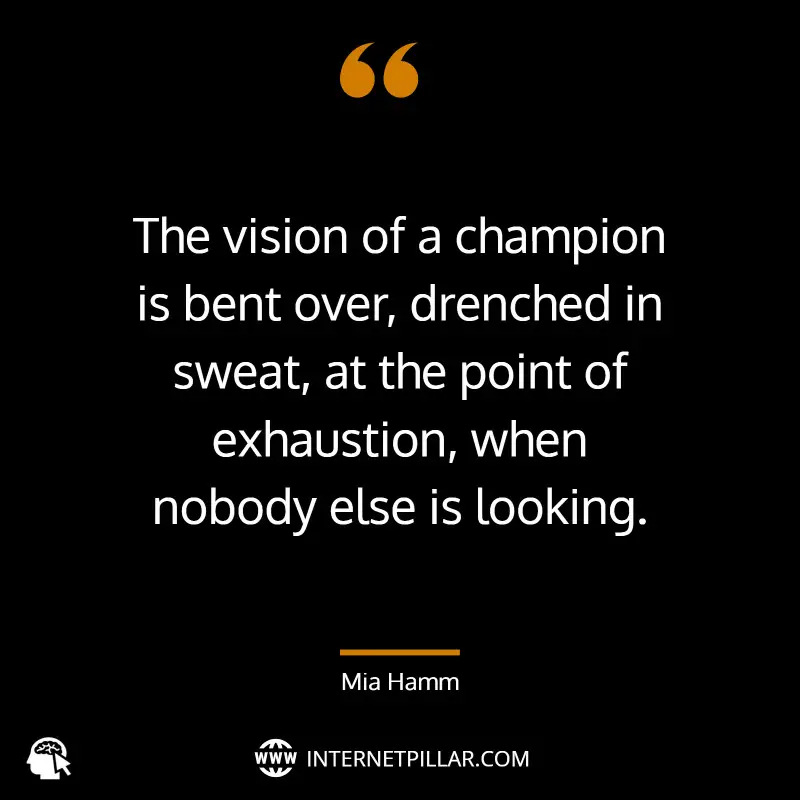 The vision of a champion is bent over, drenched in sweat, at the point of exhaustion, when nobody else is looking. ~ Mia Hamm.
The real workout starts when you want to stop. ~ Ronnie Coleman.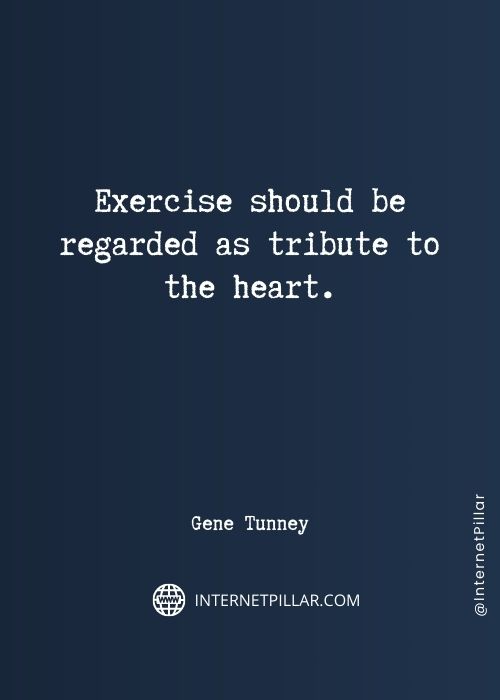 Exercise should be regarded as tribute to the heart. ~ Gene Tunney.
A year from now you may wish you had started today. ~ Karen Lamb.
If you aren't hurting after a good workout then obviously you haven't done something right. ~ Mark W. Boyer.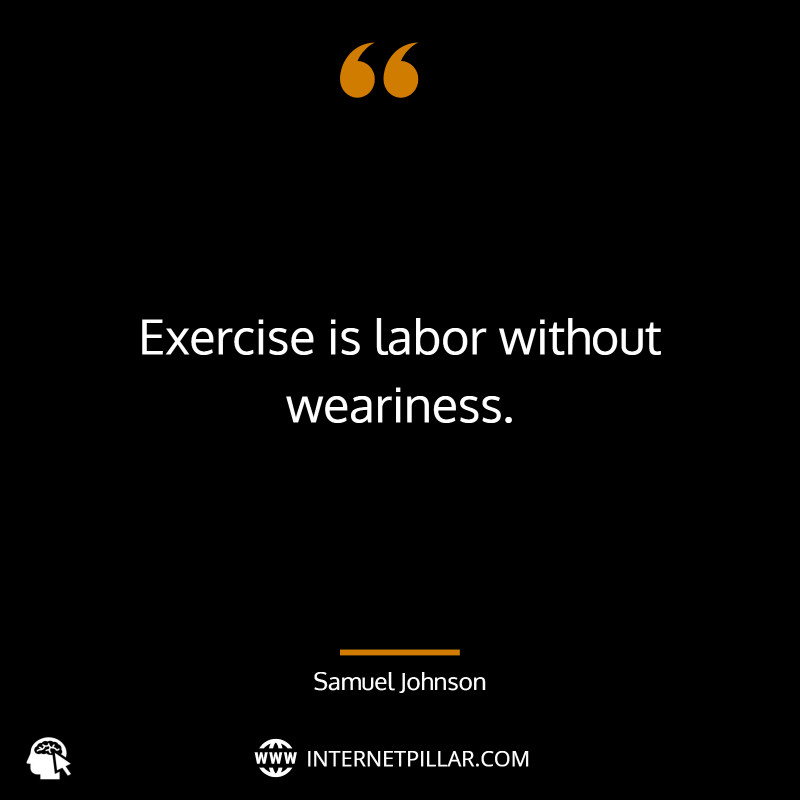 Exercise is labor without weariness. ~ Samuel Johnson.
The last three or four reps is what makes the muscle grow. This area of pain divides a champion from someone who is not a champion. ~ Arnold Schwarzenegger.
Fitness Quotes
All progress takes place outside the comfort zone. ~ Michal Joan Bobak.
If you think lifting is dangerous, try being weak. Being weak is dangerous. ~ Bret Contreras.
Physical fitness is not only one of the most important keys to a healthy body, it is the basis of dynamic and creative intellectual activity. ~ John F. Kennedy.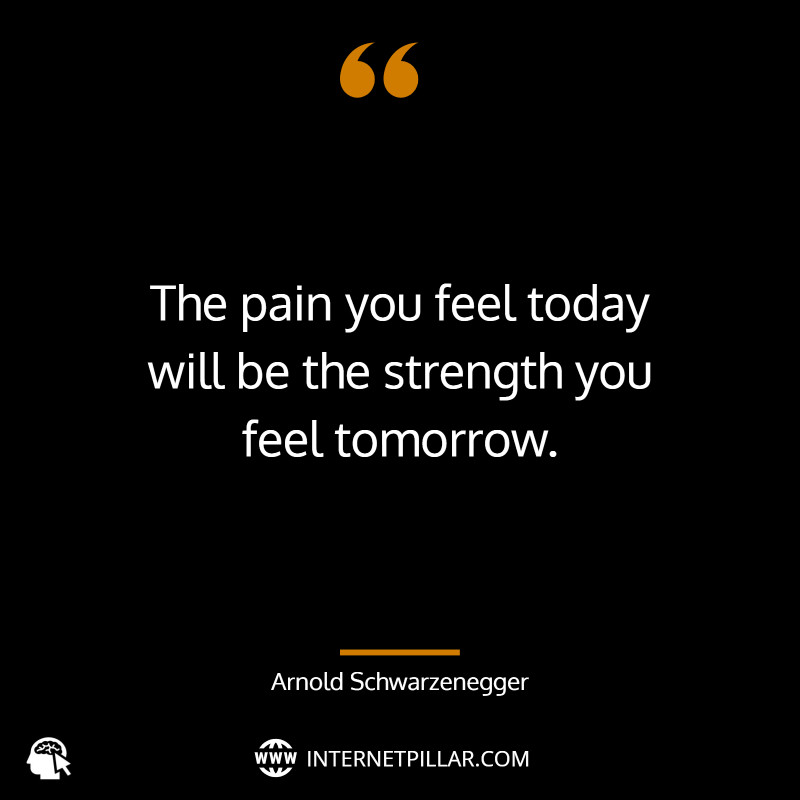 The pain you feel today will be the strength you feel tomorrow. ~ Arnold Schwarzenegger.
Get comfortable with being uncomfortable! ~ Jillian Michaels.
A champion is someone who gets up when they can't. ~ Jack Dempsey.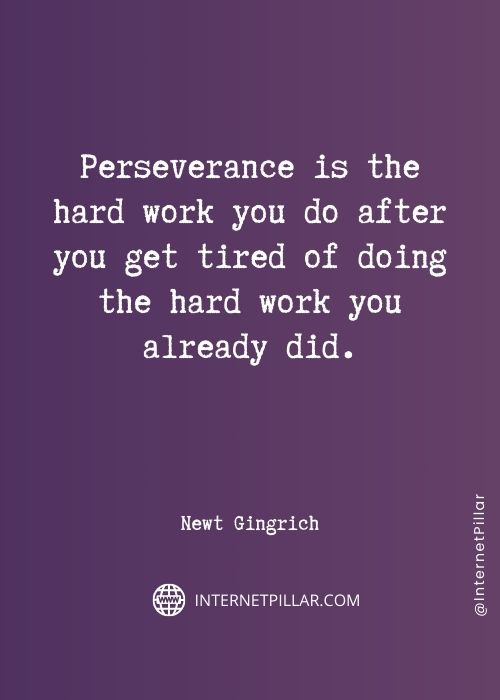 Perseverance is the hard work you do after you get tired of doing the hard work you already did. ~ Newt Gingrich.
Motivational Fitness Quotes
In training, you listen to your body. In competition, you tell your body to shut up. ~ Rich Froning Jr.
To give anything less than your best is to sacrifice the gift. ~ Steve Prefontaine.
There's no secret formula. I lift heavy, work hard, and aim to be the best. ~ Ronnie Coleman.
Increased physical activity enhances positive energy. ~ Lailah Gifty Akita.
The more you sweat in training, the less you bleed in combat. ~ Richard Marcinko.
I train to be the best in the world on my worst day. ~ Ronda Rousey.
Every champion was once a contender that refused to give up. ~ Sylvester Stallone.
Blood, sweat and respect. First two you give. Last one you earn. ~ The Rock.
If it doesn't challenge you, it won't change you. ~ Fred Devito.
---
Other Articles
References and Sources: